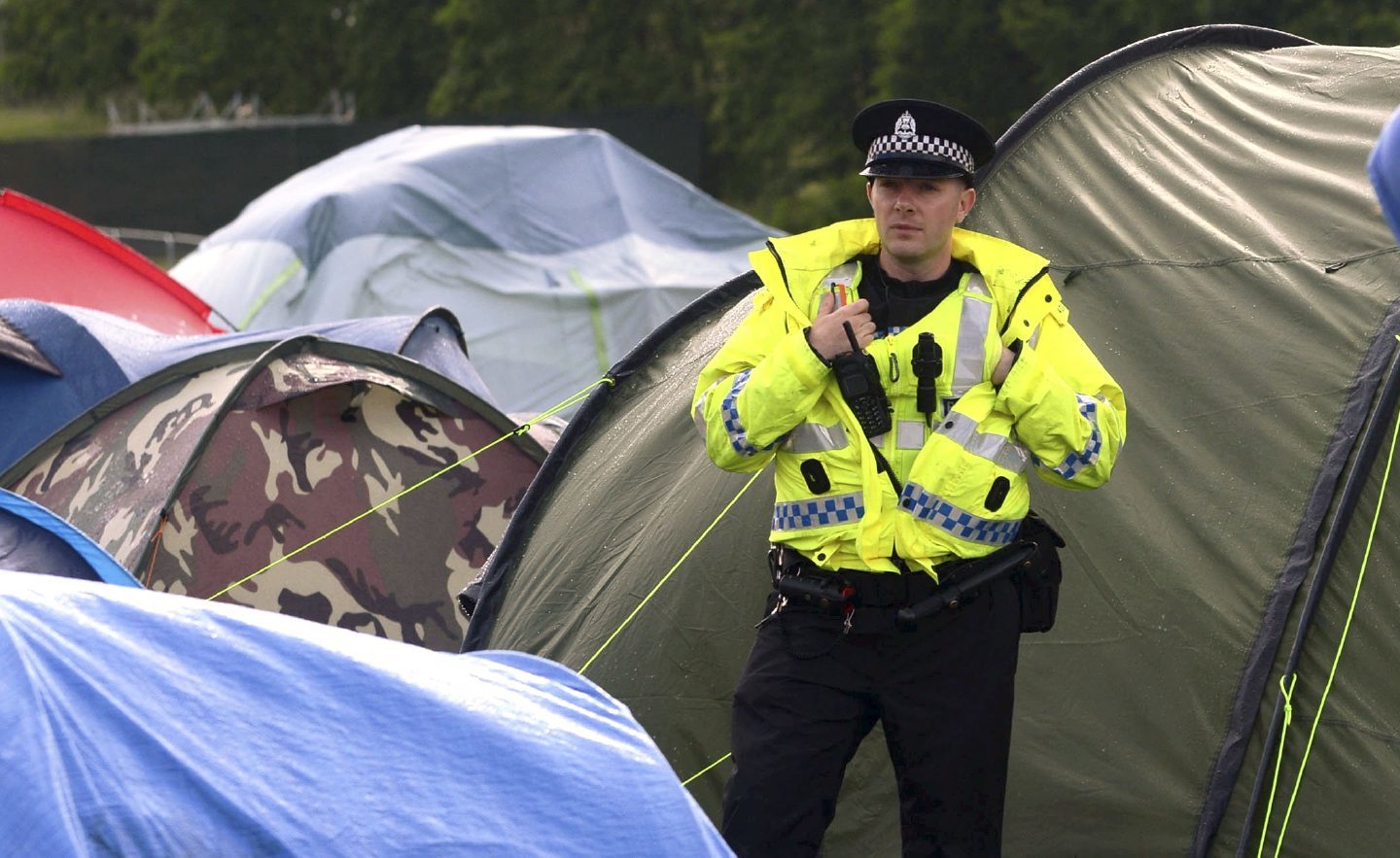 Friends and family have paid tribute to two teenagers who died at T in the Park.
The 17-year-olds are named locally as Megan Bell, from the north of England, and Peter MacCallum.
They died at different areas of the campsite on Friday morning, just hours before the main festival site was opened to the public.
Police are treating both deaths as "unexplained" but it is believed they were drug related. Promoters issued drug safety warnings throughout the weekend and amnesty bins – to encourage revellers to ditch any illicit substances with no questions asked – were installed at the entrances.
Megan, who is understood to live in the County Durham area, was described by pals on social media as a "lovely girl".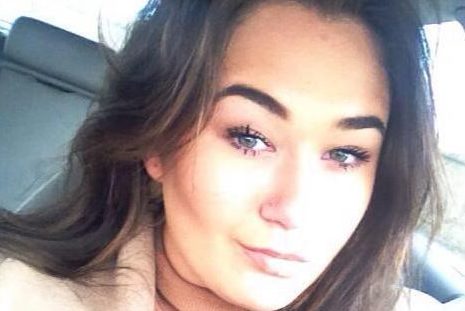 Her aunt Joanne Thompson posted on Facebook: "Our gorgeous bubbly niece has fallen asleep. I'm sitting here wishing it was all a bad dream."
It is understood that Megan had collapsed in the festival's Slam tent before she died. Medics battled in vain to revive her.
Peter MacCallum, from Lochgilphead, Argyll, was found dead in his tent on Friday morning.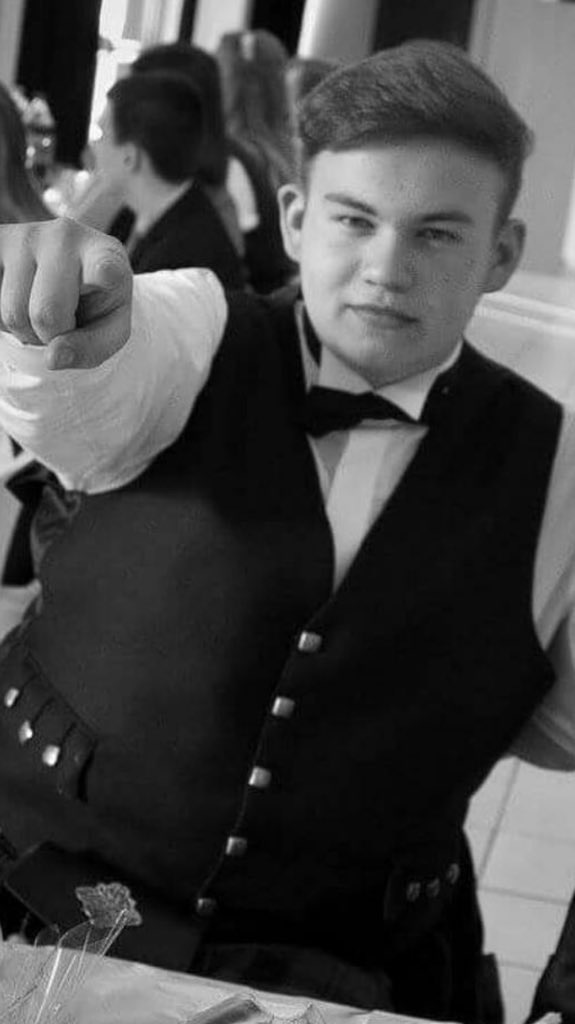 A spokesman for Scottish film-making group Pingittt, which Peter was involved with, posted on social media: "In the early hours of this morning we lost one of our most beloved friends Peter MacCallum.
"We didn't manage to spend much time with him in the passing months, but our friends are all very devastated. Peter and his family have already been through a pretty rough time of recent and we cant imagine how their closest friends and family are dealing with his passing."
He added: "A true inspiration and a massive loss to the community. R.I.P"
Elena Davies, a friend of Peter's, also posted: "RIP to one of my longest friends. So heartbreaking to witness something so horrible."