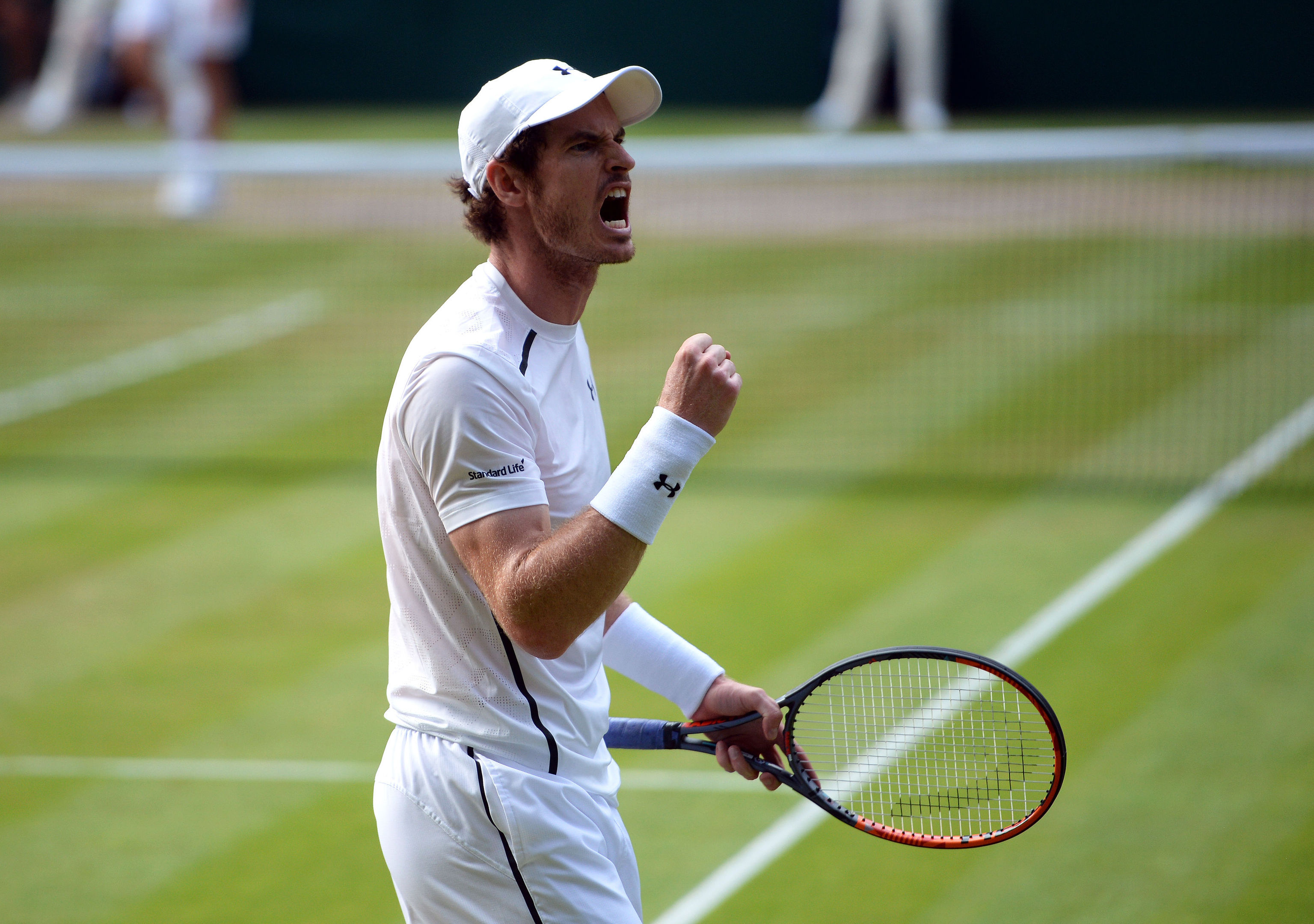 The people of Dunblane came out in force to support their hometown hero Andy Murray.
Dunblane Sports Club, where it all began for the Wimbledon champion, had a large banner draped outside backing their former member, while inside a large crowd had gathered to add vocal support.
In the town centre the streets were empty, save for the cheers and groans coming from inside the town's pubs as the action ebbed and flowed on centre court.
It was standing room only inside as fans young and old tried to catch a glimpse of Murray securing his second Wimbledon trophy.
Alana McMaster, 19, who works at The Village Inn, said: "The match didn't start until 2pm and the pub was already rammed by 12pm. Everybody loves to turn out and watch Andy play in big matches as it is such a great atmosphere, usually with lots of twists and turns.
"It's not just people from Dunblane either. We get visitors from all over who come in to watch Andy and on Saturday we had a couple from France who were desperate to watch him play."
Donna Francis, 42, said: "He is such fantastic advert for Dunblane and for Scotland as a whole. We love to see him do well and the town always makes a big effort to come out and watch him play. He is a great player and for him to win Wimbledon again is just amazing."
James McLaren, 30, said "I always come out to watch Andy play when he's involved in a big final. This is the third straight grand slam final he's been in which shows what a high quality player he is.
"I don't think we could have handled seeing him lose another one though. But he has looked so confident throughout the tournament and the quality of his play has been fantastic. He deserves all the success he gets as he works so hard for it."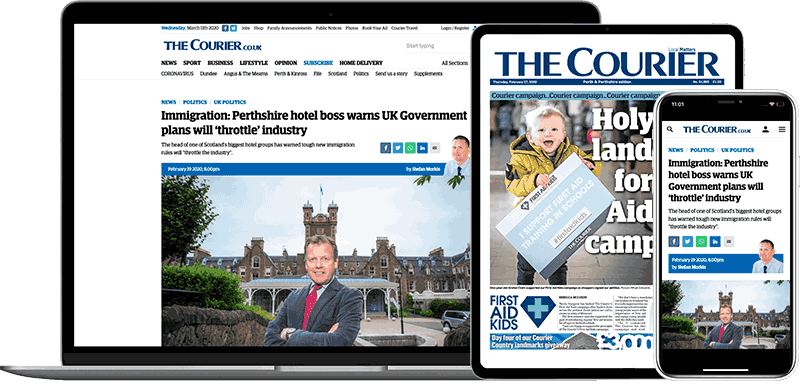 Help support quality local journalism … become a digital subscriber to The Courier
For as little as £5.99 a month you can access all of our content, including Premium articles.
Subscribe