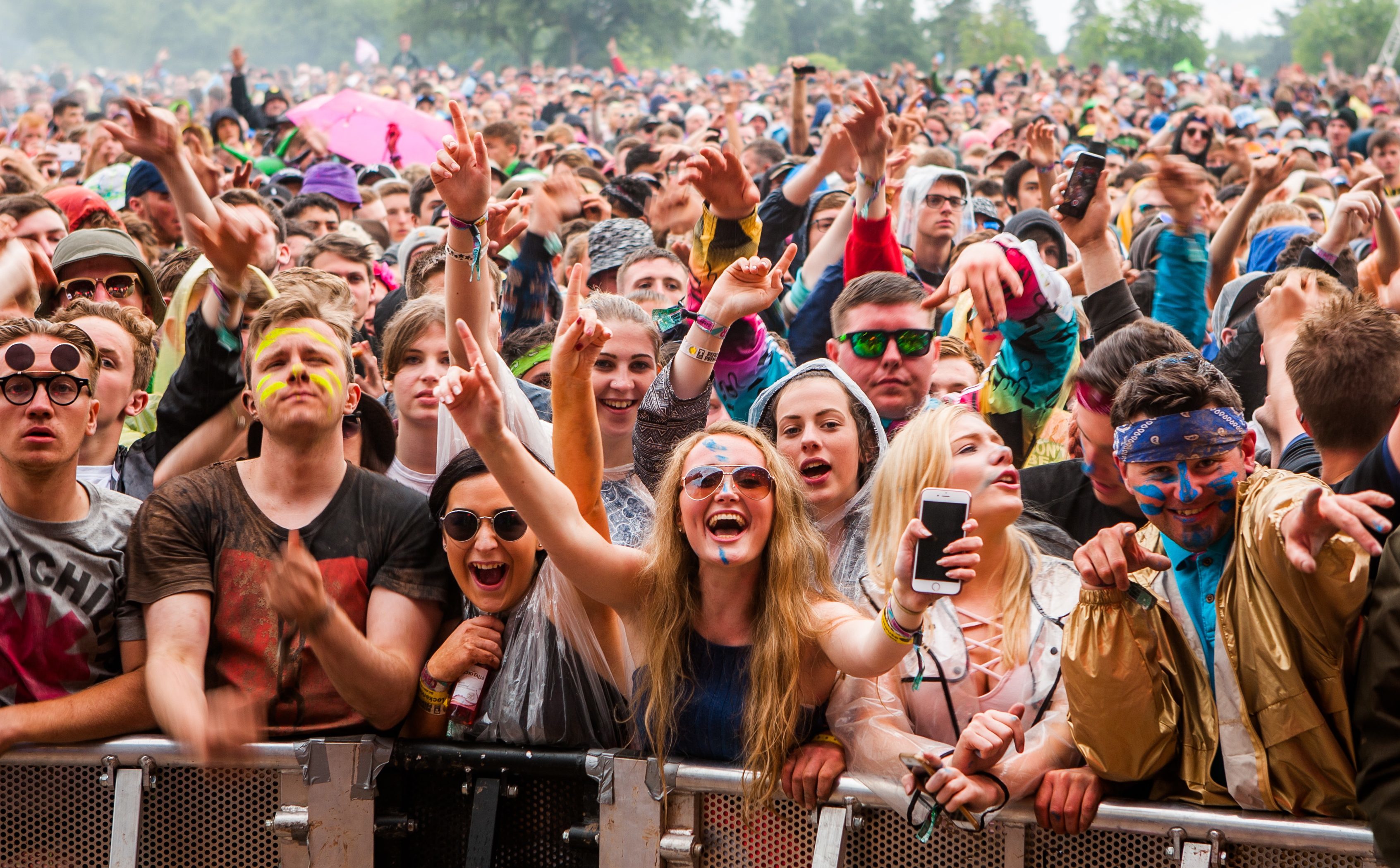 A massive clean-up operation is underway after this year's T in the Park drew to a close at the Strathallan Castle site in Perthshire.
Thousands of mainly happy but exhausted revellers trudged away from the campsite through the mud throughout Monday morning after a weekend of music that saw headliners The Stone Roses, Calvin Harris and the Red Hot Chili Peppers among those entertaining the masses.
Now though begins the mammoth task of removing a weekend's worth of rubbish from the main arena and the camping areas, with that process likely to take a fortnight at least.
Rain over the weekend also turned much of the site into a mudbath which will no doubt make the process of restoring Strathallan to its former glory a much more daunting prospect.
Traffic chaos which marred the festival's first year at Strathallan last year was eased significantly as organisers hailed the traffic management plan that was put in place.
Cars and buses were moving fairly freely across the weekend, although the wet weather inevitably caused some problems as the site churned up.
The designated pick up and drop off point was very busy on Sunday evening with traffic moving very slowly, while several cars required the assistance of tractors in some of the car parks after becoming stuck in the mud.
Despite that though, the bus station was said to be moving freely on Monday morning as campers left the site.
Scotland's biggest music festival, which regularly attracts more than 80,000 revellers over the weekend, started in sad fashion with the deaths of two teenagers in separate incidents on Friday morning, while social media footage again emerged of violence and alleged drug taking.
The number of drug seizures are understood to be up on last year's figures, although crimes relating to violence, disorder and theft are believed to be down.
Official figures are due to be released at some point on Monday.