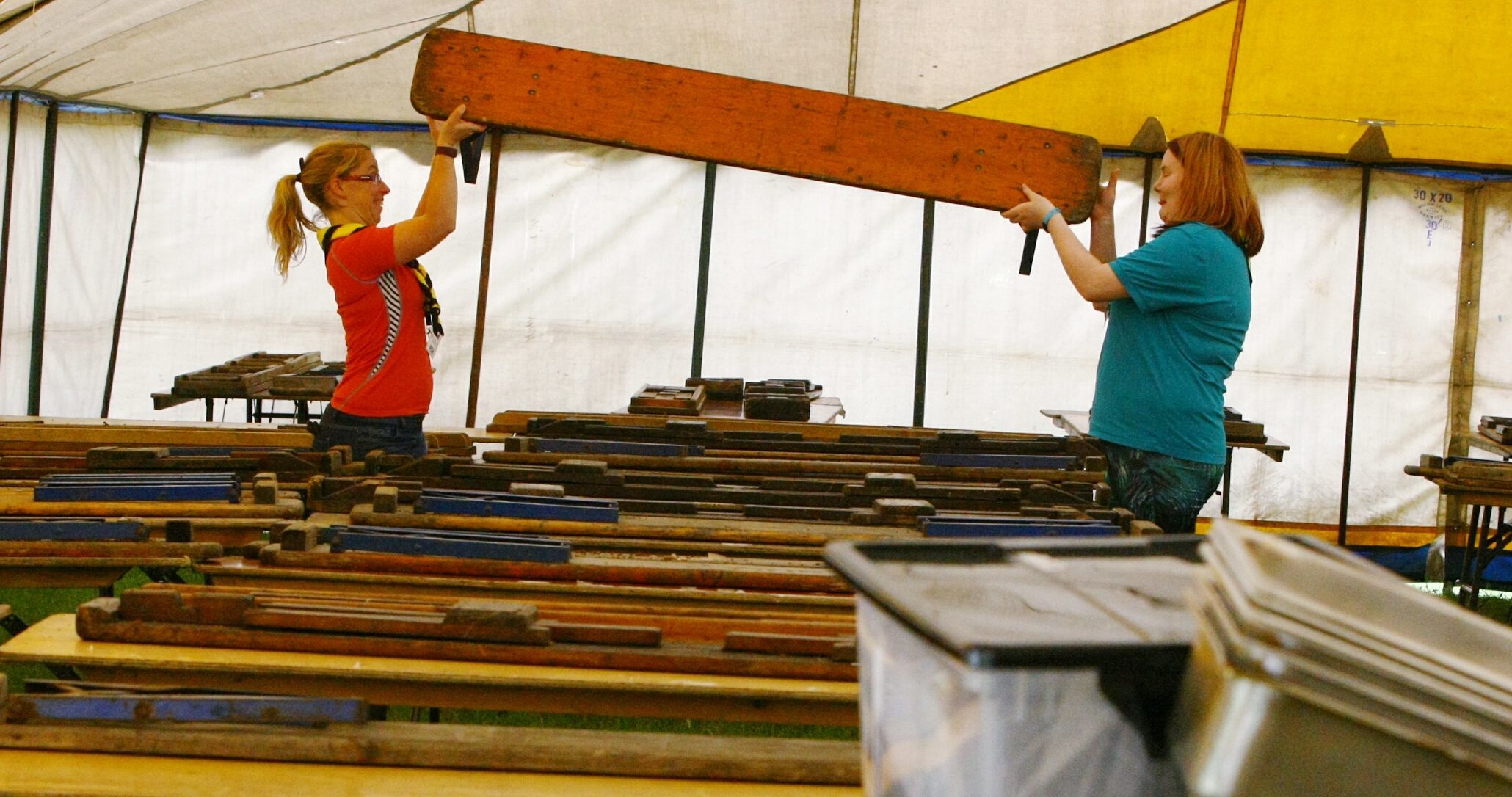 A record number of female scouts are taking part in the Blair Atholl International Scout Jamborette which will welcome more than 1,500 scouts from all over the world to Perthshire this week.
This year over 30% of the participants are female, an increase of over 15% from the last camp in 2014.
Scottish female Scouts taking part in the 10-day camp have increased by almost 38% and female attendees from over 16 countries, including Ghana, Gibraltar, Spain, Hong Kong, Austria, Finland, Japan and Iceland have increased by 15%.
Held in the grounds of Blair Castle, it is the only scout camp of its kind in the world, with Scottish and International Scouts camping in mixed patrols.
Throughout the camp they will get the chance to enjoy a range of adventurous and culturally diverse activities.
Andrew Sharkey, volunteer camp chief, said: "We are incredibly proud and excited to welcome our many international friends to Scotland again this year and are especially encouraged by the continued increase in attendance from female scouts, who have been part of the camp for over 20 years.
"The jamborette is a real opportunity for scouts across the world to take part in life changing adventure and challenge, with over 160 activities from zorbing to fencing to camping under the stars.
"New friendships will be formed, and it's an amazing opportunity for our scouts to meet other scouts from right across the world and from all different backgrounds.
"We have seen the positive difference that meeting and learning from others can have on young people and are delighted to be able to offer such an outstanding and world class opportunity for them here in Scotland, in the very beautiful setting of Blair Atholl."
The biggest jamborette since the inaugural camp in 1946, with 87 joint patrols of scouts and over 500 volunteer leaders, this is the world's oldest continually held jamborette.
Once the camp is over, 400 families across Scotland will welcome scouts from visiting countries into their homes for up to five days of cultural exchange, living with their new friends in local Scottish communities.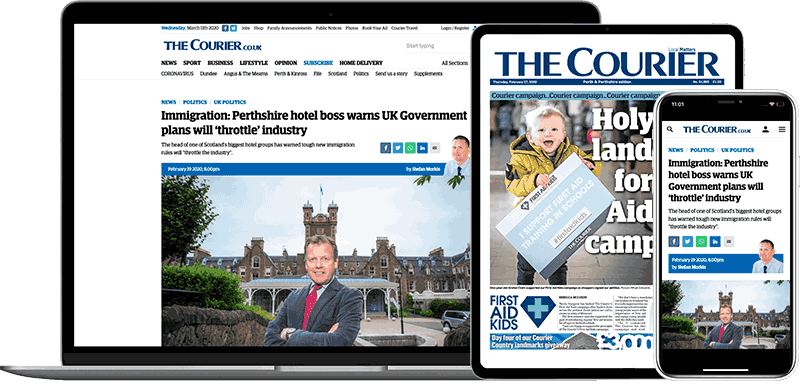 Help support quality local journalism … become a digital subscriber to The Courier
For as little as £5.99 a month you can access all of our content, including Premium articles.
Subscribe