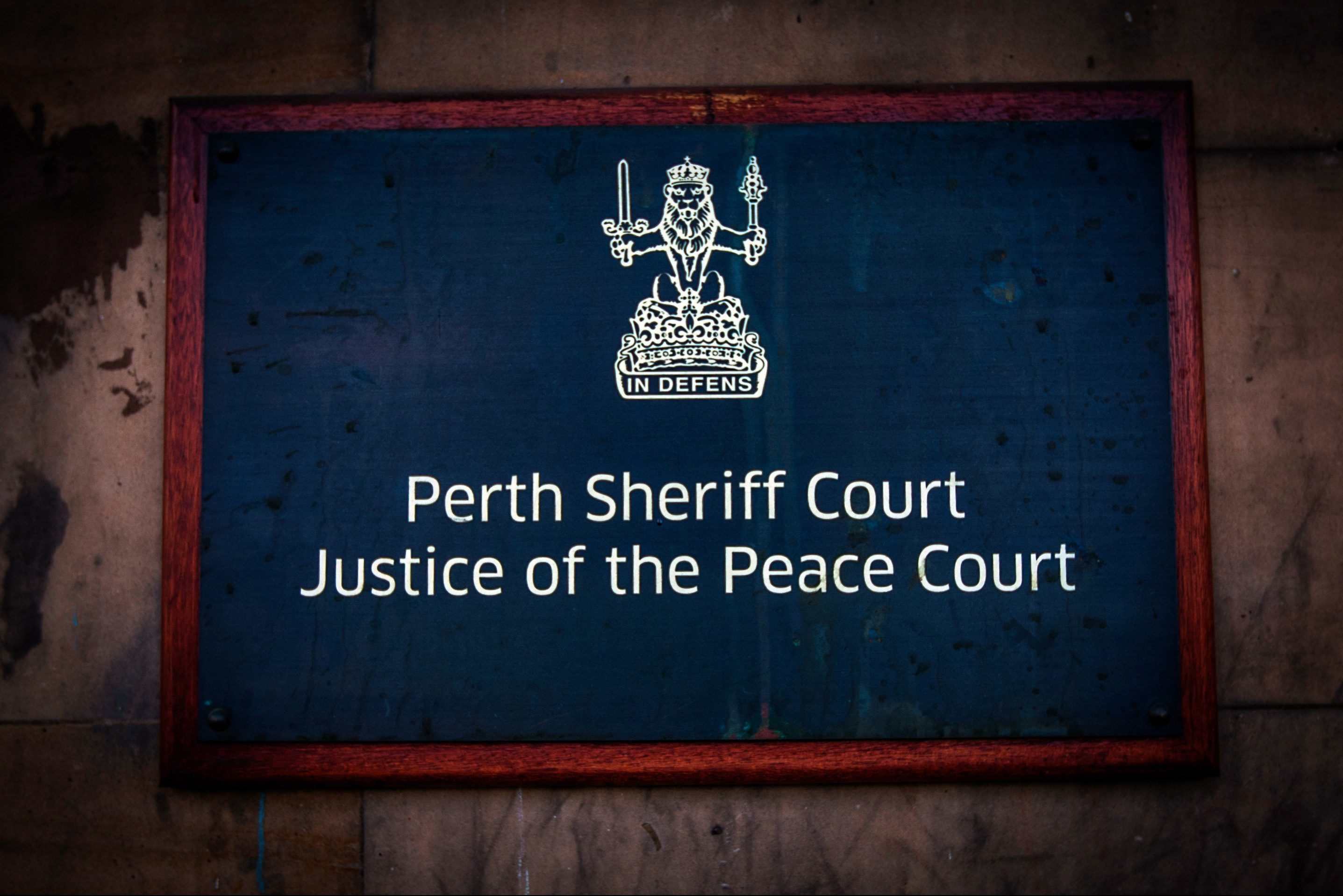 A thief who stole a charity jar containing money from a Perth pub was identified by DNA found on a bottle of a juice.
On Monday, Perth Sheriff Court heard that Jason Fowler, 34, of Moulin Crescent, Perth, had entered the Malthouse Bar in the city's Princes Street at around 6.20pm, after the premises shut at 4pm.
Depute Fiscal Stuart Richardson said: "The accused stole £40 cash from the till, power tools valued at £154 and a charity jar, which contained an estimated £200, when he entered an open fire exit at the pub with another person.
"None of the money was recovered."
He added: "A bottle of juice was left at the scene and after being subjected to DNA checks, it was established the accused had been involved in the thefts."
Solicitor David Holmes, defending, said his client did carry out the thefts. He told the court Fowler had been ill in February when he wasn't sure he would survive a medical operation.
Fowler admitted the thefts charge, which took place whilst he was with another person on May 27, last year.
Sentence was deferred until Wednesday for other matters calling.