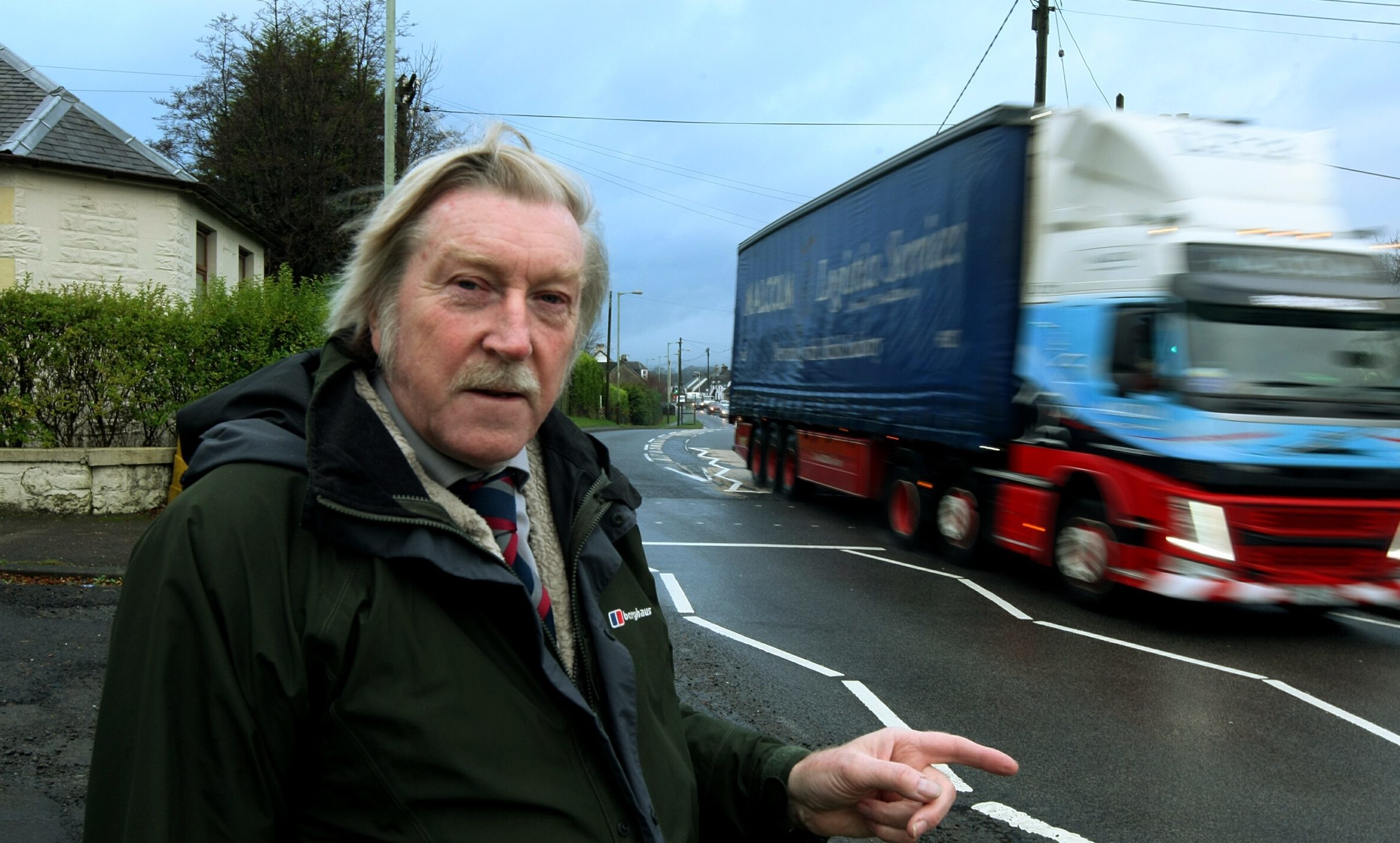 Tough action should be taken on people who flout planning rules, according to a Kinross-shire councillor.
Councillor Michael Barnacle claims that granting retrospective permission without any serious sanctions is sending out "the wrong message"  and he has called for a review of council policy.
He is particularly concerned that a number of cases, including gypsy/traveller sites in Kinross-shire, have compromised protection of the environment.
In a letter to the council from the Scottish Environment Protection Agency (SEPA) and Scottish Natural Heritage (SNH), which has been circulated to councillors, community councils and local MSPs, Mr Barnacle is scathing about what he regards as a current failure to protect the environment of the Loch Leven area from "inappropriate and unregulated development".
"It is my understanding that the Scottish Government encourage Perth and Kinross Council to be acquiescent of retrospective planning applications and then seek to normalise same through the planning process," he said.
"There are also no financial penalties for applicants who proceed in this manner, unless of course they are ultimately refused permission, which happens rarely, having incurred costs. This sends completely the wrong message to the wider public that the obtaining of planning permission is effectively of little consequence and there is no real benefit to doing things properly."
Drainage and sewerage provision is a big issue within this area and if permissions are granted without taking this into account Mr Barnacle said it "calls into serious question" their existing policy of having drainage infrastructure in place prior to development.
"It would seem appropriate to me that all retrospective applications, where drainage is an issue within the Loch Leven catchment should not be allowed, if we are serious about its environmental protection," he said.
"The retrospective nature of some planning applications is a particular feature of those relating to gypsy/traveller sites. I regard this 'open door' policy as not fit for purpose.
"In Kinross-shire we have three of these sites at Crook Moss, Greenacres and Mawcarse.
"In conclusion, I suggest there is either a review of our policies and protocol or a serious attempt made to either disallow or severely limit retrospective applications within the Loch Leven catchment and enforce planning conditions set on drainage, for justifiable environmental reasons."
A council spokeswoman said: "Policy EP7 of Perth & Kinross Council's Local Development Plan – Drainage within the Loch Leven Catchment Area – is working effectively. This is evidenced by the water and environmental quality of Loch Leven having significantly improved in recent years. The Policy allows for appropriate mitigation where connection to a public drainage system is not possible and where phosphorus impact is deemed acceptable.
"As the planning authority, Perth & Kinross Council is obliged to accept retrospective planning applications and cannot treat such applications differently but deal with them on their individual merits."
She added: "In terms of particular sites which have been the subject to retrospective applications, where these have been approved then the council works closely with the applicants to ensure full compliance with the terms of the consent and to ensure that the local members a fully updated on progress as appropriate."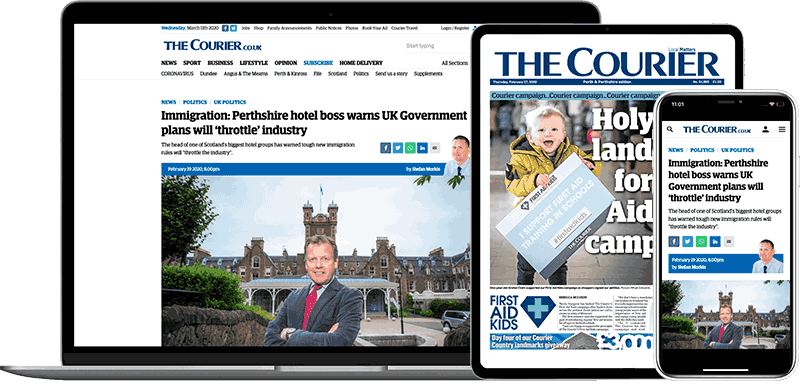 Help support quality local journalism … become a digital subscriber to The Courier
For as little as £5.99 a month you can access all of our content, including Premium articles.
Subscribe