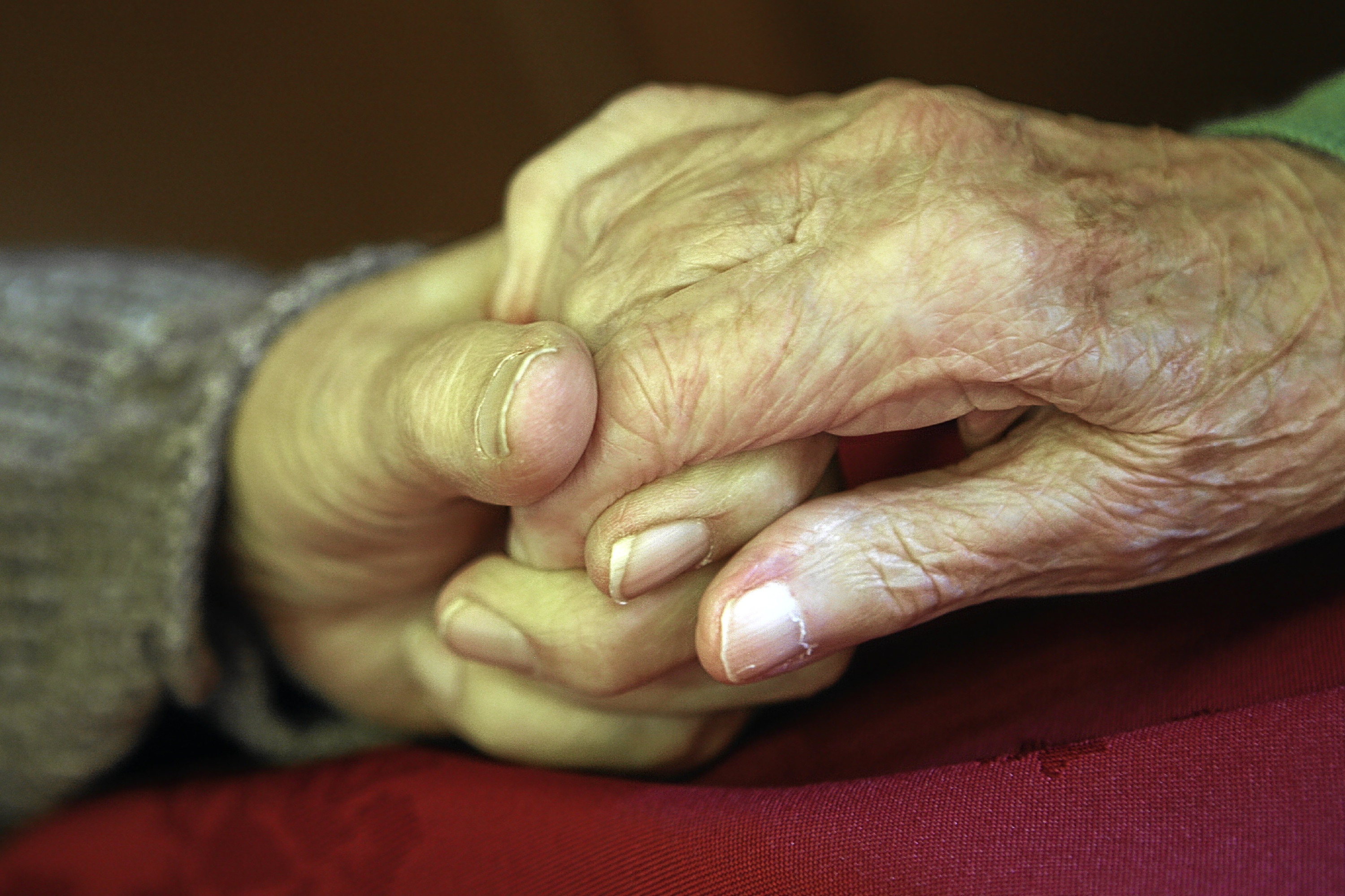 A former care home worker has been struck off after failing to tell bosses he was convicted of assaulting a woman outside a Perth pub.
David McGregor was working as a supervisor at the Luncarty Care Home when he appeared in court for a brutal attack near Dickens Bar, in the city's South Street.
He was fined £300 for assaulting his female victim, throwing a drink on her, grabbing her around the neck, repeatedly punching her to the head and body and pulling her hair.
Now the Scottish Social Services Council (SSSC) has found that he kept his conviction a secret from bosses at Balhousie Care for nearly nine months.
McGregor left the job in August 2015.
It also emerged he had quit his previous post as care assistant with Mead Medical Services without giving his employers four weeks' notice.
McGregor failed to appear before a SSSC sub-committee hearing last month.
The group has published its ruling, stating that the "only appropriate disposal" was to remove McGregor from the professional register.
In its findings, a spokesman told McGregor: "It was impossible to ignore the fact that the conviction was for a serious offence and which you had then failed to disclose in circumstances where it is incumbent upon you to do so."
He said the conviction was "extremely serious". McGregor was told: "Further, the failure to work your period of notice put both colleagues and service users at risk.
"This was not the action of someone who had any appreciation of his wider responsibilities as a registered worker."
He added: "Looking at matters in the round, your misconduct was serious and it raised issues of public protection as well as the important principle of public interest in confidence in social services being maintained."
The sub-committee ruled against issuing a warning or imposing a suspension.
"The was a case where the sub-committee was driven to the view that the only appropriate disposal was an order for removal," the spokesman said. "Part of the charge demonstrated that you had caused serious harm to someone. In addition, there was a serious disregard for the Code of Practice.
"Taking all elements of the charge into account, there was compelling evidence of grossly negligent conduct which could only be addressed by the imposition of an order for removal from the register."
McGregor, who could not be reached for comment, has less than two weeks to consider whether to appeal against the decision.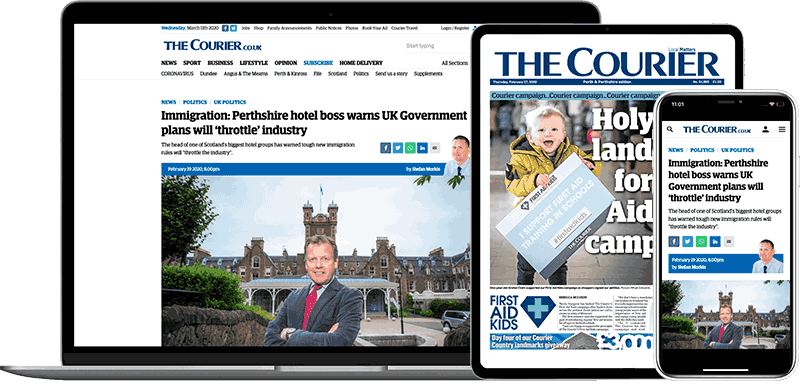 Help support quality local journalism … become a digital subscriber to The Courier
For as little as £5.99 a month you can access all of our content, including Premium articles.
Subscribe