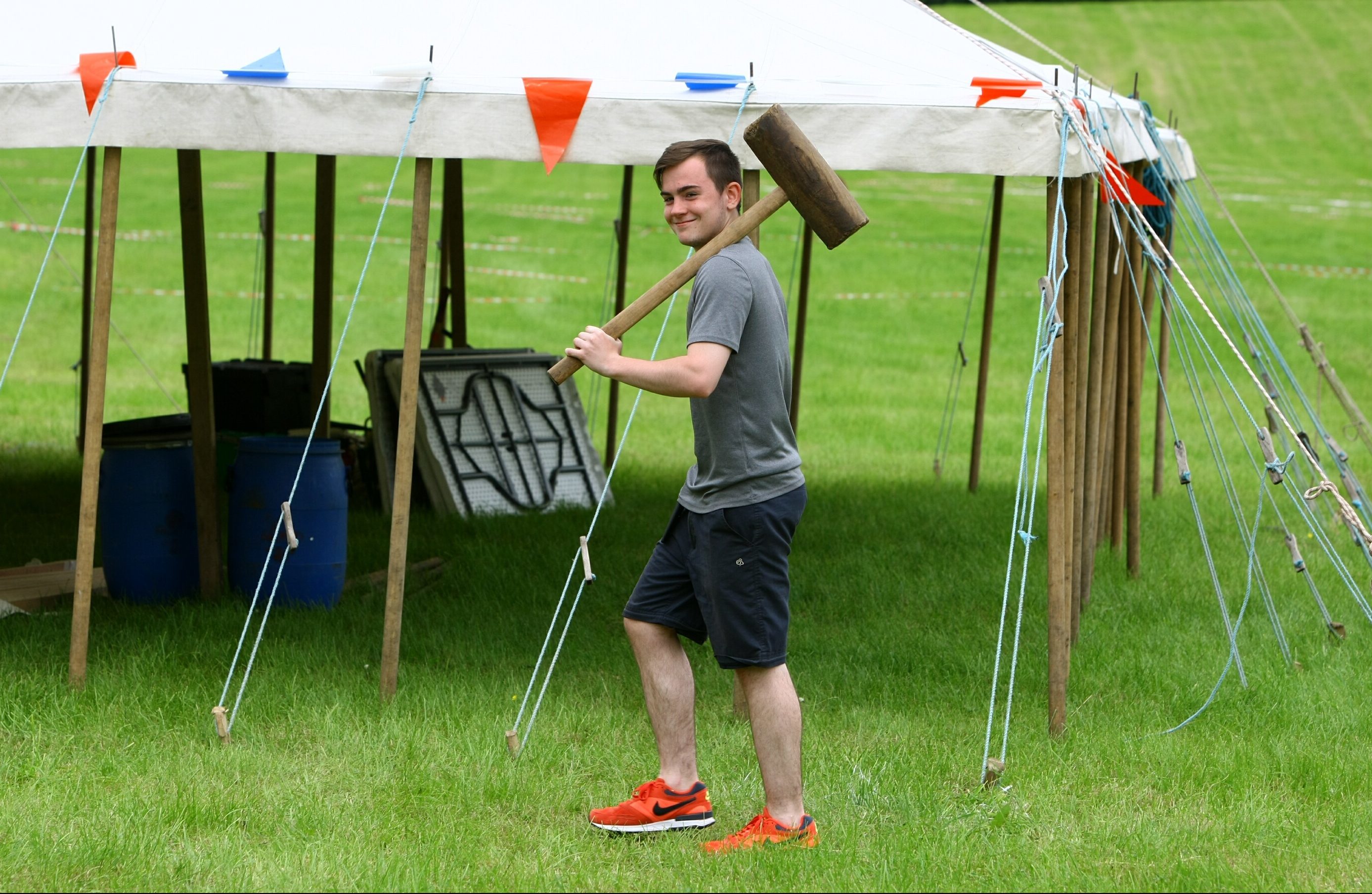 International Scouts visiting Perthshire lived up to the movement's motto of "be prepared" as they coped with the worst of summer weather.
The 1,700 youngsters taking part in the 35th Blair Atholl International Jamborette had to scurry for cover as a torrential – but fairly short-lived – downpour hit the temporary camp on Wednesday morning.
They took the rain in their stride and cleared water where it had gathered to allow the activities to continue.
"There were no major problems when they took on team bucket handling," said one of the organisers. "It is all part of the experience."
While the rain left conditions a little damp underfoot it did nothing to dampen the enthusiasm of all involved.
The camp, which runs for two weeks and has a 70-year history, is staffed entirely by adult volunteers from Scotland and abroad.
It provides an opportunity for young people from different countries to meet, befriend and learn from others as they camp and participate together in a range of adventurous and culturally diverse activities.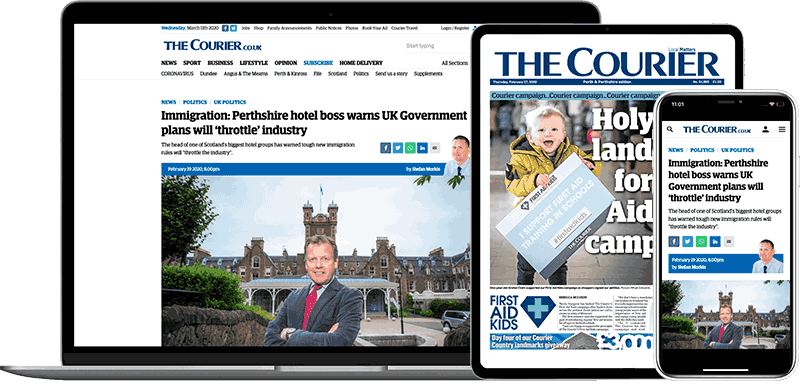 Help support quality local journalism … become a digital subscriber to The Courier
For as little as £5.99 a month you can access all of our content, including Premium articles.
Subscribe