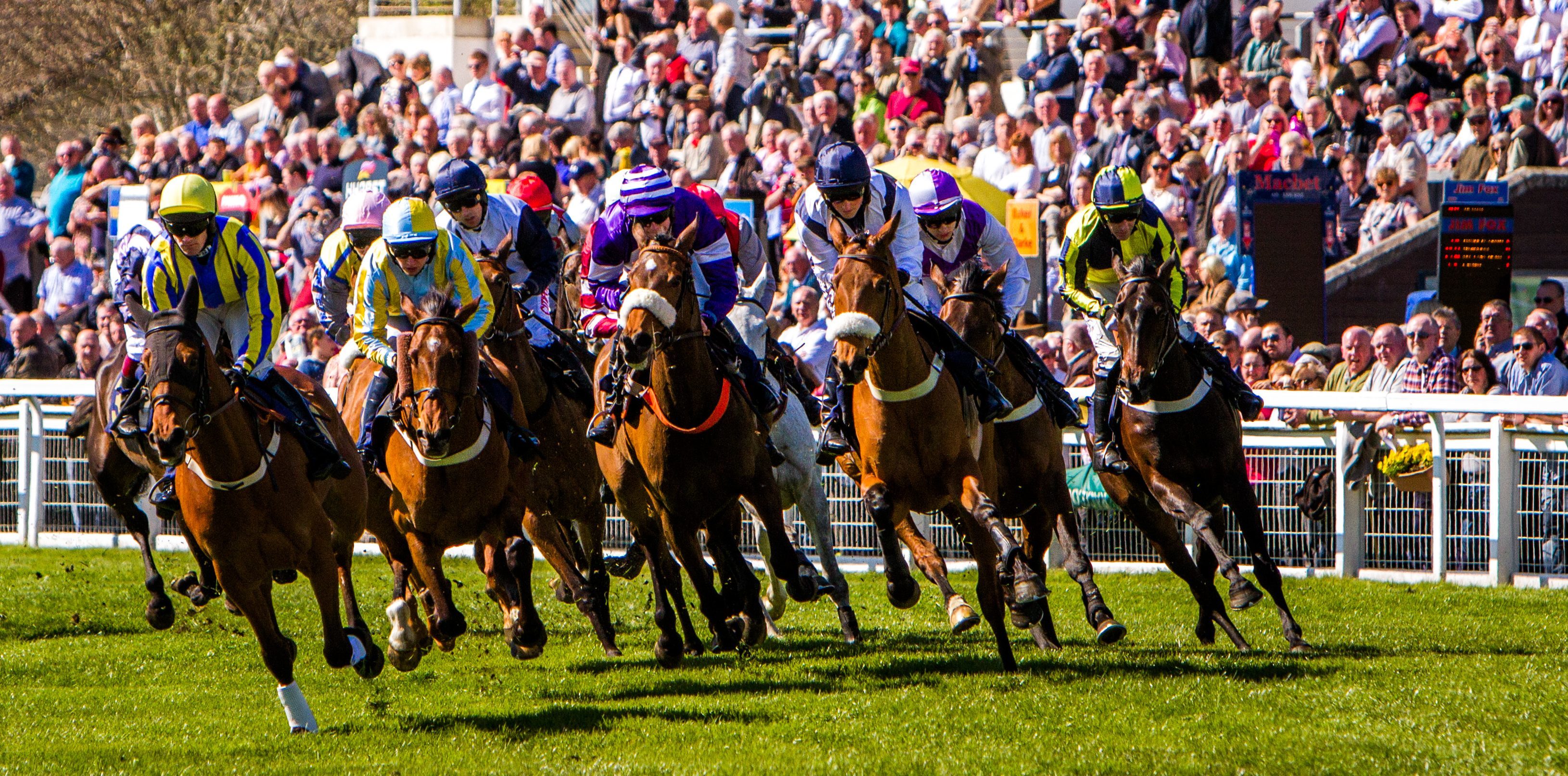 A Perth Racecourse music event will celebrate its 10th anniversary next week.
Rock at the Races will mix music with racing as horses compete for more than £100,000 of prize money on Tuesday.
Pipe rock band The Dangleberries will entertain the Perth crowd in the evening, with mid-season figures showing gates at the racecourse are up 5.3% on last year
On Friday, Hazel Peplinski, chief executive of Perth Racecourse, said: "We've been running the Rock at the Races for a decade now and it's created a special vibe for this evening fixture that falls amidst the music festival season in Scotland.
"Value-for-money entertainment offering exciting jump racing, a sing-song to live music and a few beers could be the order of the day for locals or those on their holidays in Perthshire.
"We are expecting another two days of very competitive racing next week with strong entries already having been received for the excellent prize-money which exceeds £100,000."
Ms Pelinksi highlighted the increase in competing horses at Perth Racecourse as a positive sign that the sporting venue is a success story.
"We have noticed the number of horses travelling to Perth has jumped up dramatically," she said.
"This could be partly due to the travelling stable staff relishing the improvement in equine logistics on site brought about by the new stable yard and lodge accommodation.
Rock at the Races is followed by afternoon racing on Wednesday. Ticket holders will be treated to seven jump races on each day and there is plenty of interest from a host of Irish trainers as well those throughout the UK."
These two remaining July fixtures set the scene for the Clic Sargent Carnival Raceday on August 20. This will feature dancers, magicians and street performers.
Gates for Rock at the Races open at 4.30pm with the first race scheduled for 6pm. The last race is due to take place at 9pm. Meanwhile, gates for the Wednesday race meeting will open at noon with the first race scheduled for 2.10pm.
The last race should begin at 5.40pm.
Adult tickets are available from £18 online at www.perth-races.co.uk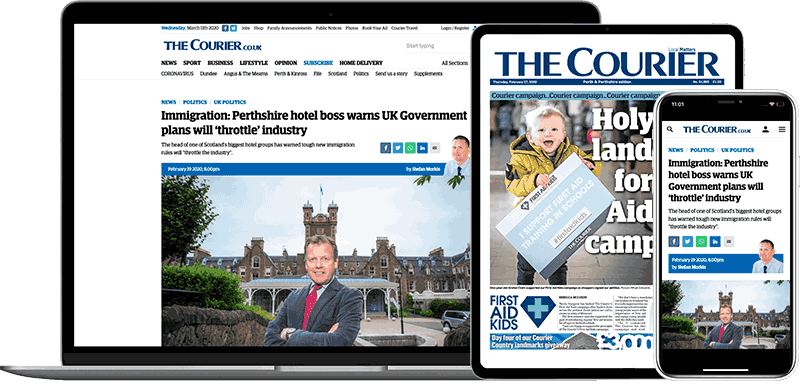 Help support quality local journalism … become a digital subscriber to The Courier
For as little as £5.99 a month you can access all of our content, including Premium articles.
Subscribe