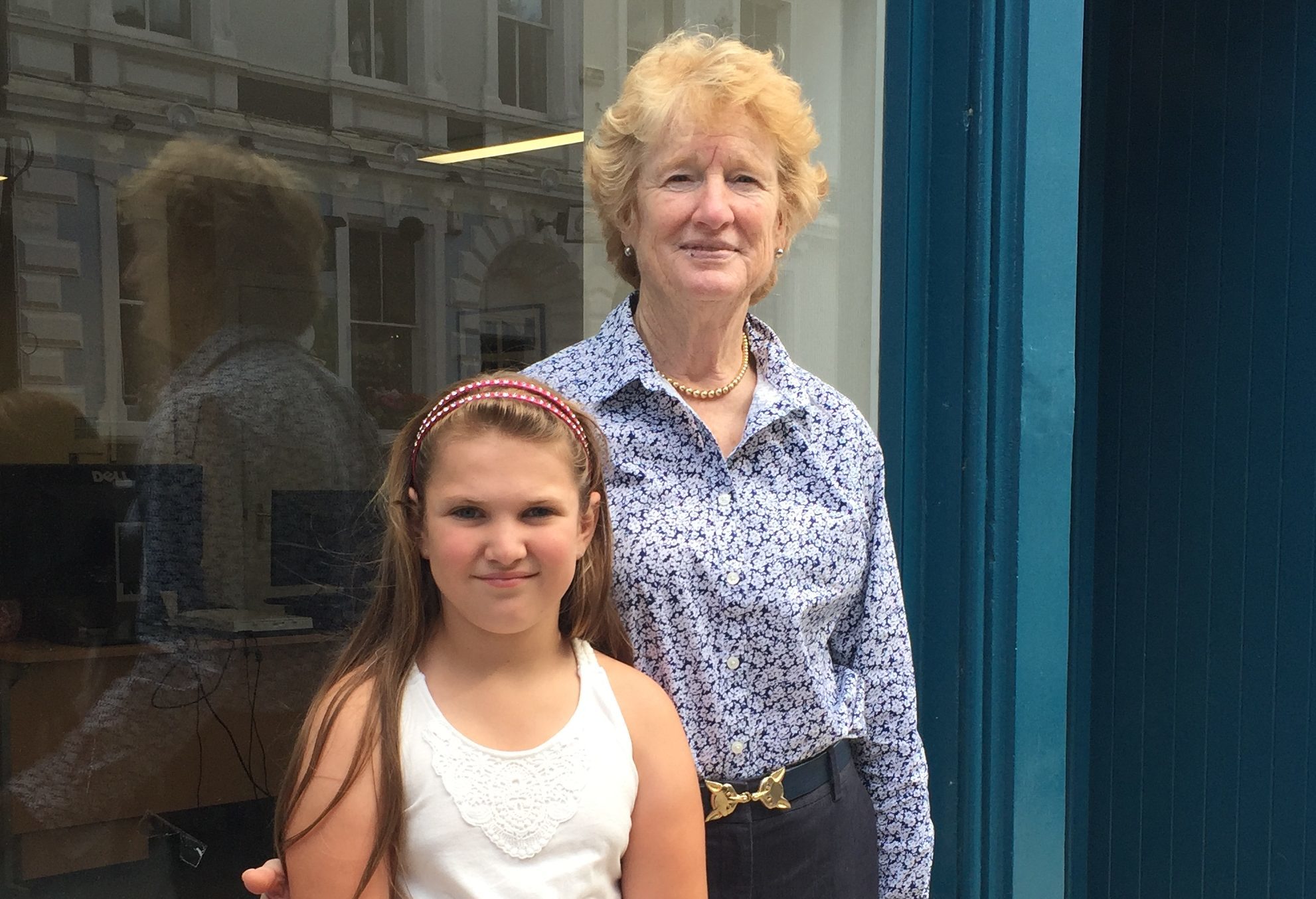 The sister of an American tourist found dead in Highland Perthshire has flown to Scotland to thank search volunteers.
Susan McLean was found dead on August 15 last year, having disappeared from her holiday accommodation in Aberfeldy on May 17.
Betsey Reeves and her nine-year-old granddaughter Lizzie have now spoken to police officers and Aberfeldy locals who took part in a three-month effort to find her sister last year.
The trained emergency medical technician (EMT) added that she believed her sister's death was a natural one and not by her own hand.
Ms Reeves, who still lives in Susan's hometown of Groton, Massachusetts, said: "She was lying down and was resting.
"She had hypothermia – she had taken off her coat and sweater and folded them neatly. She fell asleep and died.
"I'm an EMT and I'm used to working with people with hypothermia. I really think that she walked up the road quickly and she probably got quite warm. People who exercise and then get hypothermia go into cardiac arrest – she was long gone by midnight."
The 69-year-old said her younger sister had been well remembered by those who knew her.
"A lot of people came to the memorial services," she said. "That was a really great experience because there was over 100 people there – a lot of people talked about the impact she had had on their lives, and talked about how generous she was.
"It was very good for me to hear."
She added that she had been unaware of the location of Aberfeldy prior to her sister's disappearance.
She said: "I wanted to talk to local people to express our thanks and to let people know that even from across the sea we appreciated their help.
"We are very thankful to the police for all their efforts."
Susan was holidaying in Aberfeldy with her husband, Donald, and two adult sons when she went missing on May 17.
Her husband returned to their farm in Boiling Springs, Pennsylvania, leaving a private investigator in charge of the hunt.
One of Susan's friends, Lorna VanderZanden, travelled to Scotland and organised the search parties which eventually located the 61-year-old's body in trees off the Loch Hoil Trail, on the outskirts of the town, on August 15.
Ms VanderZanden has since complained to Police Scotland about their handling of the case.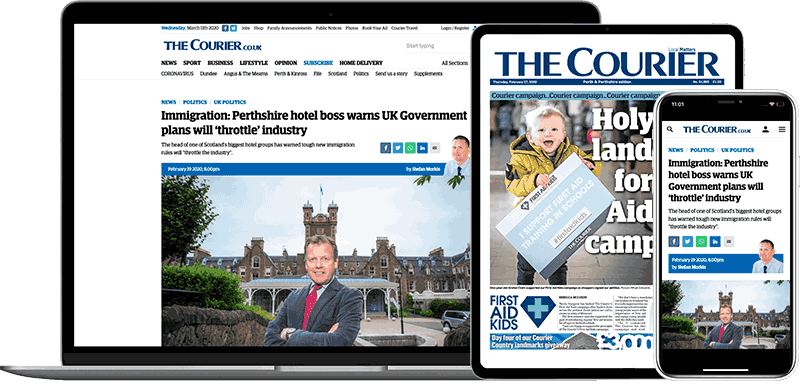 Help support quality local journalism … become a digital subscriber to The Courier
For as little as £5.99 a month you can access all of our content, including Premium articles.
Subscribe