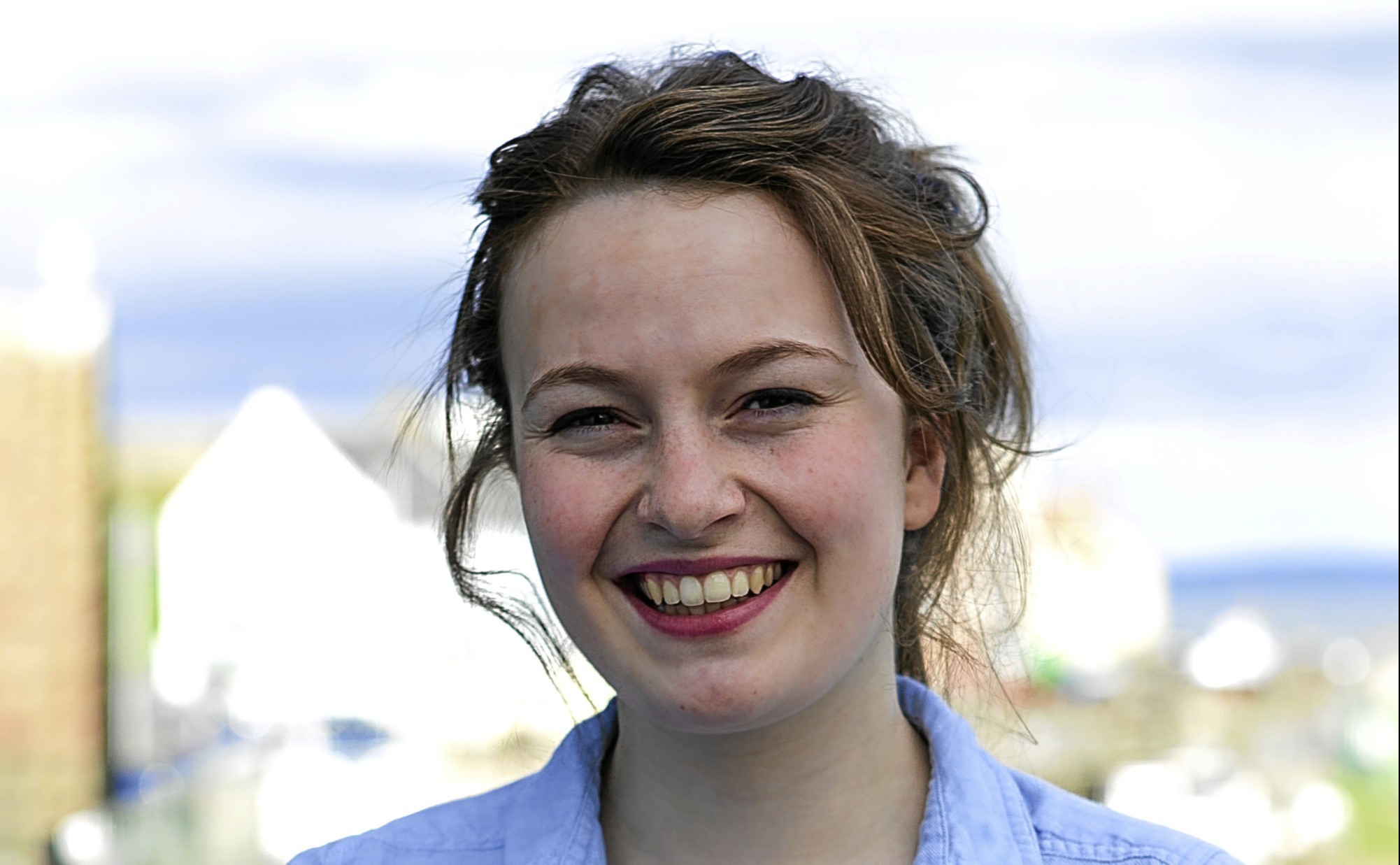 Perthshire star baker Flora Shedden has spoken of her  "crazy" year as the nation eagerly awaits the return of the Great British Bake-off.
The St Andrew's University student has landed a lucrative book deal as well as getting to hang out with the likes of Sir David Attenborough.
But it hasn't all been easy, with the 20-year-old also becoming the victim of vicious Twitter trolls.
She said: "I only applied about three hours before the deadline and only because I'd had a few glasses of wine.
"I didn't say anything to anyone for a month but then I had to tell my mum and dad as I needed to go to Manchester and have my bakes judged."
Stepping into the tent for the first time was, like much of what was to follow, a surreal experience.
She added: "I'd bonded with the other bakers over dinner at the hotel but we didn't meet Paul and Mary until they walked into the tent to judge us on the first day."
Flora flew back to Scotland after every two days of filming, often not getting back until 3am.
"By the time the semi-finals came round I was totally exhausted," she admitted.
"There was a bit of disappointment at not making the final but I was secretly thrilled that I could go to my bed and get a good sleep. I probably didn't do as much practice and preparation as I should have and that might have made a difference.
Although they'd been given advice on what to expect, nothing could have prepared Flora for the frenzied attention.
She added: "We'd spend a long time after each episode going through Twitter because most people were really nice and I wanted to respond.
"But I never did it without my mum and my sister.
"I'd definitely advise this year's bakers never to go on and look alone as some of it can be really nasty."
The Great British Bake Off is back on BBC One this month.