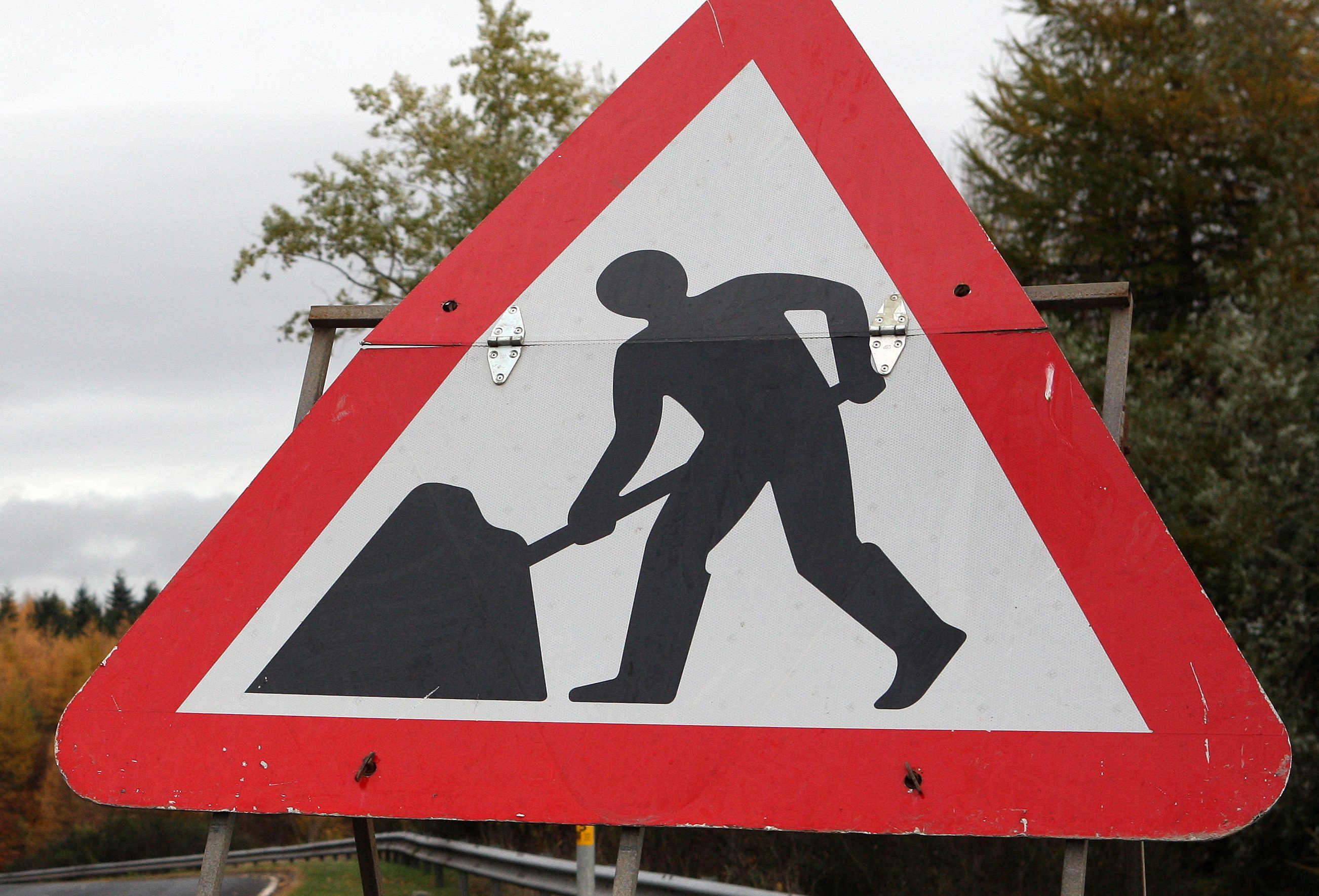 Transport Scotland has awarded a third ground investigation contract of the summer to complete the dualling of the A9.
The £3 billion project involves the upgrade of 80 miles of single carriageway along the A9 between Perth and Inverness by 2025.
The latest contract, worth more than £1.2 million, has been awarded to Fugro Geoservices Ltd and will help progress two dualling schemes – Tay Crossing to Ballinluig and Pitlochry to Killiecrankie.
The stretch between Dowally and Ballinluig will be progressed separately as both online and offline options are currently under consideration for that part of the route.
The ground investigation work is expected to begin in September and be completed by the end of the year.
Transport Minister Humza Yousaf said: "The A9 Dualling programme between Perth and Inverness is one of the largest and most challenging infrastructure projects in Scotland's history and throughout the summer we have been carrying out the vital ground investigation work that will support the ongoing design work across the dualling programme.
"This latest significant ground investigation contract will help inform the design work for two of the sections to be dualled."
The project is designed to deliver economic growth through improvements to road safety and journey times, as well as better links to pedestrian, cycling and public transport facilities.
It is hoped that dualling the A9 will also provide greater access to the many tourism and recreation sites along the route of Scotland's longest trunk road.
Over the next few months some of the latest work will take place on or near the live carriageway.
Road users are warned that, in order to ensure the safety of both road workers and vehicles passengers, traffic management schemes will need to be introduced.
Mr Yousaf said: "Road users and local communities will be kept informed of our plans and we will endeavour to ensure that any disruption is kept to a minimum, recognising that there are on-going construction works between Kincraig and Dalraddy. Work on the Kincraig to Dalraddy site is expected to be completed next summer."
A map showing the 11 dualling schemes and where these ground investigations are taking place can be found at www.transport.gov.scot/project/a9-dualling-perth-inverness.