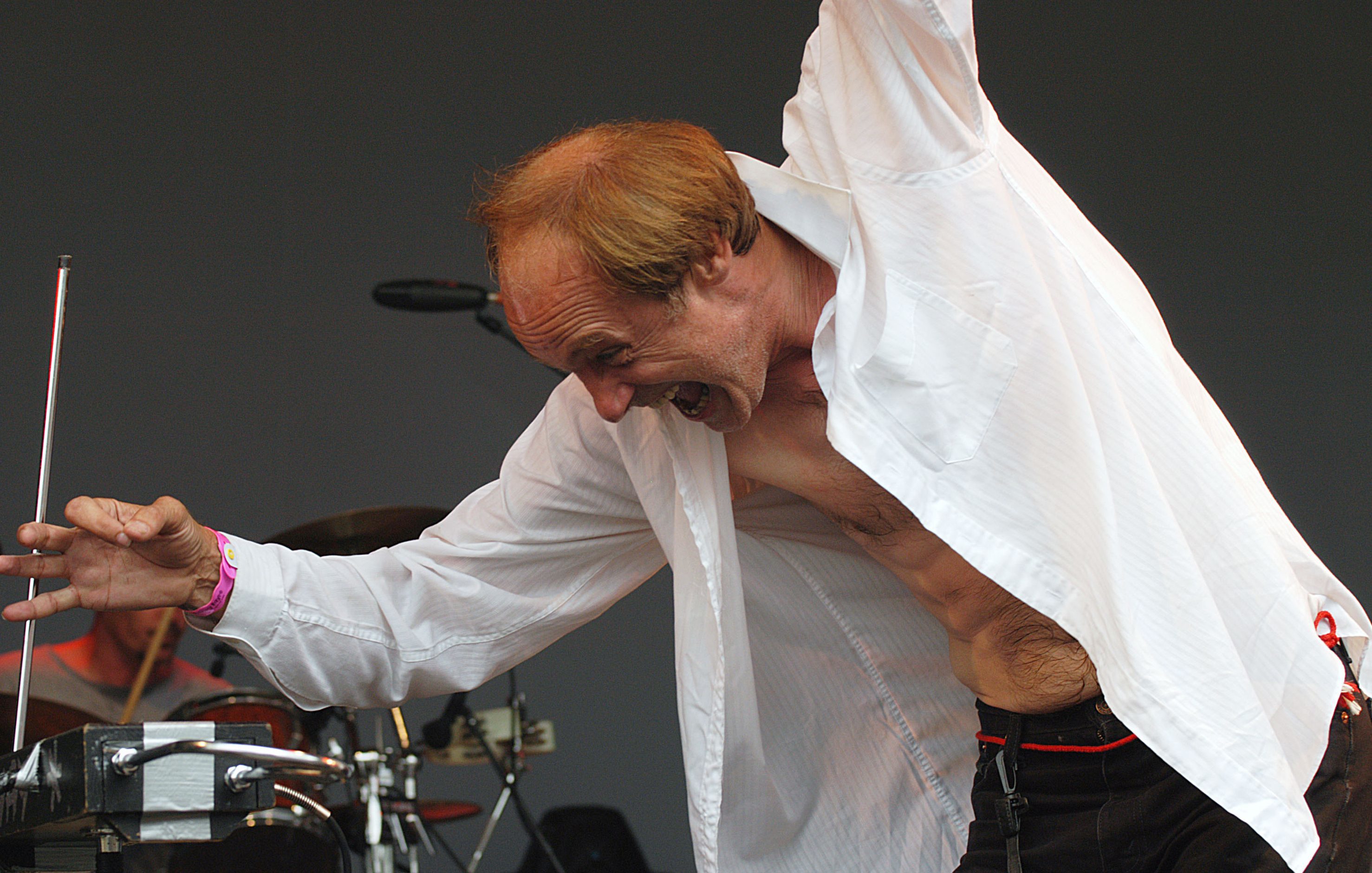 "Has this bloke got fans or what!" declared the Top of the Pops presenter as John Otway was introduced to a national TV audience in 2002.
It was 25 years since his one and only previous Top of the Pops appearance and just as long since his last hit.
But Otway was about to make a second appearance after his loyal fans asked him what he would like most for his 50th birthday.
Otway had just one answer – another hit.
And following an orchestrated campaign by fans, he shifted enough copies of his disco pastiche Bunsen Burner to get it to number nine in the charts with his unique take on House of the Rising Sun featuring on the B-side.
Against all the odds, it was Otway's biggest hit since he got to number 27 in 1977 with the half-spoken love song Really Free.
Now, as he prepares to make a return to the much more intimate setting of Glenfarg Village Hall on the evening of Friday August 12, Otway, who markets himself these days as 'Rock and Roll's Greatest Failure', says fans will be in for a treat –  because he now has twice as many hits as the last time he performed in the village in the late 1990's!
"I have a very good fan base," the now 63-year-old tells The Courier in an interview from London.
"I've been to Glenfarg a couple of times before. On one tour we did Glenfarg and Penzance on back-to-back nights. We billed it as the Perth to Penzance tour!" he laughs.
"Anyone who made it to both gigs was given back stage passes to the Albert Hall. I think we got 18 folk who made it to both!"
Otway says he knew he wanted to be a pop star at the age of nine.
However, it was 1977 and the rise of punk before his dream of fame and fortune finally became a reality.
During a performance on the Old Grey Whistle Test, the showman misjudged a jump on to the amplifier of his colleague during a performance of Bob Lind's Cheryl's Going Home.
(Un)fortunately for Otway, the full force of the impact was absorbed by the most tender part of his body. But in doing this one simple act of recklessness, he was the talk of everyone who watched that evening's programme.
Then in 2012, to celebrate his 60th birthday, Otway produced a fan-funded, self-depricating movie titled Otway the Movie: The Story of Rock n Roll's Greatest Failure.
And this year he announced that he is recording a new album. He will take his band to the Caribbean island of Montserrat to become the first international recording artist to record there since the Rolling Stones in 1989.
My story is different," he laughs. "It's easier telling the story of a man hell bent on ruining his career, folk find that more interesting."
John Otway is at Glenfarg Village Hall on Friday August 12. Doors open at 7.30pm. For more information go to www.johnotway.com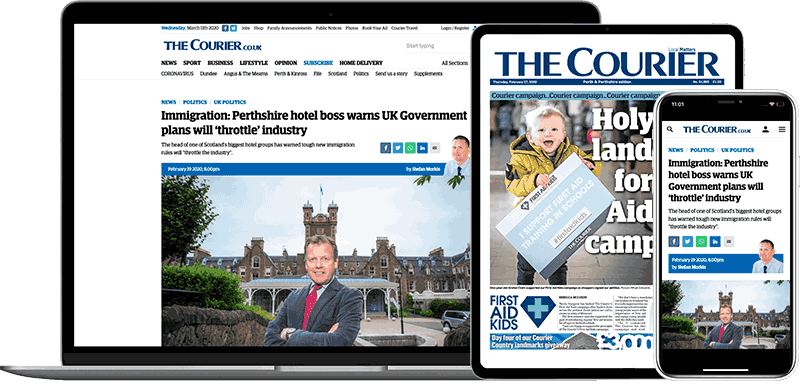 Help support quality local journalism … become a digital subscriber to The Courier
For as little as £5.99 a month you can access all of our content, including Premium articles.
Subscribe