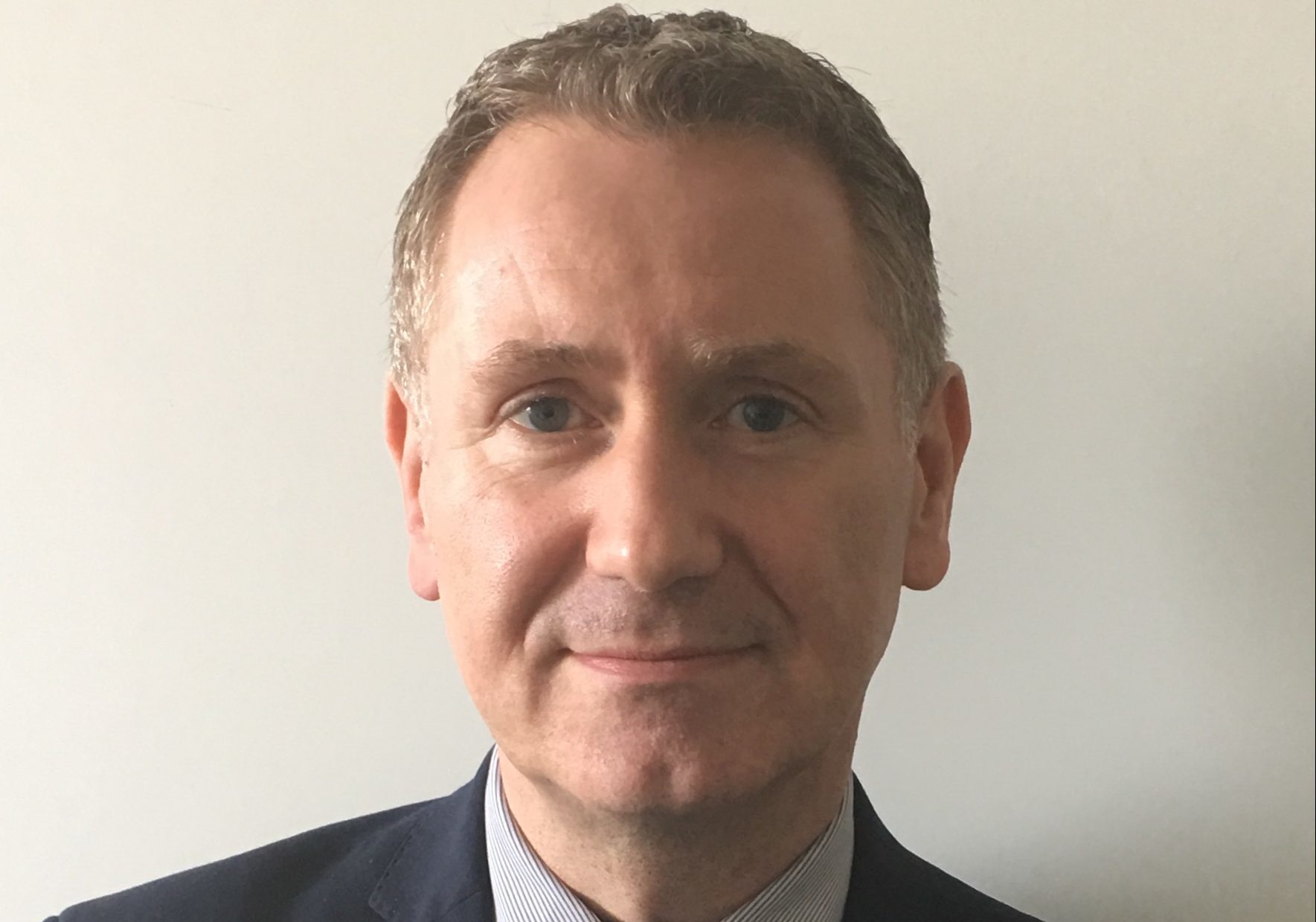 Police have warned Tayside residents to be on their guard to an alarming rise in cybercrime after an Aberfeldy householder was duped into paying £1,000 to devious criminals.
Officers say criminal gangs – some from outwith the UK – are using ingenious methods to hack into householders' emails and take money from their bank accounts.
As a result, police have invested £1.5 million to set up a dedicated cybercrime unit in Edinburgh, where specially trained digital forensic scientists are trying to stem the rising tide.
Perthshire sergeant Karen Harrison said cybercrime is "prevalent" throughout Tayside.
"It is becoming widespread in Tayside," she said.
"It tends to be mainly elderly people these criminals target but we've also had younger professional folk fall victim to them – and these are cases that are reported to us.
"Many cases go unreported because some residents are too embarrassed to contact the police."
"The recent incident in Aberfeldy involved criminals stating they were from a Telecoms company and they managed to get away with the person paying them £1,000.
"The criminals claimed to be from a legitimate telecom company who had recently completed work on the victim's broadband, and phoned this person to claim they required to install some software on their computer.
"This software then allowed the caller remote access to the victim's computer and access to their personal details.
"This case is still under investigation and we have been liaising with our colleagues at the cybercrime hub in Edinburgh on this, as it is part of the bigger picture.
"We also work with banks' fraud teams regarding cybercrime."
Sergeant Harrison said tracing the perpetrators is a difficult task.
"The schemes can be elaborate and often involve using very technical equipment, such as criminals' finding out a person has had work carried out in a kitchen and managing to then send them an emailed bill," she said.
"The email is only altered slightly so most residents wouldn't notice the difference.
"It's even more difficult to trace the criminals if they come from outwith the UK.
"This is why we urge victims to contact the police."
Detective Superintendent Willie Cravens, who is based at the Scottish Crime Campus in Gartcosh, confirmed that a "significant" investment has been made to create the state-of-the art digital forensics capability in Edinburgh.
"This forms part of Police Scotland's wider capability which exists at a number of locations throughout Scotland," he commented.
"We have other units located throughout Scotland who work together to support the investigation of all cyber-related criminality affecting Scottish communities and business."
The Edinburgh facility houses specialist investigators who carry out forensic digital examinations of hardware in support of police investigations ranging from child sexual exploitation to serious organised crime.
The cybercrime hub brings together units that previously existed in Glenrothes, Falkirk and the Scottish capital itself. It was introduced in a bid to respond to a huge rise in the demand for digital forensic services to support cyber investigations and also help to protect the country's computer infrastructure from cyber-attacks.
Police Scotland established that the amount of memory in devices submitted for examination doubles approximately every two years and, as a result, this has placed a significant demand on police resources.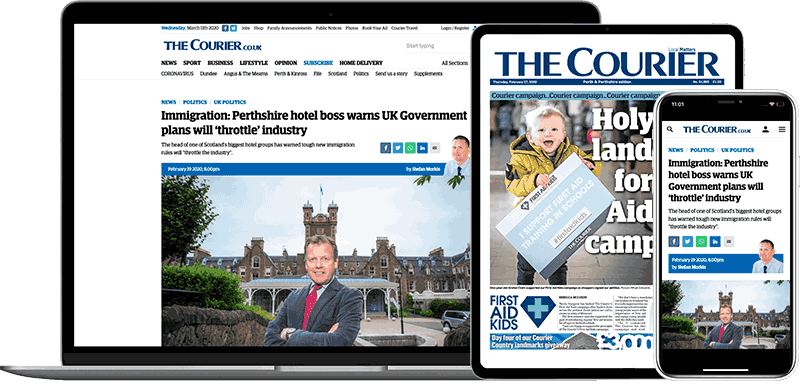 Help support quality local journalism … become a digital subscriber to The Courier
For as little as £5.99 a month you can access all of our content, including Premium articles.
Subscribe