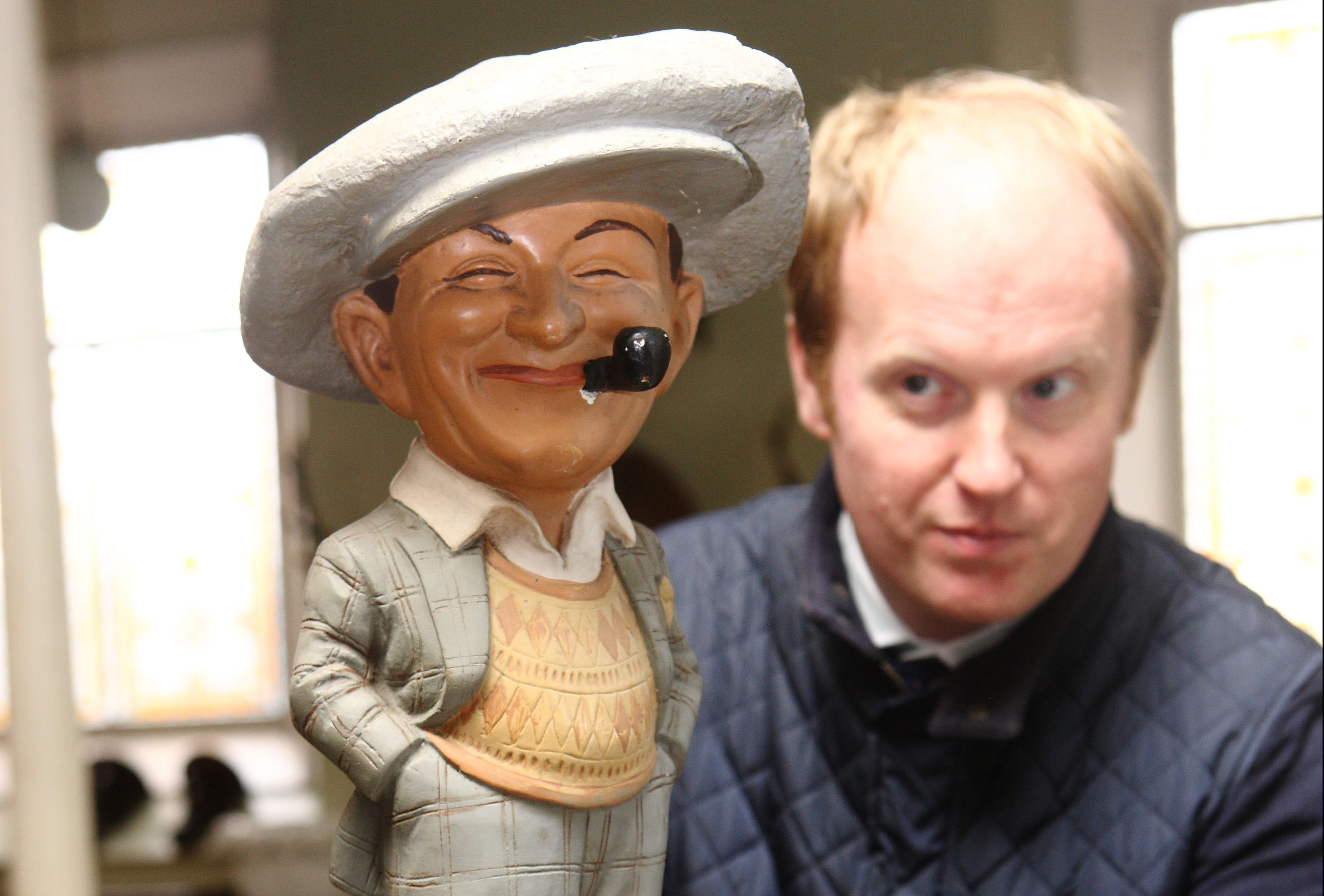 A "rare survivor" of early 20th century golf advertising is to go under the hammer.
The "Penfold Man" was made of plaster or papier mâché, meaning few still exist as they were tossed aside when no longer needed.
A 1930s example is expected to fetch £300 when it goes under the hammer during the antiques and fine art sale at Lindsay Burns Auctioneers on August 16 and 17.
Auctioneer Nick Burns said: "It would have been on the counter of a golf shop and probably surrounded by Penfold golf balls.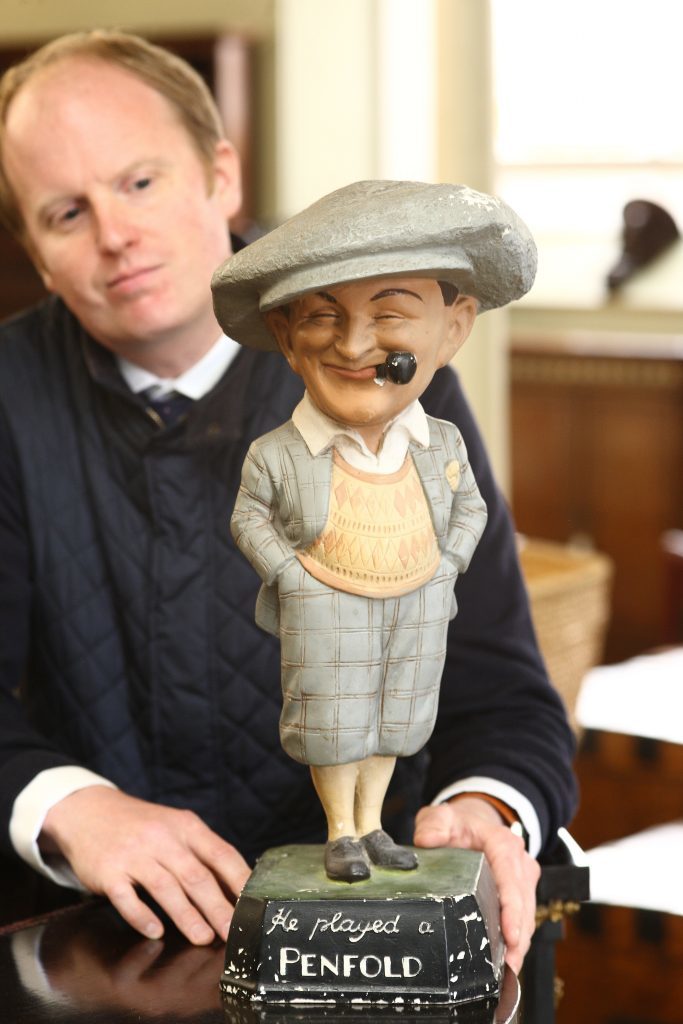 "The figurines come in different coloured suits and that gives an indication of when they were made – this is quite early due to the grey colour.
"It dates from the early 20th century, probably from circa 1930 judgling by the style of the cap and the way 'Penfold' is written.
"It has a few knocks and scrapes but overall it's in good condition. The figurines do come up now and again but the grey combination is rare.
"When Penfolds were discontinued, this would have been discarded, so it's a rare survivor."
Viewing for the sale will take place at Lindsay Burns Auction house in Perth from 9am on Saturday.