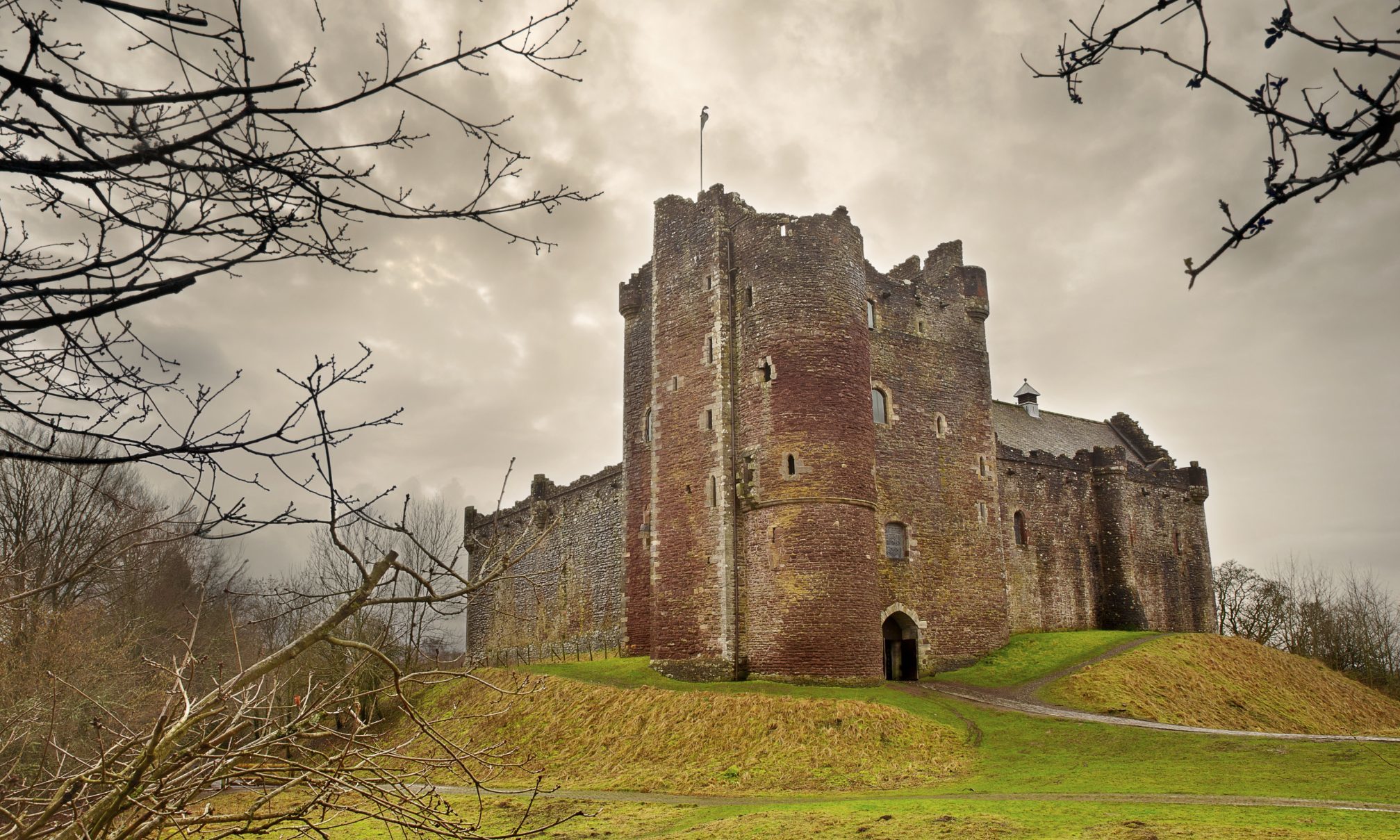 A rare pair of 18th century belt pistols crafted by a renowned Perthshire gunsmith and described as the "Rolls Royce" of their type, is expected to fetch up to £12,000 at auction in Edinburgh next week.
The finely engraved steel and silver inlaid pistols were made by Alexander Campbell of Doune around 1730.
Campbell's pistols, featuring the "classic" ram's-horn butt and button-shaped trigger, are considered among the finest made in the period.
They exist in various collections around the world, but as few as four pairs are known to survive.
The rare firearms will be among the highlights of Lyon & Turnbull's sale of Scottish silver and applied arts in Edinburgh on Wednesday, when they are expected to make £8000-12,000.
Colin Fraser, specialist at Lyon & Turnbull, said that bids were anticipated from "home and abroad".
He added: "The Highland warriors of Scotland carried distinctive arms. Their pistols, unlike those made elsewhere in Great Britain, were constructed entirely from metal, usually steel, and were engraved and often silver-inlaid with geometric and foliate ornament of Celtic inspiration.
"This pair, signed by the renowned gunmaker Alexander Campbell of Doune, Perthshire, is a classic example of the type, synonymous with quality.
"To commission one would have been expensive, but you don't see many pairs.
"Pistols such as this are virtually unique to Scotland and they are collected by arms and armour collectors from all over the world.
"They can be literally worth their weight in gold to collectors.
"Many are so valuable they are kept only in bank vaults.
"We expect competition from at home and abroad."
The village of Doune, between Stirling and Callander, was a centre for the manufacture of high quality firearms in the 17th and 18th centuries.
First manufactured to meet demand from Doune Castle and from highlanders who came to market in the town, the elegant pistols were carried by top ranking officers and gentlemen at every major battle for almost two centuries.
Bonnie Prince Charlie contributed to the demise of the industry in the town, after the government introduced the Disarming Act which banned Scots from carrying weapons — or wearing the kilt — after Culloden in 1746.
A workshop still operated until at least 1798 before the town's key industry was finally killed by the manufacture of cheaper imitations in England.
Pistols from Doune are now displayed in almost every main museum on the European continent.
The oldest, a pistol dating to 1678 and signed by Doune's original gunsmith Thomas Caddell, is in the Neuchatel Museum, in Switzerland.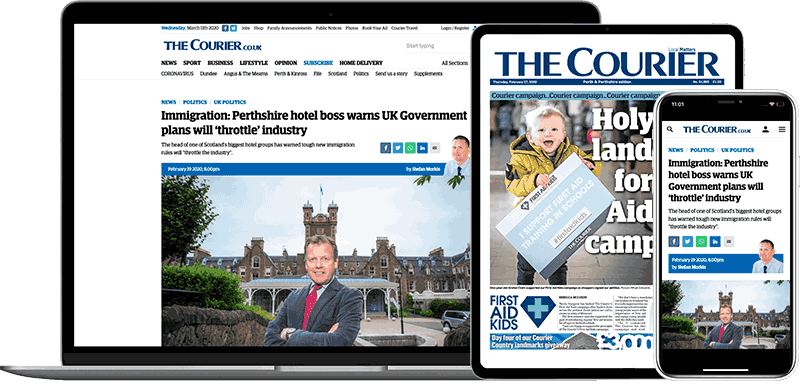 Help support quality local journalism … become a digital subscriber to The Courier
For as little as £5.99 a month you can access all of our content, including Premium articles.
Subscribe