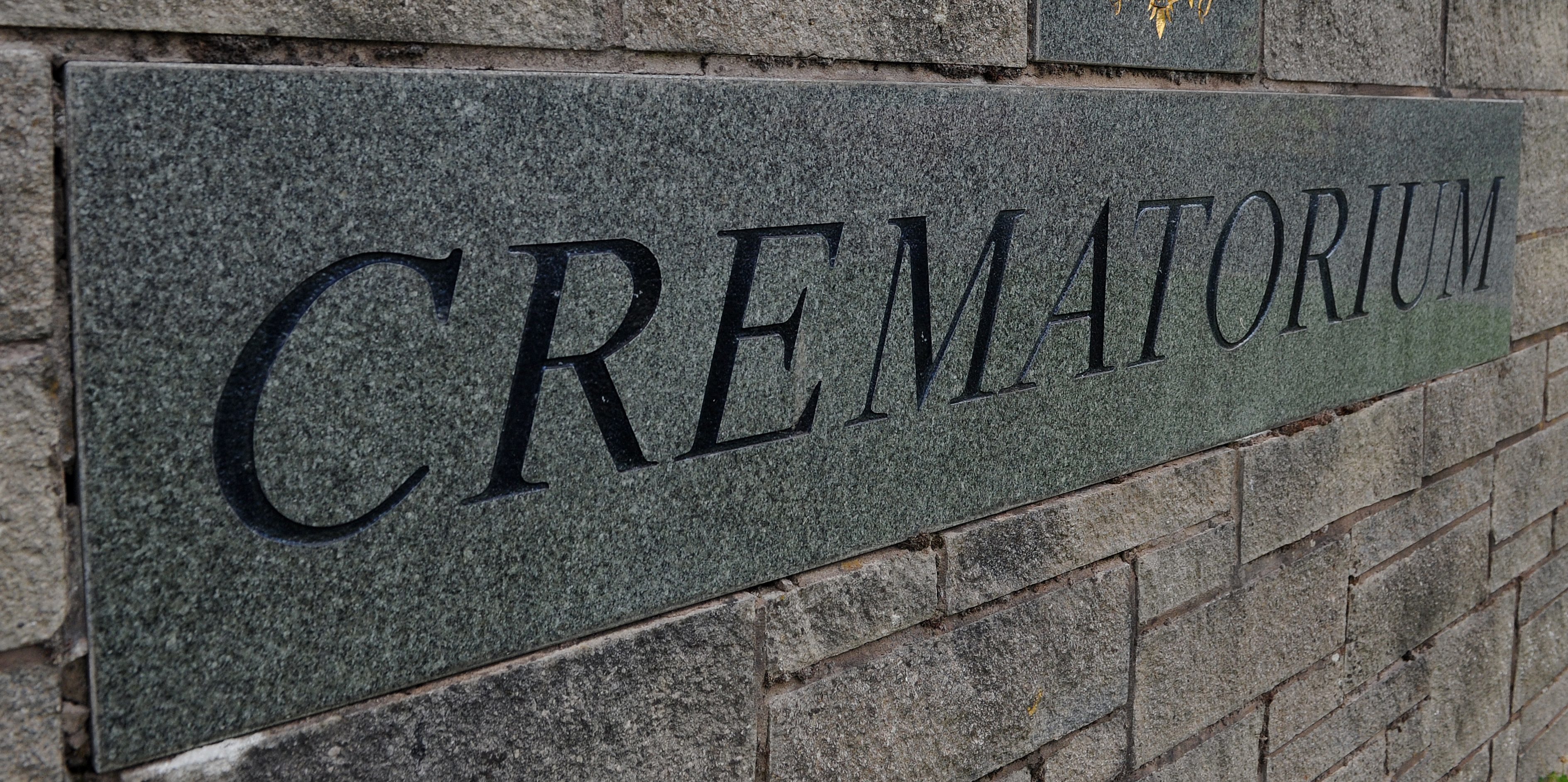 Burial and cremation costs in Perth and Kinross are the highest in Scotland, a report has revealed.
The Citizens Advice Bureau (CAB) in Perth has been investigating the causes and consequence of increasing funeral costs and claims the Fair City has the most expensive local authority-run crematorium in Scotland (Perth Cemetery), charging £749 per adult cremation.
A report produced by Citizens Advice Scotland (CAS), entitled 'The Cost of Saying Goodbye,' also reveals that Perth and Kinross is in the top 10 most expensive local authorities for burial costs, charging £1746 per adult, while the Scottish average is £1,273.35.
CAB state the average cost of a funeral in the UK has increased by 92% since 2004. The organisation claims this has led to an increase in bereaved citizens experiencing 'funeral poverty,' meaning that they are struggling or unable to pay for even a simple funeral.
Evidence for the report was gathered from local funeral directors, bereavement specialists, and anonymous case studies.
A CAB spokesperson said: "Amongst the most significant of the findings was the fact that the most basic funeral packages varied between providers in terms of cost, what was included, and what payment options were available. Moreover, what was included in a basic funeral package was not often clear.
"For instance, whilst all packages reviewed included a coffin and hearse, some did not cover cemetery or crematorium fees.
"This variation and lack of transparency caused confusion amongst bereaved consumers, often ending in them choosing packages that looked cheaper on paper but ironically cost the consumer more in terms of expenses not covered."
The CAB spokesperson continued: "Besides not effectively covering shortfalls, the report revealed that citizens in funeral poverty often did not qualify for funeral payments and waited an unacceptably long time for decisions to be made which further increased their distress.
"For example, one bereaved client in funeral poverty who was already enduring financial hardship when the bereavement occurred was told they did not qualify for a funeral payment.
"At the time, they had approached CAB they were so desperate for support they even had considered having their employment deliberately terminated in order to claim benefits and henceforth be eligible.
"In addition to the financial hardship, the report revealed that the stress of funeral poverty was damaging to both the physical and mental wellbeing of bereaved citizens and in many cases generated conflict within families over who was responsible for paying."
The figures showed that burial costs in Dundee for 2015 were £1,151, while it was £1,155 in Fife and £1,160.90 in Angus.
Cremation (private) costs in Dundee and Angus in this period were £883, while they were £626 in Fife (council-run).
A spokesperson for Perth and Kinross Council said: "The council agreed as part of the budget setting process in February to hold its burial and cremation charges at 2015/16 levels, and also to allocate an extra £40,000 to assist with public health funeral costs.
"The council's cremation charge includes a £100 mercury abatement levy. We continue to benchmark our bereavement services against other local authorities and private providers, to ensure that the charges we apply are in line with the level of service provided."