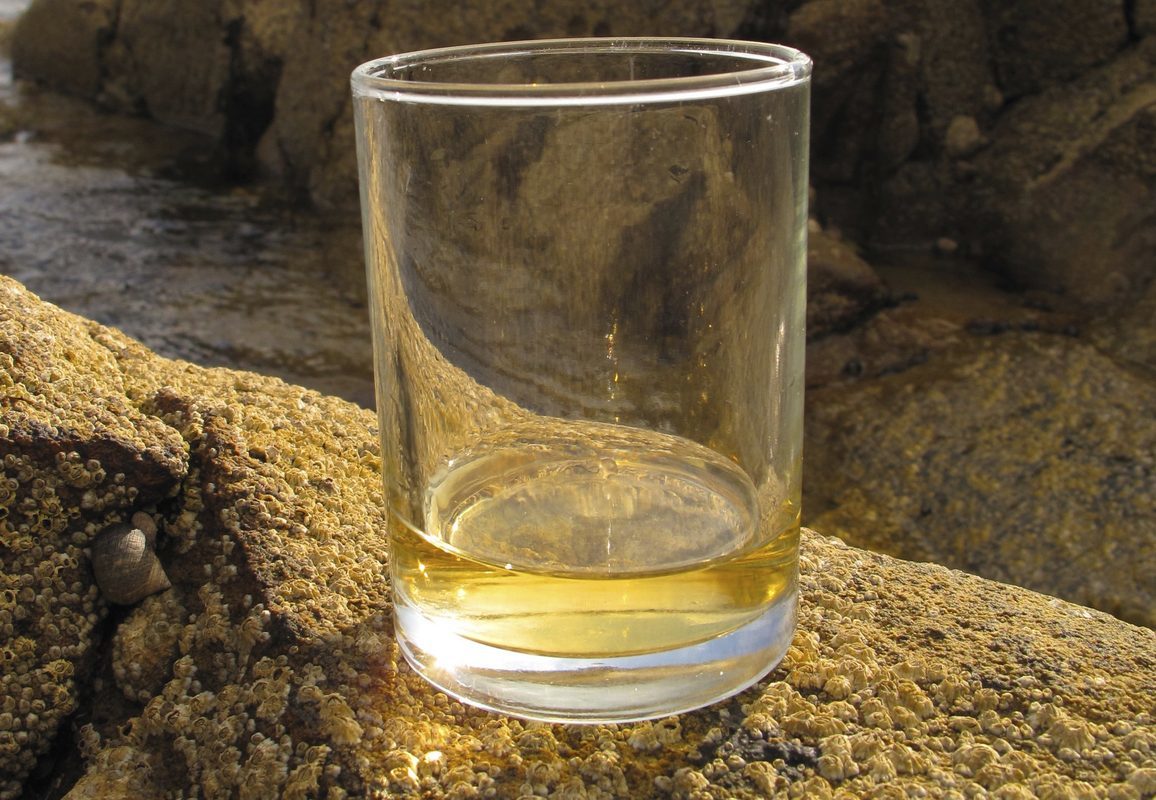 A thirsty housebreaker who repeatedly entered a stranger's home to drink her whisky has finally handed over £30 in compensation.
James Reid, 54, went in and out of Vikki Banks' home in Gowan Brae, Blairgowrie, until she became suspicious about the alcohol disappearing from the bottle.
Reid, Fordie Mains Farm, Perth, was eventually rumbled when his baffled victim set up a hidden surveillance camera to crack the mystery.
Reid admitted breaking into the house on February 9 last year and stealing whisky and wine.
He was initially sentenced to carry out 90 hours unpaid work as part of a community payback order and ordered to pay £30 compensation to Miss Banks.
However, he was warned he faced a further penalty after the city's sheriff court heard earlier this month that he had failed to pay a single penny.
At Perth Sheriff Court on Monday Reid finally admitted he was in a position to pay the fine and handed over the cash.
Depute fiscal Bill Kermode said the victim suspected someone had been in her house because a bottle of Famous Grouse she kept on the window sill had been watered down.
Reid took gulps of whisky and then topped up the bottle with water to cover his tracks before leaving Miss Banks' home – and locking the door behind him.
Reid had discovered a house key hidden under a stone outside the property and had used it to enter Miss Banks' home on a number of occasions to quench his thirst.
But he was finally caught when she set up a camera system linked to a hi-tech phone app which alerted her to movement in her home.