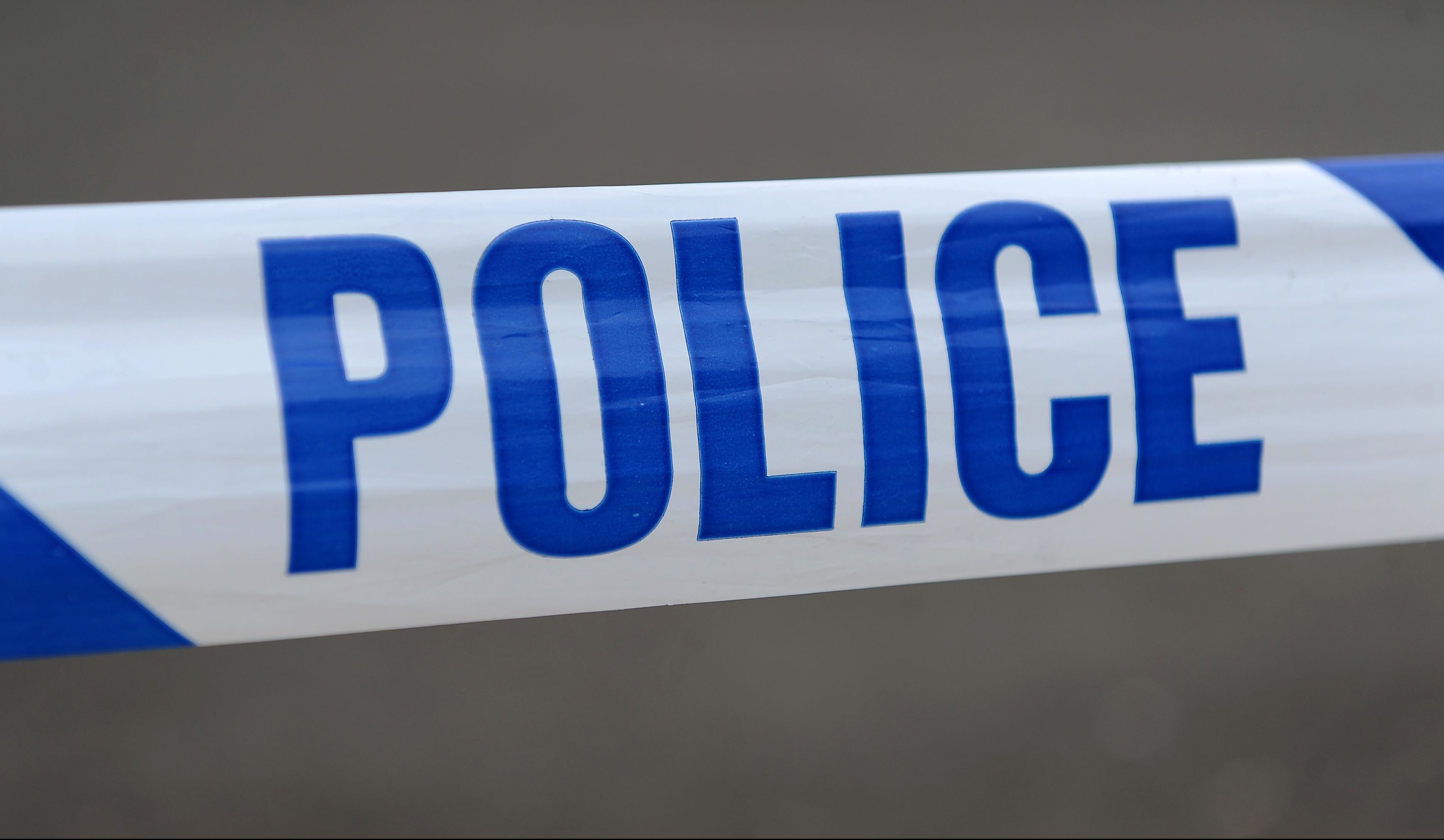 Detectives hunting a "despicable" thief who mugged a 73-year-old woman in Perth have returned to the scene of the crime.
Officers quizzed passers-by at AK Bell Library on Sunday afternoon, exactly a week after a pensioner had her handbag snatched.
Police are hoping to find witnesses to the robbery, which took place outside the York Street building at 1.10pm on Sunday, August 14.
They are keen to track down a taxi driver and a dog walker who are believed to have been in the area at that time.
Detective sergeant Marshall McKay said: "This was a particularly alarming crime and happened at a time when there would have been a number of people close by.
"They may have heard or seen something to assist us in tracing the individual responsible."
He said: "In particular, we are keen to speak to a taxi driver who was in the area at the time and a woman who was walking a dog near the AK Bell Library to come forward.
"The man responsible is described as being in his early twenties, about five feet nine inches tall and of slim build. He had short dark hair, was clean shaven and was wearing a dark casual jacket, dark coloured trousers and shoes."
The victim was wearing a light brown jacket and a floral skirt with white shoes, She was carrying a black and white carrier bag at the time.
The theft came just days after shoppers were advised to be extra vigilant after a series of purse thefts in the city.
A Police Scotland spokeswoman said: "It should be borne in mind that handbags should be kept secured with their contents hidden from prying eyes.
"It is important that bags are not left hanging at their owner's back or side, on or within pushchairs, or hooked on to shopping trolleys."
She added: "In addition, shoppers should not take more money than they need when shopping. Expensive items should be left at home, rather than carried in a purse or handbag."
Anyone who recognises the suspect or who may have any information about the offence is urged to contact police on 101 or Crimestoppers on 0800 555 111.