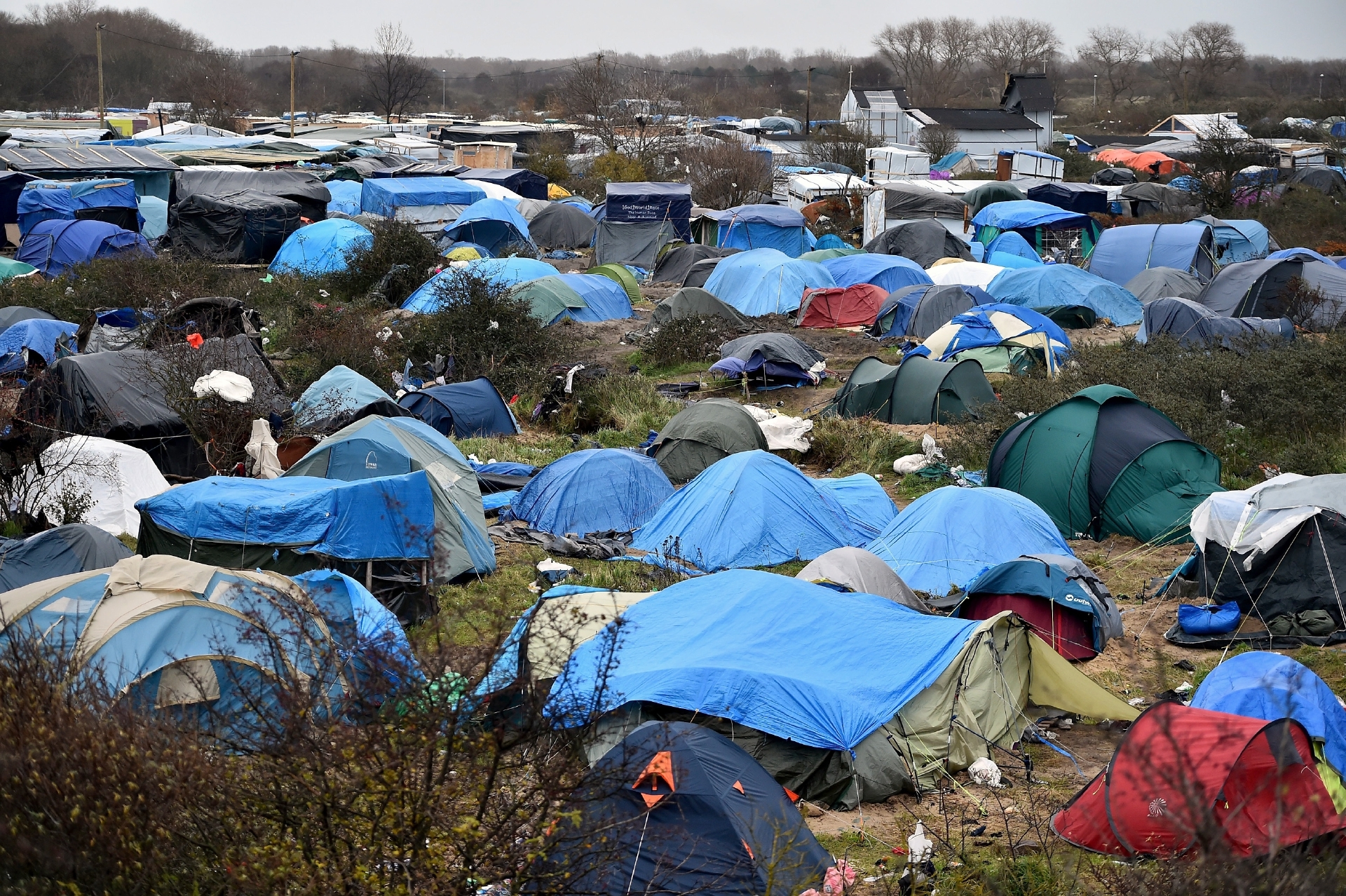 Council chiefs in Perth are being urged to make room for unaccompanied refugee children stranded in Calais.
Perth and Kinross Council, which rehomed 30 Syrian refugees last year, now faces growing pressure to accommodate vulnerable youngsters after it emerged that hundreds of children are believed to be stranded in the so-called Jungle migrant camp, despite having legitimate grounds for asylum in the UK.
Perth City North councillor Elspeth Maclachlan has now written to council leader Ian Miller, urging him to consider the authority's position and whether it can take on some of the children.
She said: "I know that Perth and Kinross Council was one of only two Scottish councils to participate in the Vulnerable Persons Relocation Scheme with it first started and that we first volunteered to take in vulnerable families back in March 2014.
"And after the schemes simplification in 2015, Scotland agreed to take in 2000 Syrian Refugees."
The SNP councillor added: "However, this week saw the publication of the Home Office select committee report which revealed that only 20 or so children have been relocated in the whole of Europe since the Bill passed.
"One of the arguments given by the UK government is that there are not enough places for them. Some local authorities have gone on record as willing to take in some of these vulnerable children."
Ms Maclachlan said there were around 600 unaccompanied children in Calais. "Life is not easy as, apart from the rats and bedbugs, there are difficulties getting enough food after the closure of the children's café," she said.
"At least 157 of the unaccompanied children in Calais have families in Great Britain. With safe passage included in the Dubs amendment to the immigration bill in May, it had been hoped that children would be allowed to come here in time for the start of the school year."
Cllr Maclachlan said: "Perth and Kinross has always been generous in its response to those in need – especially children – indeed we still have children affected by the fallout from Chernobyl coming each year to spend time in this area.
"If the UK Government says that the reason for these unaccompanied children being trapped in these terrible conditions in Calais and elsewhere is that there are not enough councils willing to take in these children then I feel it is necessary for Scottish Councils such as Perth and Kinross Council to show that they are willing to help these vulnerable children."
Perth and Kinross Council has declined to comment.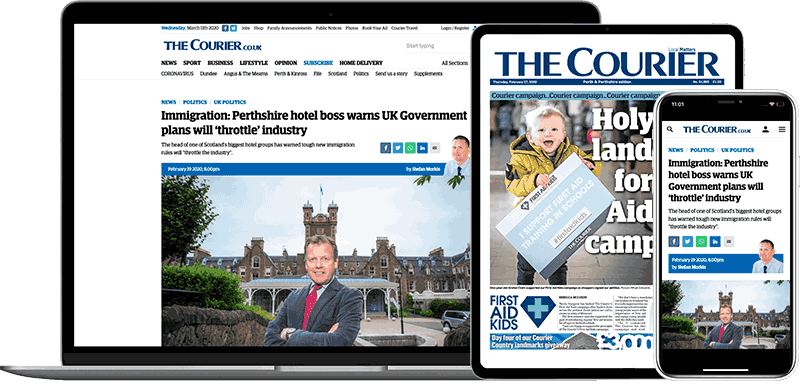 Help support quality local journalism … become a digital subscriber to The Courier
For as little as £5.99 a month you can access all of our content, including Premium articles.
Subscribe