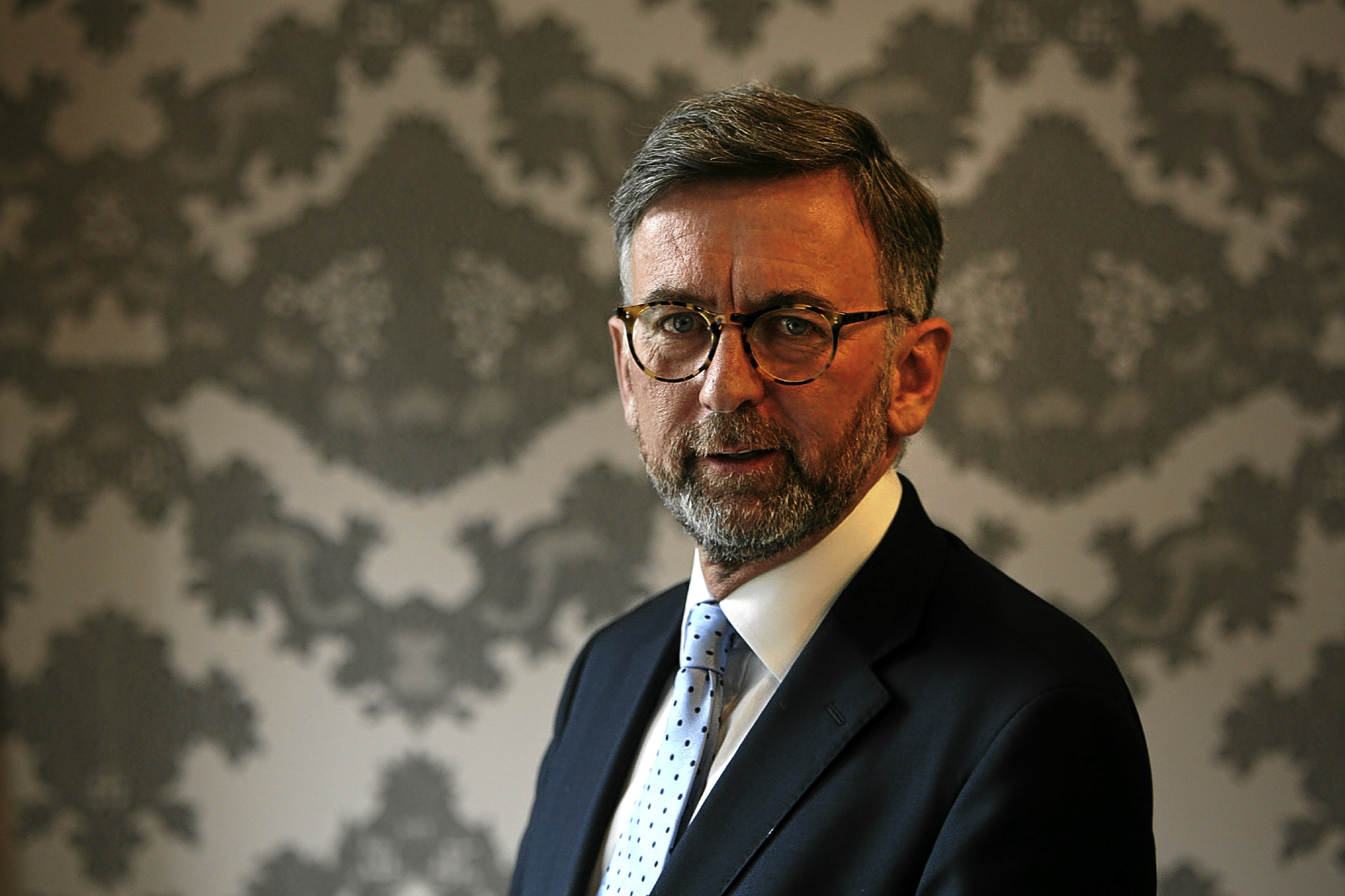 A senior UK minister will discuss Perth's bid for City of Culture status when he meets council leaders later this week.
Lord Dunlop, who is the under secretary of state at the Scottish Office, will tour the Fair City on Wednesday.
It is understood he will ask for an update on Perth's proposal for a Tayside city deal, which could unlock up to £400 million of investment.
Several regions in Scotland have already benefited from the cash awards, which are designed to improve the economies of areas surrounding major cities.
However, Perth and Dundee have yet to secure the funding, with plans on how to best use the cash still being discussed.
During his visit, Lord Dunlop will be shown the official UK City of Culture video before setting off on a walking tour of the city centre, taking in the vacant city hall and under development Perth Theatre.
Perth formally launched its bid for City of Culture status – a move which could generate some £60 million for the economy – with a huge party on Friday.
The fun continued with celebrations marking the 750th anniversary of the Treaty of Perth at the weekend. Events included a visit from about 400 Edinburgh Tattoo performers.
The Perth2021 campaign has been widely supported locally.
MSP Roseanna Cunningham said: "The ideal for a City of Culture is a place that has an historic tradition of cultural engagement and enrichment, an outstanding modern day record of provision and support for the arts and a plan for future encouragement and development of the city's cultural life.
"To adapt the campaign's slogan, Perth is that place."
She said: "The bid to secure the title and role of City of Culture 2021 has my full support. Perth and the surrounding areas have a huge amount to offer and this campaign will, I am sure, receive wide backing from the local community and beyond."
The bid has also won the backing of Taggart actor Colin McCredie.
"Without a doubt, our bid for City of Culture will further enhance our standing and inspire a new generation of local culture vultures," he said.