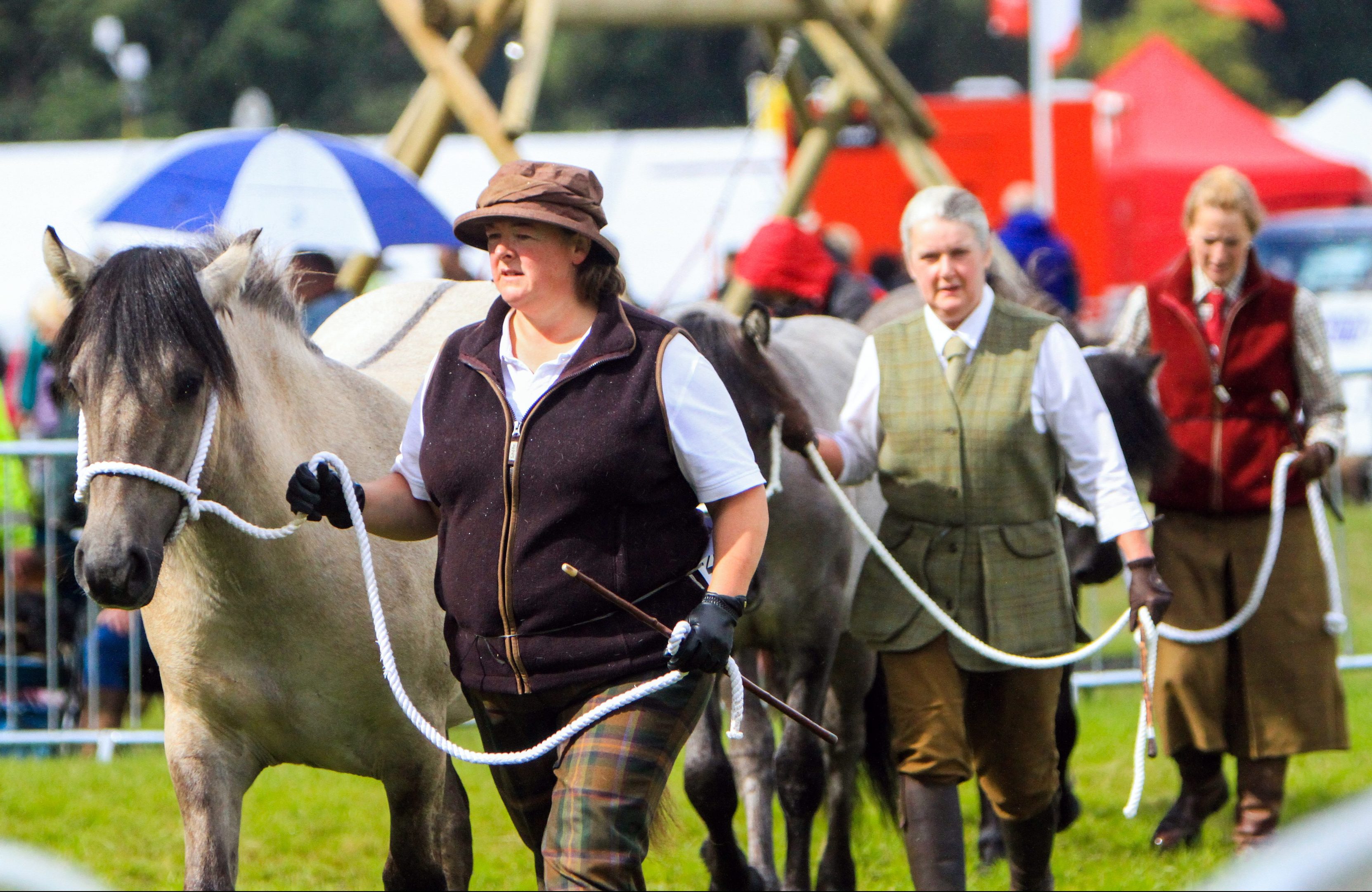 A number of Olympians newly returned from Rio will be among the competitors taking part in Scotland's leading equestrian event, Blair Castle International Horse Trials.
The four-day trials and country fair get under way on Thursday and are expected to attract more than 40,000 visitors to the Perthshire estate.
Olympic medallists compete alongside amateurs in the four international event classes, while British showjumping and showing classes provide a platform for riders in other disciplines to take part.
The castle backdrop provides a spectacular setting for the fifth leg of the Event Rider Masters (ERM) with competitors battling for £50,000 and valuable points ahead of the series finale next month.
Fresh from a team bronze medal performance in Rio is current world number two Chris Burton from Australia and three of New Zealand's Olympic squad have arrived in Perthshire.
The trials have always been about more than just the equestrian side and the country fair has grown over the years, with a large shopping village featuring more than 200 stands selling everything from clothing and jewellery to fine art and food.
As the official charity of the trials Barnardo's Scotland has also prepared a range of different activities for all ages and interests, making it a day out for families.
For those with a head for heights and taste for adventure, there's the opportunity to test their limits by leaping off Blair Castle's 90ft tall Cummings Tower on the Barnardo's Scotland zip line, reaching speeds of 30mph.
Kara Gillies of Barnardo's Scotland, said: "We're very excited to be a part of Blair Castle International Horse Trials and will be keeping everyone entertained with lots of events."
There will also be falconry demonstrations, terrier racing, vintage tractors, and Les Amis d'Onno equine-canine stunt team.