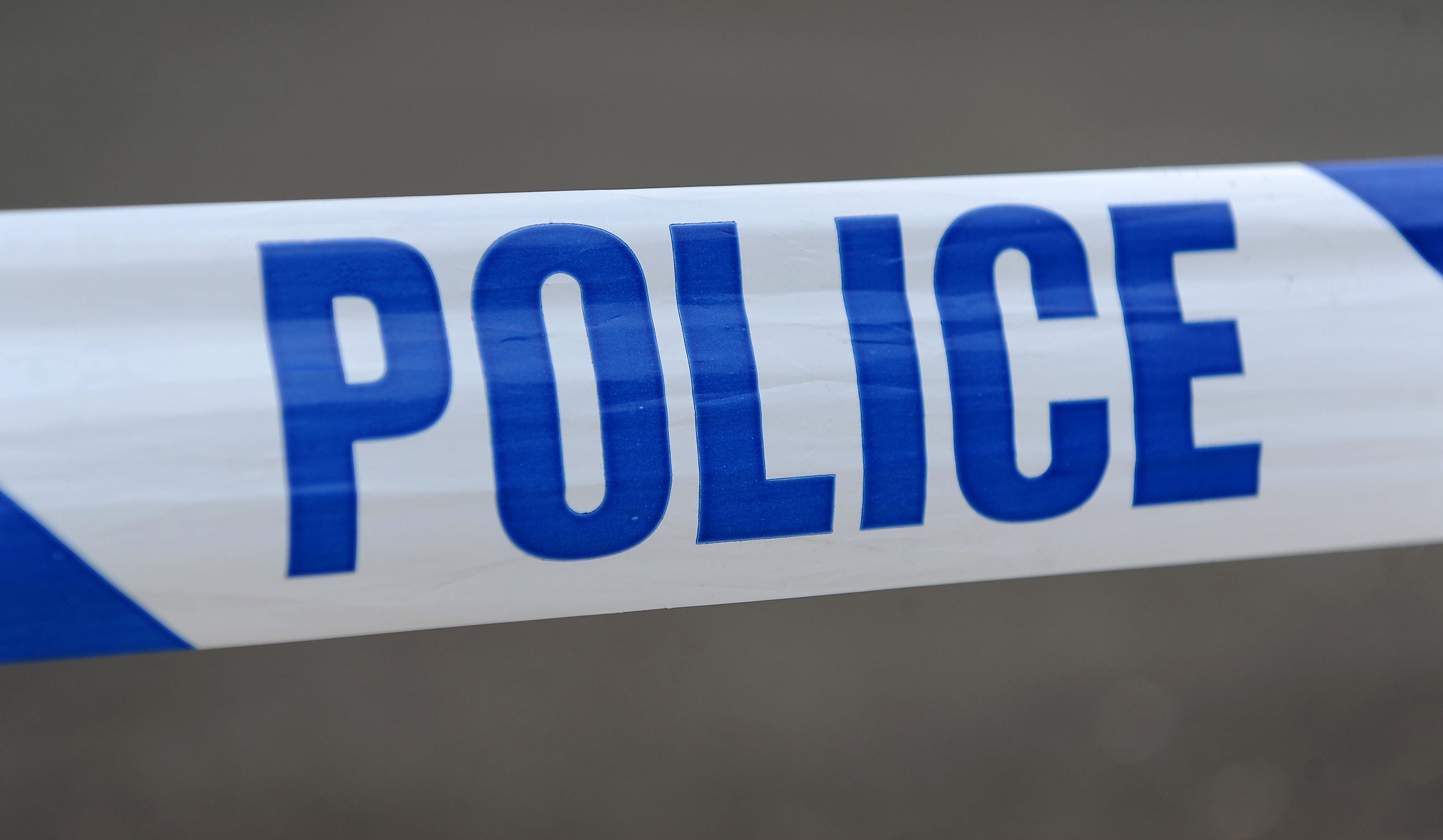 Rush hour traffic was brought to a standstill after an escaped bullock made its way onto the M90.
The animal was spotted on the southbound carriageway, near Glenfarg, shortly after 5pm on Wednesday.
A farmer stopped to herd the animal off the busy road, eventually succeeding in getting it off the carriageway.
A spokesman for Police Scotland said: "We were called to the southbound carriageway just as you approach Glenfarg at 5.08pm following reports of a black bullock on the road.
? NEW ? #M90 S/B around #Glenfarg

Police reporting a coo loose on the road. They're on their way to return it to its field@NETrunkRoads

— Traffic Scotland (@trafficscotland) August 24, 2016
"It was also reported as a cow or a calf by members of the public.
"The farmer stopped alongside the animal and tried to stop traffic.
"The animal is now off the road and the farmer is trying to retrieve it.
"No one has been injured."
?CLEARED? #M90 S/B around #Glenfarg

Coo safely returned to its field with thanks to police ?

Traffic is mooovvving again ? @NETrunkRoads

— Traffic Scotland (@trafficscotland) August 24, 2016