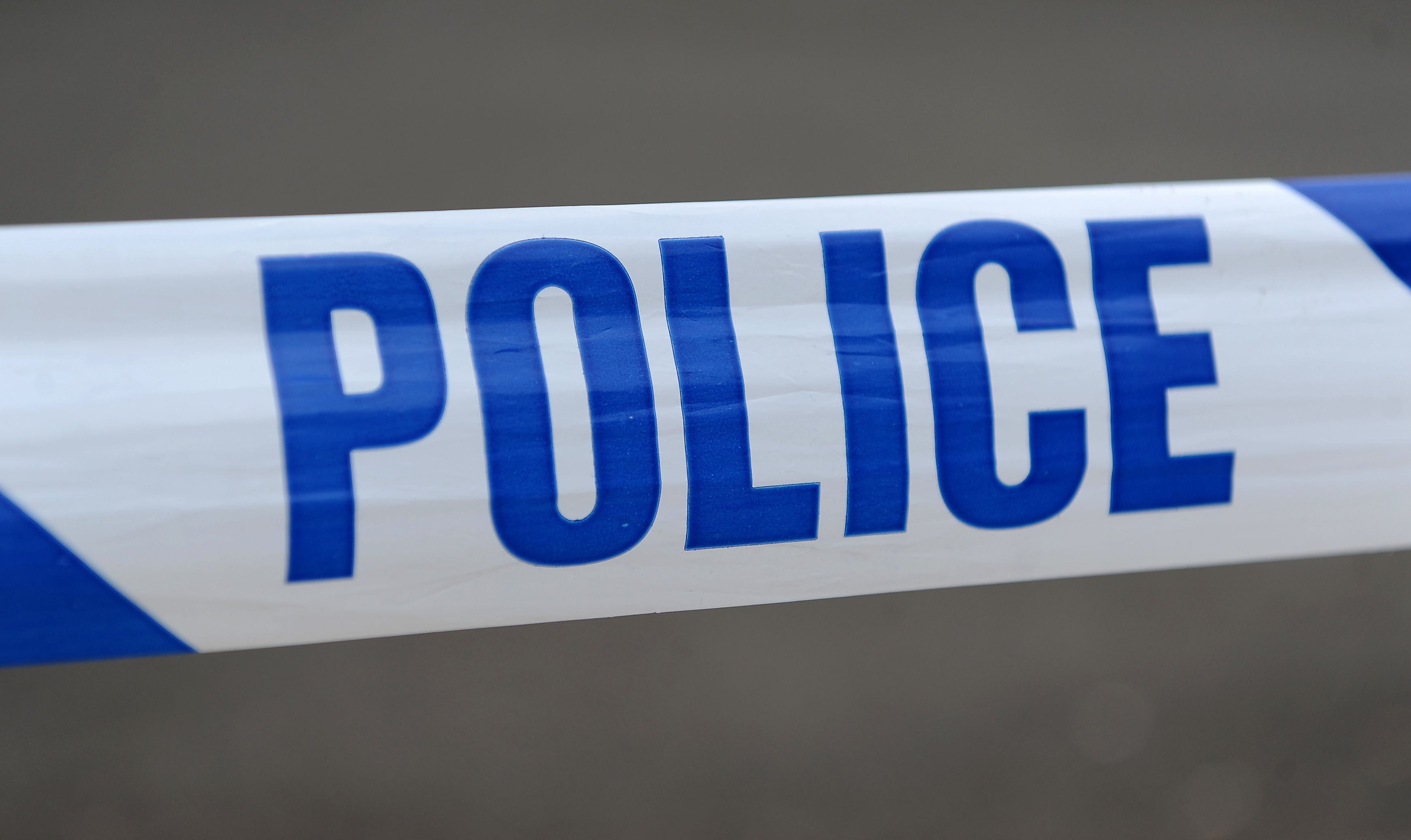 A Tayside amateur footballer says he was left bleeding and unconscious for several minutes after being headbutted by an opposition player during a match.
Adam Frydrychowicz, 28, from Perth was rushed by ambulance to Perth Royal Infirmary after the incident in the 68th minute of a game in Blairgowrie.
He was playing for the Pole Team against Balmoral United in the Perthshire Amateur Football Association league game last Tuesday.
A spokesman for the association said whoever carried out the attack would be disciplined.
Police Scotland is investigating the incident.
Adam said: "I had just been tackled by a player from Balmoral United.
"The ref blew the whistle and as soon as he did the same player headbutted me.
"I immediately fell to the ground and have been told since that I was out cold for almost seven minutes.
"An ambulance and the police were called and they attended to me at the park before rushing me to Perth Royal Infirmary."
Adam said he lost three teeth in the assault and has been left bruised, swollen and in agony.
He added: "Doctors told me I was very lucky not to have sustained worse facial injuries."
Chris Weyer, the side's first aider, said he witnessed Adam being headbutted by the opposition player.
He added: "He was out cold for up to seven minutes.
"I couldn't get any response from him and he was bleeding from his nose and mouth.
"I put him into the recovery position and covered him with a foil blanket.
"I stayed with him until the ambulance arrived and by that time he had come round.
"He was in a lot of pain and was confused."
Referee Nikki Fraser confirmed an incident had taken place at the match but said he couldn't comment further.
A spokesman for Perthshire Amateur FA said: "Members of the disciplinary committee will consider the matter at their meeting on September 19.
"We will also be referring the matter to the Scottish Amateur Football Association."
The spokesman added that a possible sanction could include a suspension.
Balmoral United manager Alan Kermath said he had no knowledge of the incident.
A Police Scotland spokesman said: "There was an apparent incident between two players and an ambulance was called.
"The victim was taken to Perth Royal Infirmary.
"Inquiries are continuing."