In photos: Perth Food and Drink Festival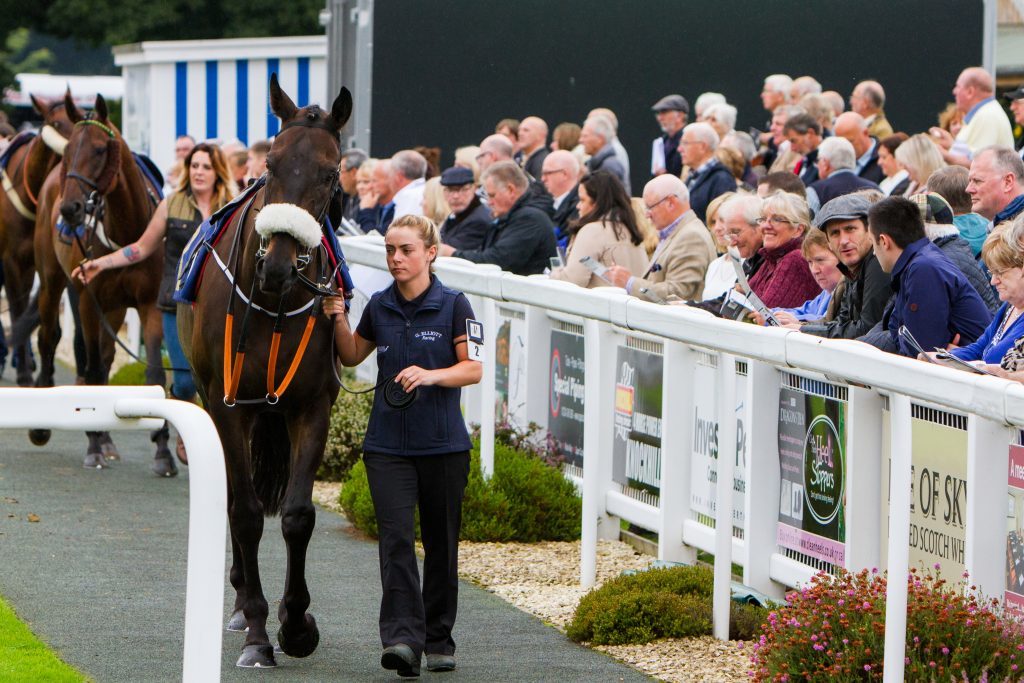 Racegoers sampled the finest local produce while picking the winners at Perth racecourse's two-day meet.
The annual food and drink festival on September 5 and 6 saw local food, drink and artisan craft stalls alongside the tracks.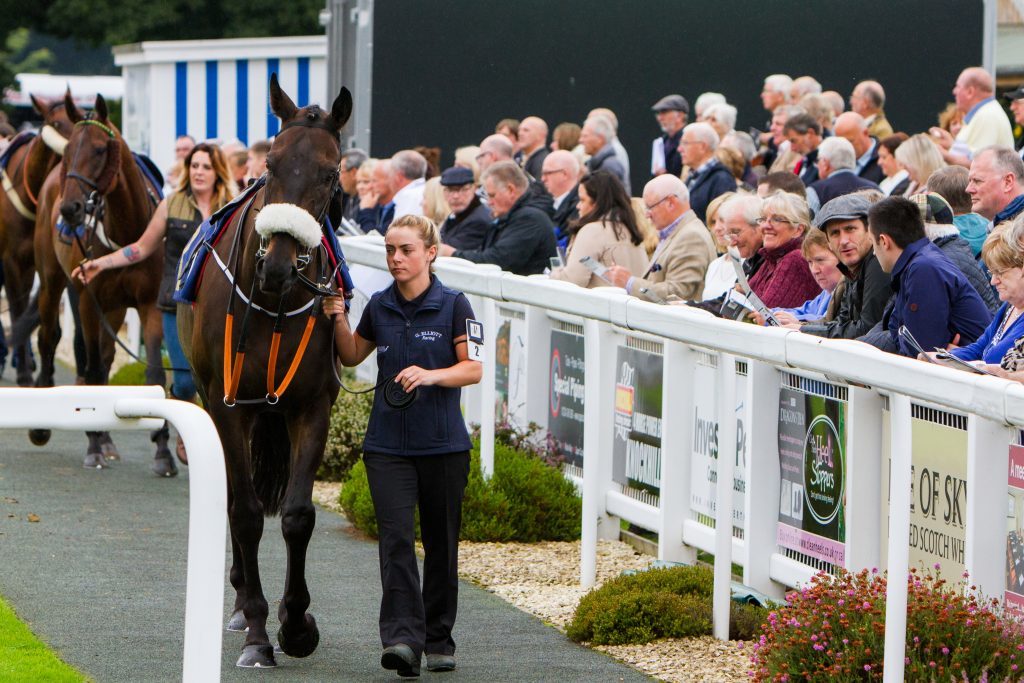 The race meetings took place during Scotland's Food and Drink Fortnight, a nationwide event which supports and promotes the country's produce.