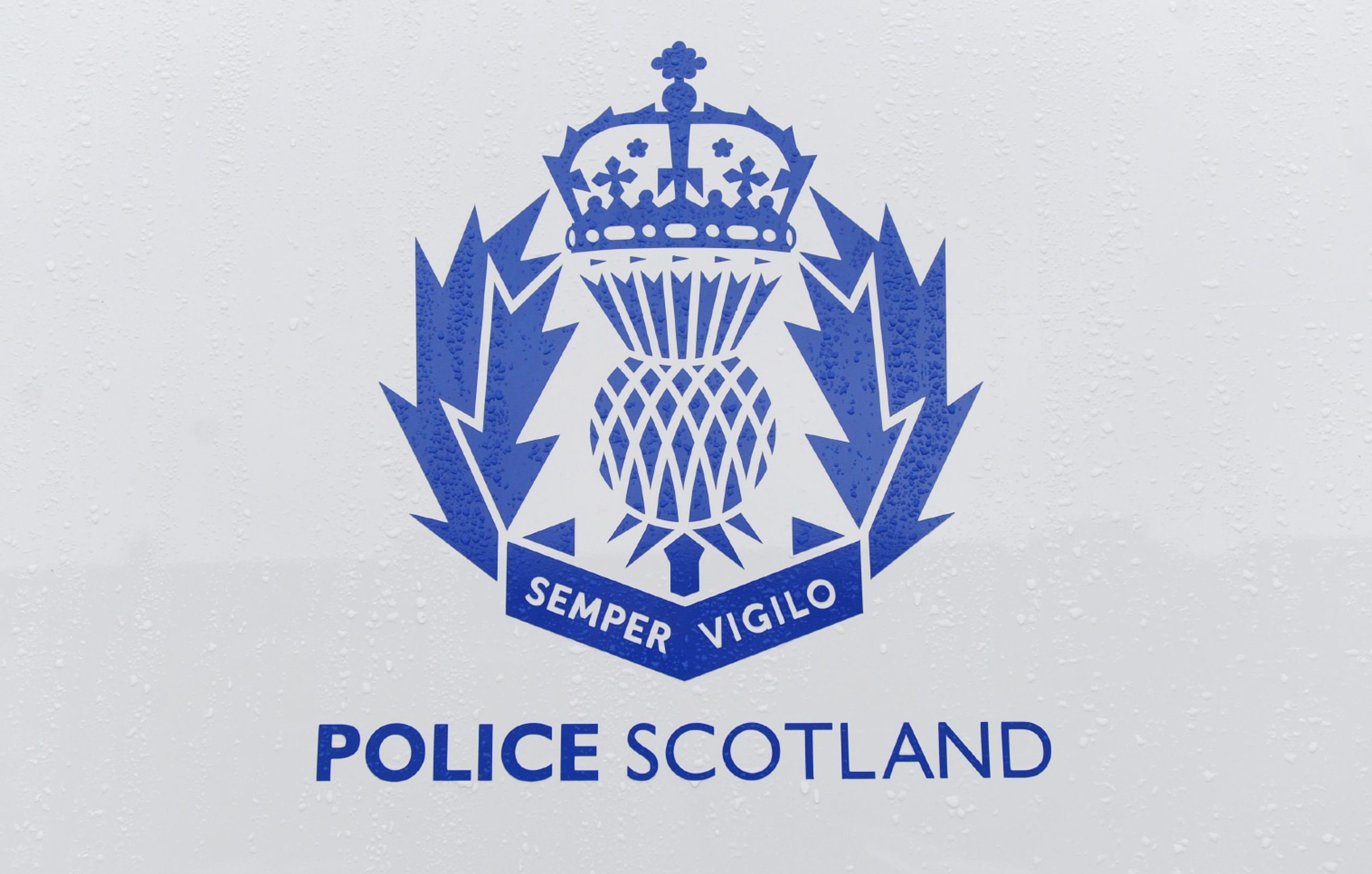 Police are carrying out speed checks in  residential areas of Perth today.
Officers are focusing on the Oakbank and Craigie areas following a number of concerns raised about the "manner" of driving in these parts of the city.
Sergeant Scott Ferguson, Perth City community co-ordinator said: "This initiative is as much about prevention and awareness as enforcement. We want drivers to be mindful of their speed and to take care when driving in built-up areas, especially around schools.
"We have received a number of reports of concern regarding the manner of driving and the speeds of vehicles in this area. Local officers, supported by our divisional road policing unit, will be providing advice and identifying motorists who are committing offences."
Mr Ferguson added: "Drivers who are detected driving in excess of the speed limits face being issued with a conditional offer of fixed penalty notice which can carry a penalty of three points on your driving licence and a £100 fine.
"Our advice to motorists is – leave plenty of time for your journey, observe the speed limits and have consideration for the safety of all road users."
Anyone with concerns regarding road safety in their area is asked to contact Police Scotland on 101.