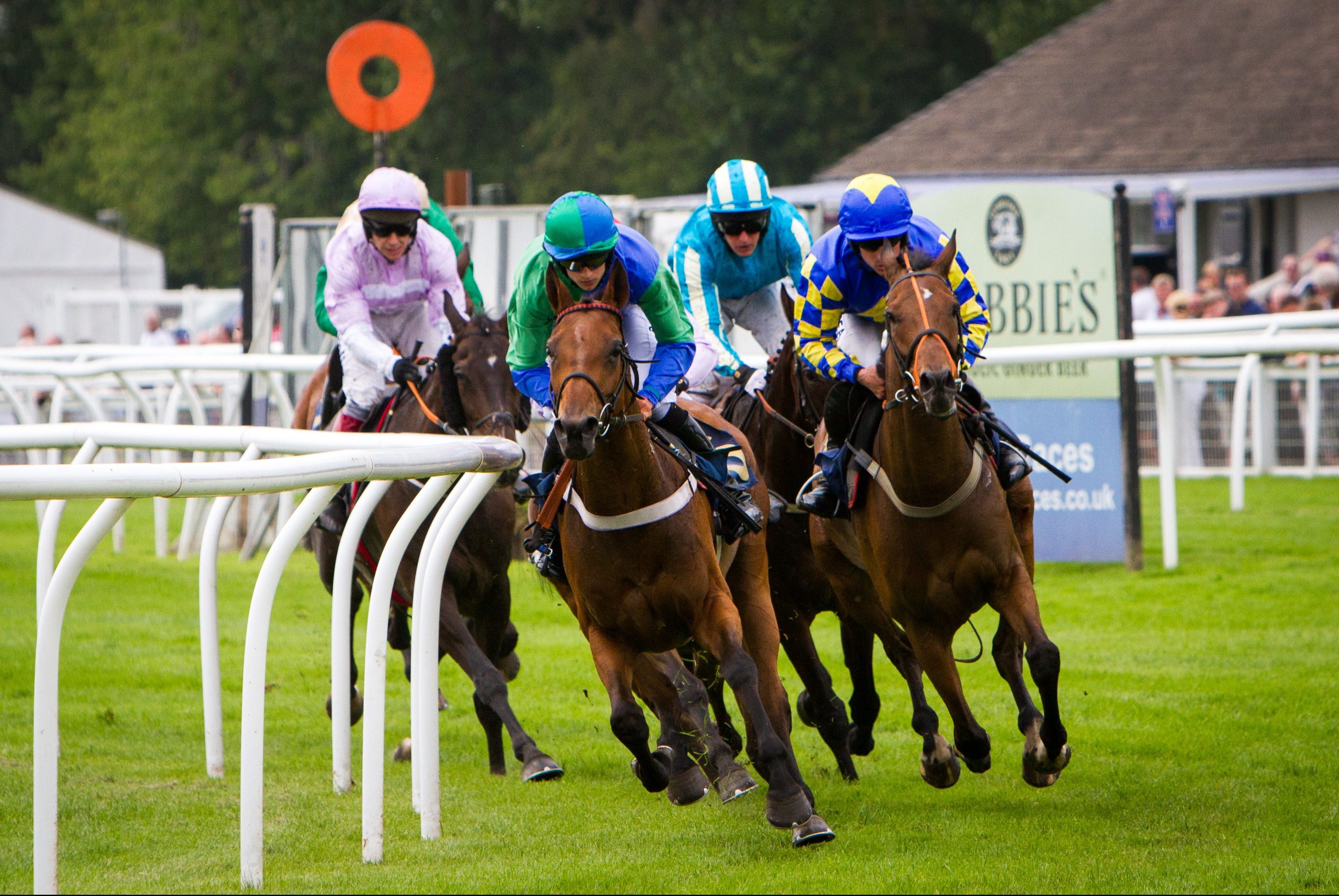 With the season drawing to a close, Perth racecourse ends the year with a two-day meeting.
The autumn Ladies Day and Glorious Finale events on Wednesday and Thursday will wrap up the season in style.
Ladies day is being run in partnership with the local charity PKAVS and the racecourse will be offering a cash prize of £1,000 for the best dressed, encouraging the crowds to make a sartorial effort.
Donna Bednarek, fundraiser at PKAVS said: "This is our first year partnering with Perth racecourse and Ladies Day is a fantastic event to raise awareness and funds for our charity.
"PKAVS has been helping people across Perth and Kinross for over 30 years and we provide support for those living with mental ill-health, young and adult unpaid carers and minority communities.
"Ladies Day is always a stylish day out and we're excited to pick a potential winner in our most colourfully dressed category, and we've even got some unusual fundraising activities lined up to raise as much money as possible."
As well as most colourfully dressed there will be categories for best modern tweed and best country boots.
Following the racing Perth racecourse will also host a silent disco on the trackside where guests can keep the party going after the last race.
Hazel Peplinksi, chief executive at Perth racecourse, said: "2016 has been a fantastic season and we can't believe that it has almost come to an end.
"Ladies Day is always a big day in our social calendar and we are looking forward to working with PKAVS, a charity which does truly fantastic work in the area."
The second day of racing, Thursday's Glorious Finale, closes the season.
Doors open at noon on both days with racing starting at 2.20pm on Ladies Day and ten minutes earlier at the Glorious Finale.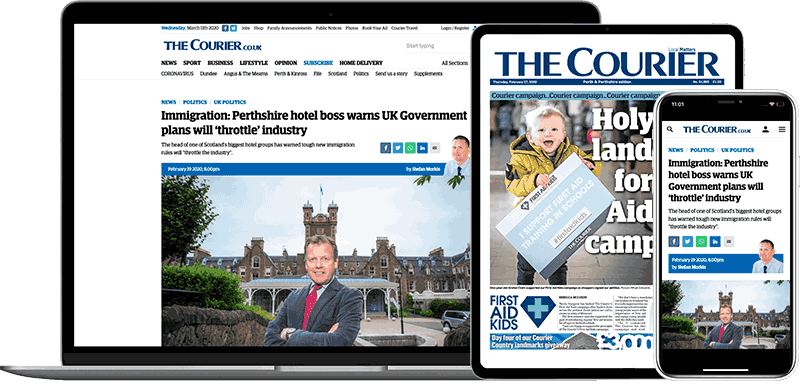 Help support quality local journalism … become a digital subscriber to The Courier
For as little as £5.99 a month you can access all of our content, including Premium articles.
Subscribe