In photos: Moredun Fort archaeological dig
By
Richard Burdge
September 19 2016, 11.29am
Updated: September 19 2016, 11.30am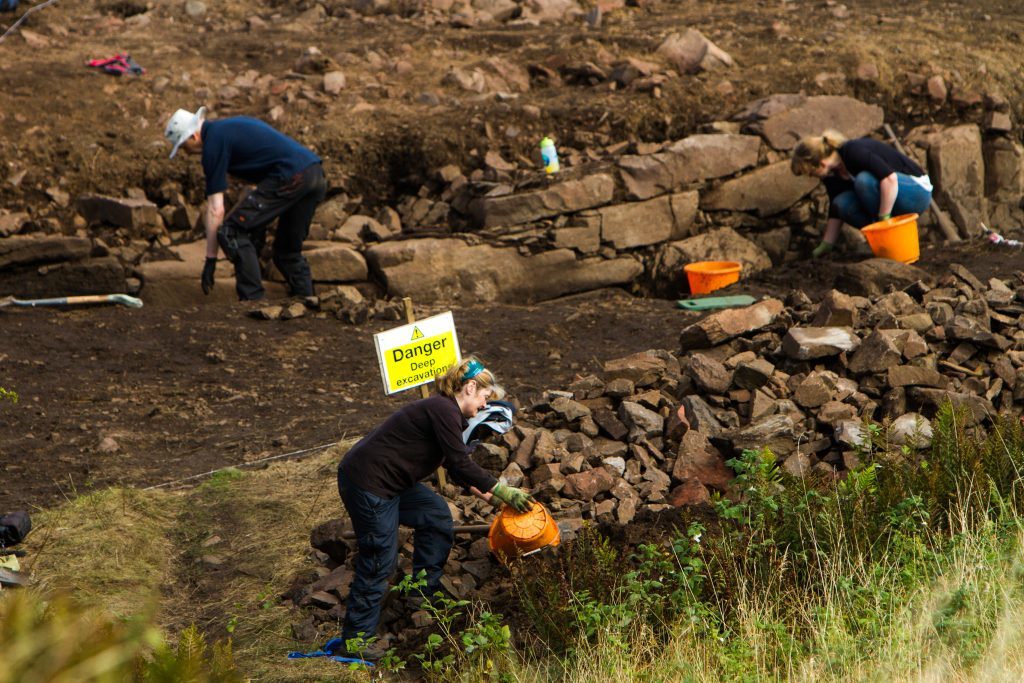 Children from a Perth school have been learning about the lives of their Iron Age ancestors during a "hands-on" experience.
As well as helping with the ongoing archaeological excavation at Moncreiffe Hill's Moredun Fort, the youngsters from St John's Academy have been learning bush-craft skills that living from the land would have required.
The excavations, which have been assisted by a band of volunteers, have continued to unearth new discoveries, shedding light on the day-to-day life of those who lived on the hilltop which overlooks Perth and Bridge of Earn.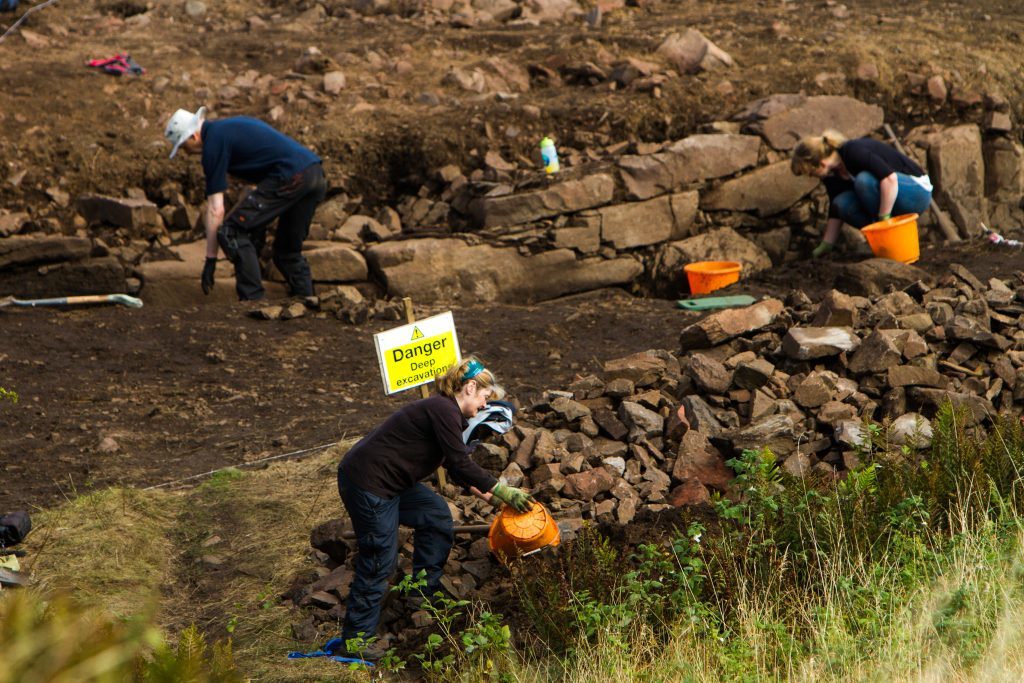 [[title]]
[[text]]
An error occurred. Please try again.
[[success]]