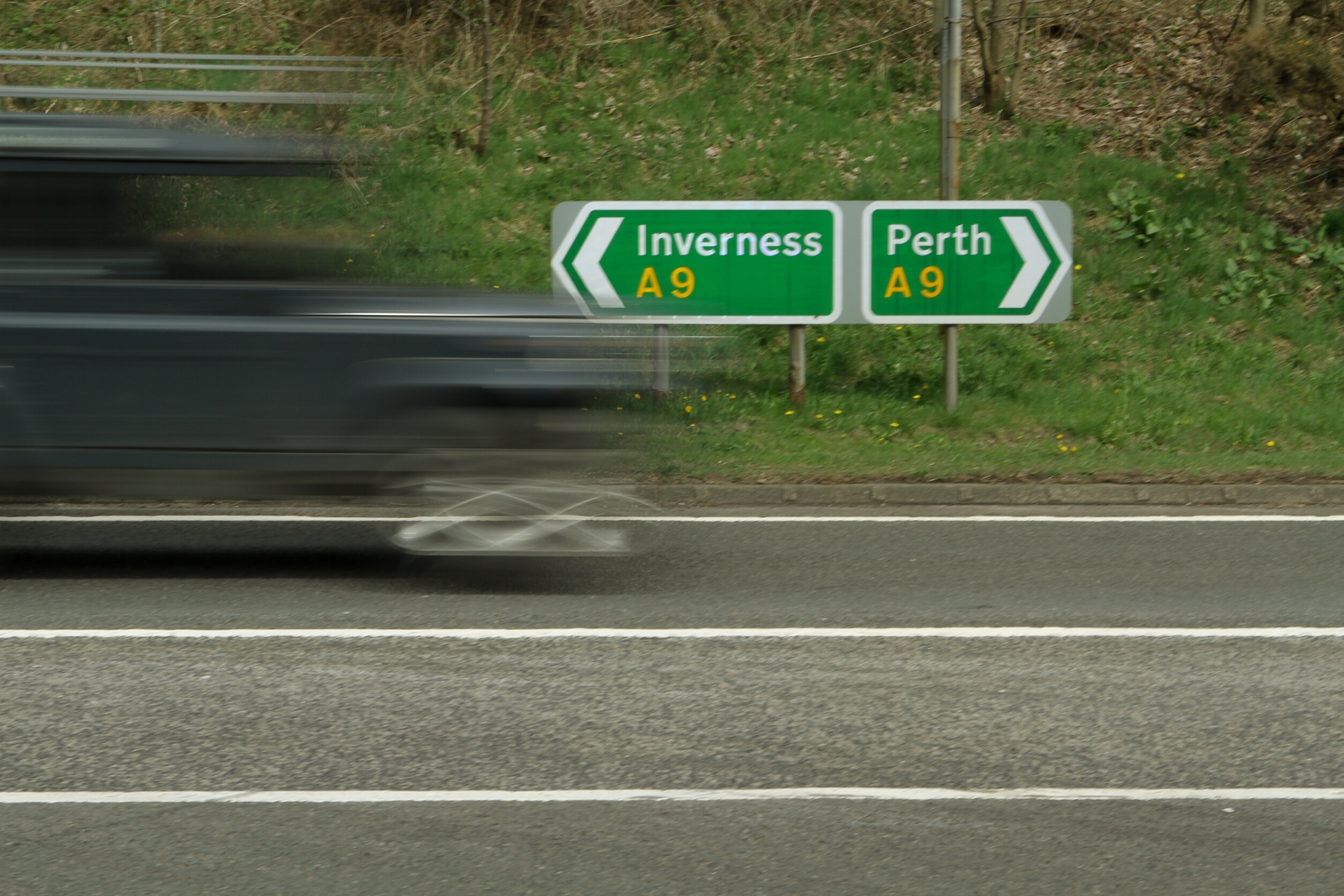 Motorists could be set for disruption on one of Scotland's main arterial routes for more than two months.
Traffic restrictions will come into force on September 26 due to survey work carried out as part of the £3 billion A9 dualling programme.
The ground investigations will affect the Tay Crossing to Ballinluig and Pitlochry to Killiecrankie sections of the busy road.
As a result, traffic will be monitored by implementing short, alternate file sections which will be controlled by temporary traffic lights.
A spokesperson for Transport Scotland said: "This ground investigation is needed to get vital information on the existing ground conditions in the vicinity of the A9 carriageway between the Tay Crossing and Ballinluig, and Pitlochry to Killiecrankie, as we progress our plans to dual this section of the route.
"This is the latest in a series of ground investigations taking place along the route.
"No decision has been taken on the line of the route for the section between Dowally and Ballinluig at this time, and so that section is not part of the contract that has been awarded."
The investigations are estimated to be completed by the end of November.