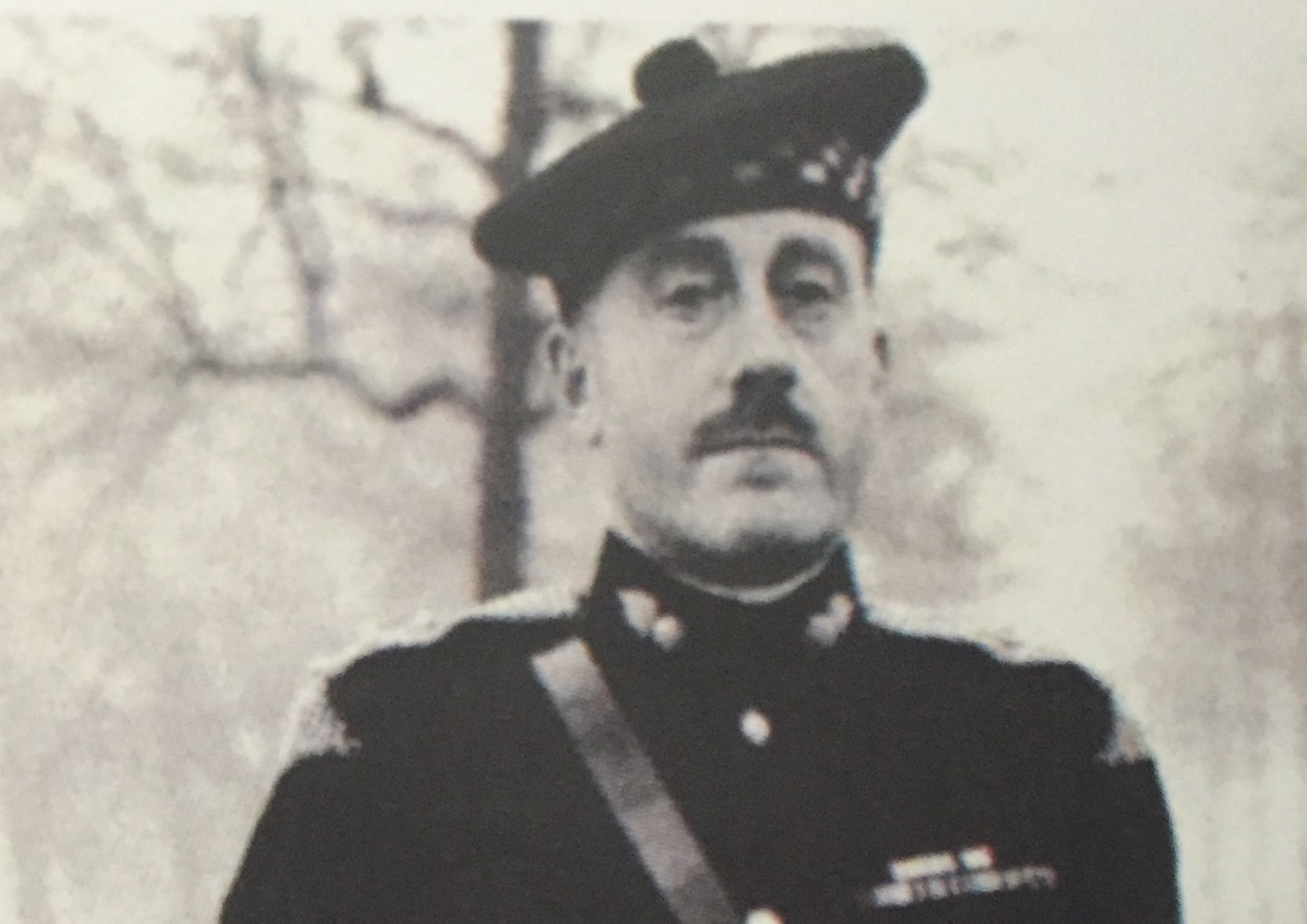 A British war hero has died nine days before his 100th birthday.
Major Alexander Munro, better known as Alastair or AJ, was born in Masterton in New Zealand on September 10 1916, the second child of three born to John and Charlotte.
His family returned to Scotland in 1920 and began farming on the Cawdor estate, near Nairn.
Keen to travel, a young Alexander joined the army in 1935 as a way of seeing the world. In 1937 he was posted to India with the Royal Artillery, spending eight years there. He served with the Indian Army Muslim and Hindu units – learning both Urdu and a smattering of Marathi.
During the early days of the Second World War he was stationed near the border with Afghanistan, and he later taught at the Artillery School in Kakul, India.
In 1944 he was sent to Burma, now known as Myanmar, and the following year helped retake Mandalay, which had been occupied by the Japanese since 1942.
He was severely wounded on March 21, a day after taking back the city. Airlifted out by a Piper Cub, he then underwent two years of hospital treatment in India and the UK.
While undergoing rehabilitation in Larbert be was nursed by Molly Stirling, who would marry in 1947.
The couple had a son, John
Discharged from the army after his right arm was amputated, Alexander then completed a course in economics and Dundee College and began working for Seafield Estates in Cullen. His next post was to the Atholl Estates, where he worked as assistant factor and castle administrator.
Having first joined the Lovat Scouts as a boy in 1933, and growing restless with civilian life, Alexander signed up to the Territorial Army, was posted to the Lovat Scouts and put in charge of the Newtonmore unit.
A "world class" shooter, after retirement he was instrumental in setting up a rifle range at Glen Tilt.
He died at Balhousie Care Home, Pitlochry, on September 1 2016.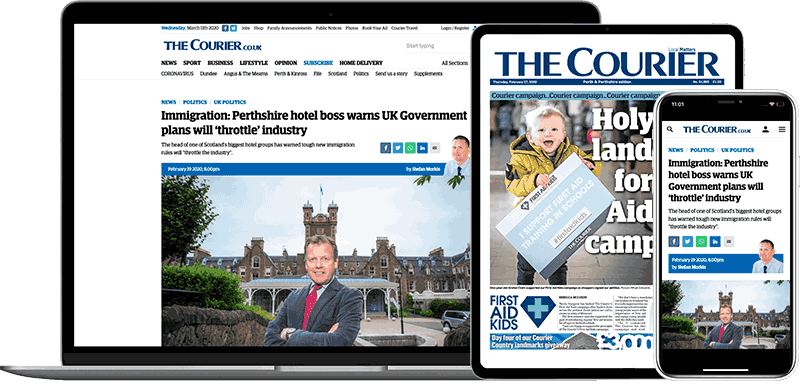 Help support quality local journalism … become a digital subscriber to The Courier
For as little as £5.99 a month you can access all of our content, including Premium articles.
Subscribe