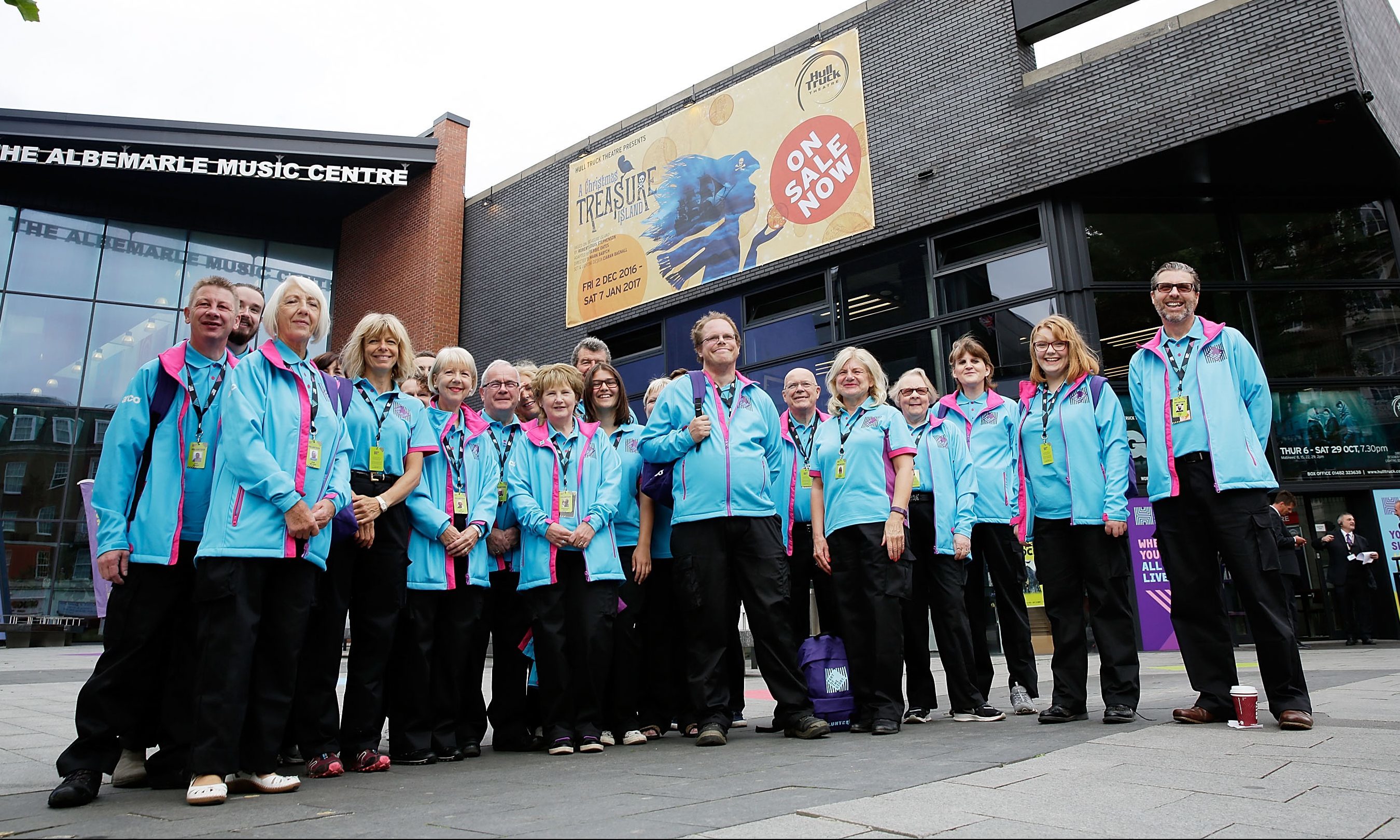 The team behind Perth's ambitious City of Culture bid has been warned to expect a mammoth fundraising challenge if their efforts are successful.
Perth and Kinross Council, which is spearheading the campaign for the 2021 title, may have to raise millions of pounds to pay for 365 days of events and entertainment.
Counterparts in Hull successfully gathered £32 million for its 2017 programme, which was revealed to much fanfare this week.
The Yorkshire team won support from more than 60 partner organisations, building on Hull City Council's initial investment of £3.6 million — making a 9:1 return.
Hull revealed that it had secured about £1 billion of investment since 2013, when it triumphed over Dundee in a nationwide search for the host city.
In the coming weeks, a delegation from Perth and Kinross Council will visit Hull to speak to culture leaders and learn from them about how to progress with the bid.
A local authority spokeswoman said it was way too early to say how much it will cost for Perth to host a year of culture, but she stressed that more than £50 million has already been earmarked for major cultural projects in the capital budget.
These include a £20 million upgrade of local museums — including the long-awaited city hall refurbishment — and ongoing renovations at Perth Theatre and Mill Street.
Hull expects to get a £60 million boost from its City of Culture programme, welcoming an estimated one million visitors.
The line-up will launch with a massive fireworks display, designed by the team responsible for spectacular pyrotechnics at the 2012 Olympics.
It will be part of the opening quarter of events, dubbed Made In Hull, put together by acclaimed documentary film-maker Sean McAllister. It features huge projections on landmark buildings, live performances and soundscapes.
Later in the year, Opera North will turn the Humber Bridge into an "epic musical installation", with sounds that change depending on your route and the climate.
Holy Holy, the band made up of Hull's own Spiders From Mars drummer Woody Woodmansey, David Bowie producer Tony Visconti and Heaven 17's Glenn Gregory will perform The Rise and Fall of Ziggy Stardust and The Spiders from Mars live for the first time.
And US singer-songwriter John Grant will be curating a mini-festival of nordic music.
Hull City Council leader Stephen Brady said: "We've had significant investment in the city and have welcomed global businesses like Siemens to Hull, creating well paid jobs for local people. Coupled with the capital investment in our cultural and visitor infrastructure, confidence is high, perceptions of the city are changing and aspiration is growing.
He said the cultural strategy would change the city, while improving lives and opportunities for everyone who works, lives, visits and invests in the area. "For Hull, 2017 is just the beginning," he said.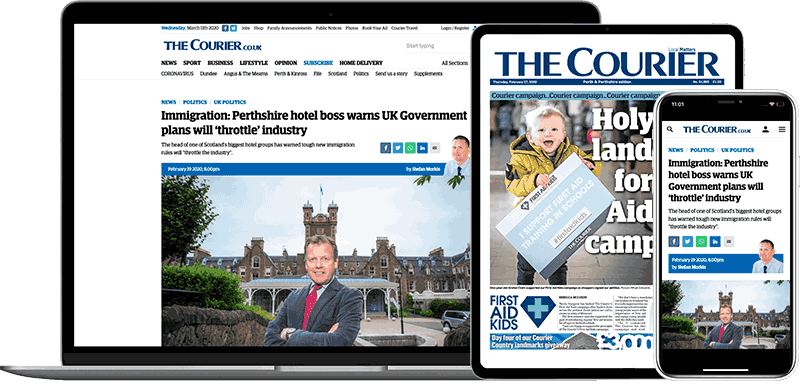 Help support quality local journalism … become a digital subscriber to The Courier
For as little as £5.99 a month you can access all of our content, including Premium articles.
Subscribe