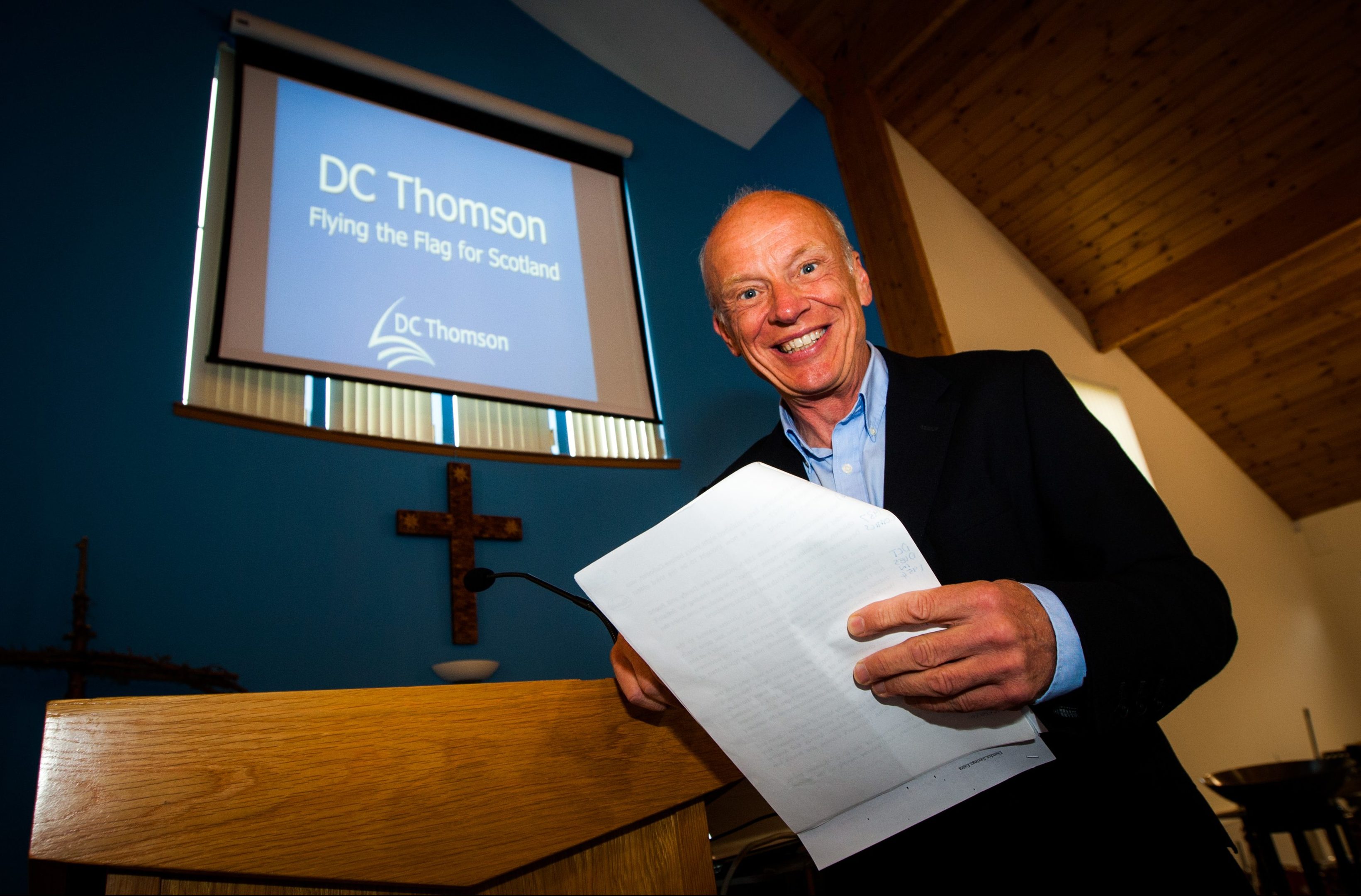 The story of two centuries of news gathering by The Courier is told through an exhibition which has opened in Perth.
The one-off exhibition celebrates the bicentenary of the current UK Regional Newspaper of the Year which came into being just after the Napoleonic Wars.
First issued on September 20, 1816, crisis after crisis hit the paper and sales dropped at one point to a paltry 500 — a far cry from the 1980s when the DC Thomson title proudly became Britain's biggest-selling provincial daily.
The Courier 1816-2016, which opened on Friday in the AK Bell Library, runs until November 5.
Various exhibits including a wartime reporter's bicycle from The Courier's Montrose office recall journalistic life before easy internet access, smartphones and digital printing.
As well as illustrations and archive photographs there is vintage printing equipment and a film of Courier production in Dundee in 1911, now thought to be the world's oldest film of a newspaper being made.
On Friday Courier editor Richard Neville welcomed people to the opening of the exhibition before DC Thomson company historian Norman Watson gave an illustrated talk on the paper's history.