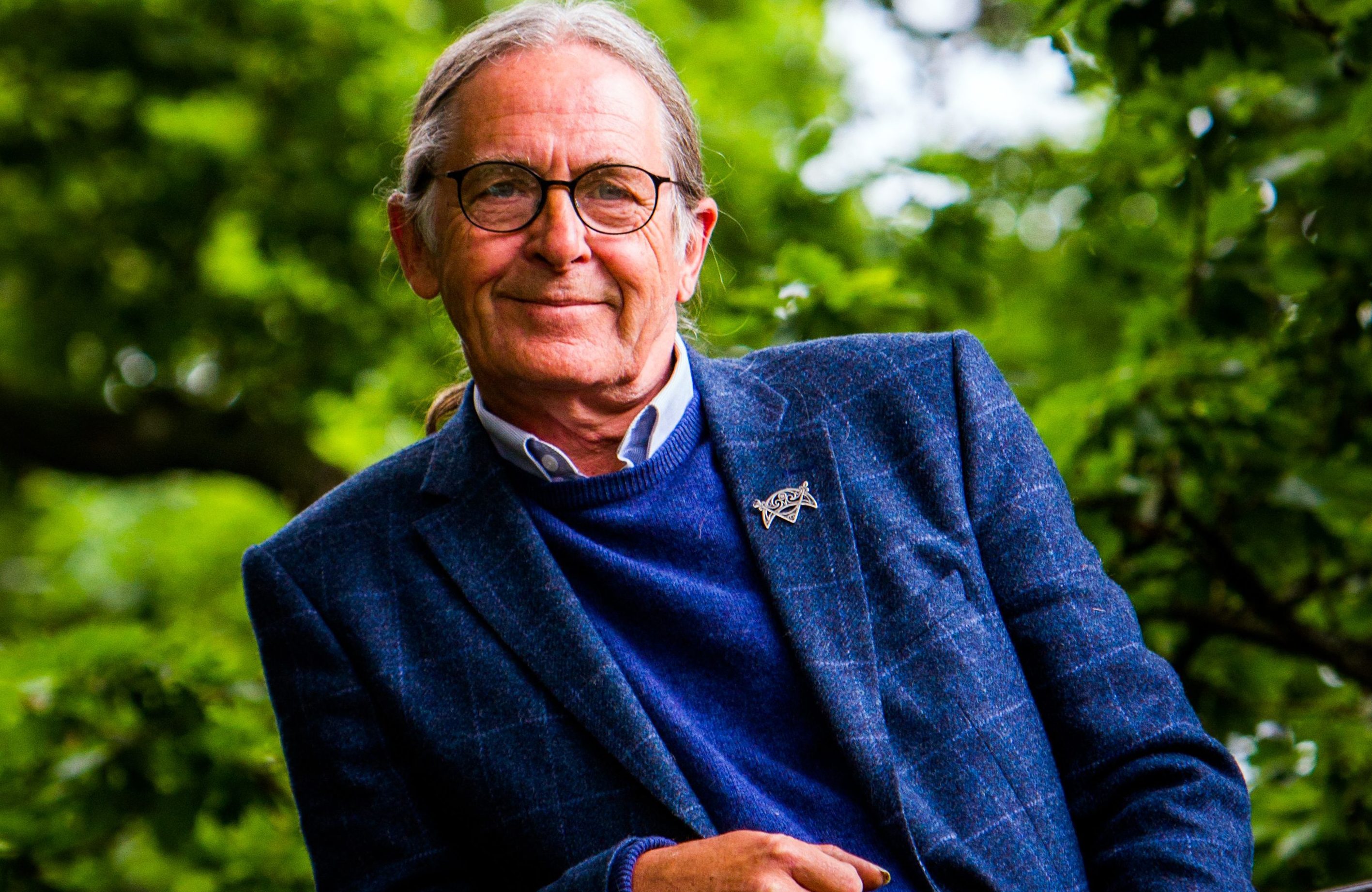 Tickets are selling fast for a popular music festival set to take place in Perthshire for the 12th time.
Perthshire Amber – The Dougie MacLean Festival has already sold out 11 concerts and its organisers are confident they will have a full house at all of this year's shows.
This year the festival will run for four days rather than 10 due to the organisers condensing and refining the line-up. The festival starts on November 3.
For more information phone the box office on 01350 724281 or visit www.perthshireamber.com