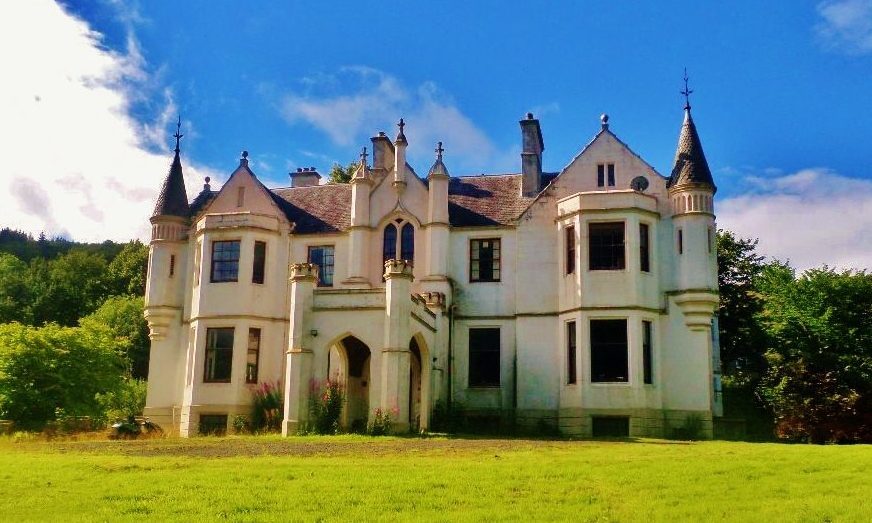 A Highland Perthshire mansion which boasts a remarkable 69 rooms is set to be sold at auction.
Estate agents are never known for underselling a property and the auction house's description of Drumcharry House by Fortingall is not short of hyperbole.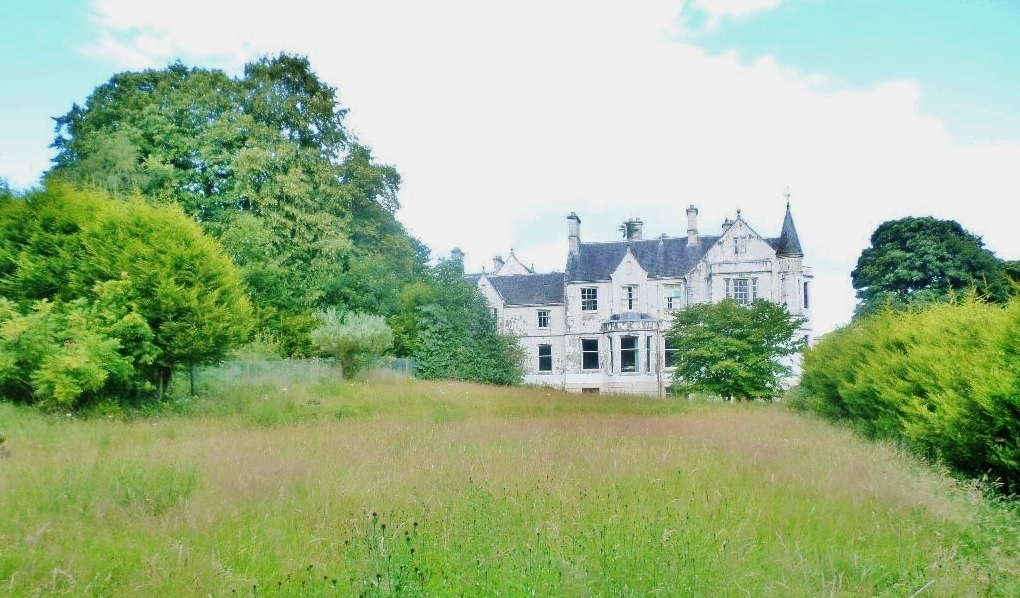 "Jaw dropping, mystical, magnificent, superior are just a few of the words that would describe this unique and charismatic property," say Wilsons Auctions of the vast property.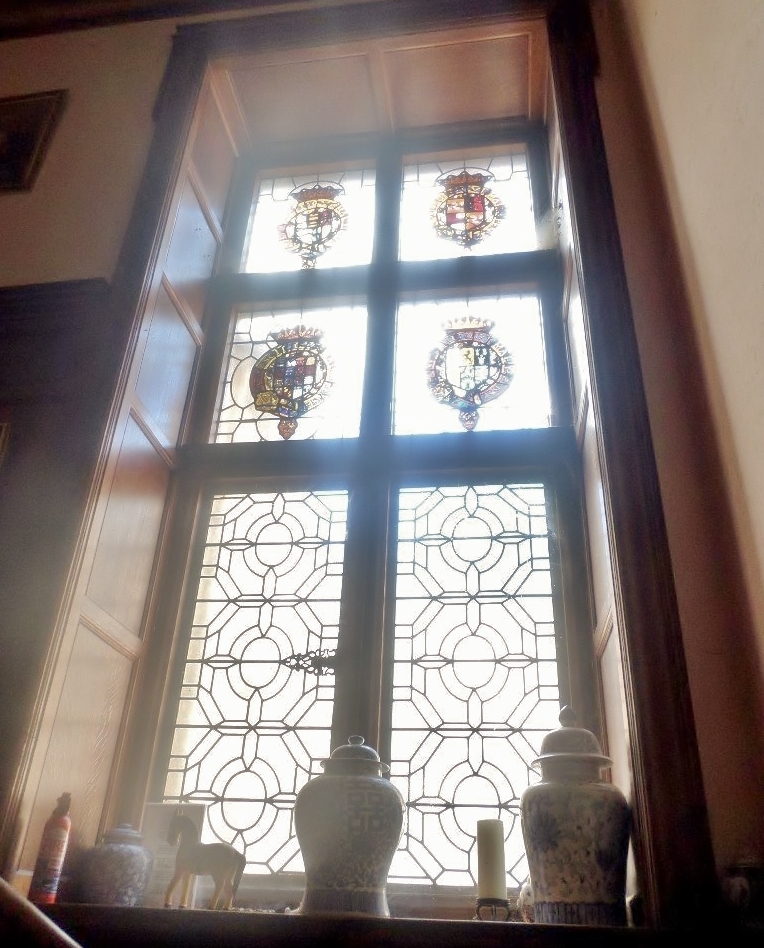 "Standing in 2.5 acres of garden grounds this B Listed detached house built in 1834 offers over 69 rooms in its entirety and as huge as that may sound, this friendly giant has a certain surety about exactly what it has to offer and quite rightly so, it has a more than homely ambiance, surprising, given its size.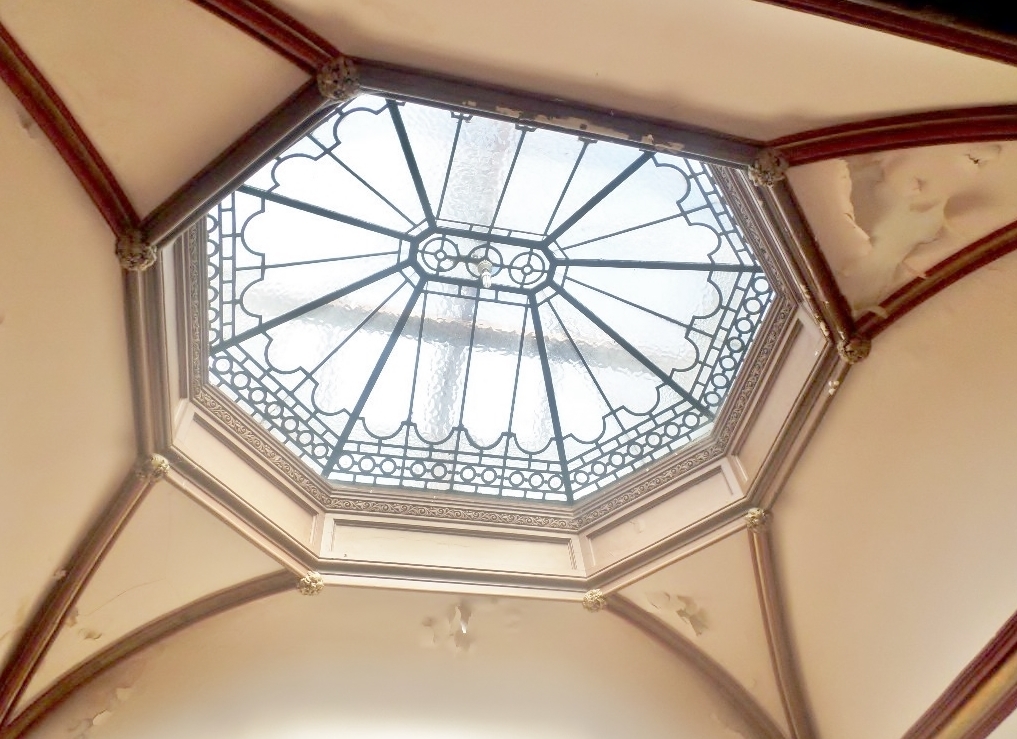 "This property is also flooded with natural bright light adding to its warm and hospitable character."
They admit that whoever buys Drumcharry may need deep pockets to restore the house to its former glory.
"At a ripe old age of 182 it's none too surprising that this precious old gem is in need of some TLC and repair — for most this will be a minor detail," they say.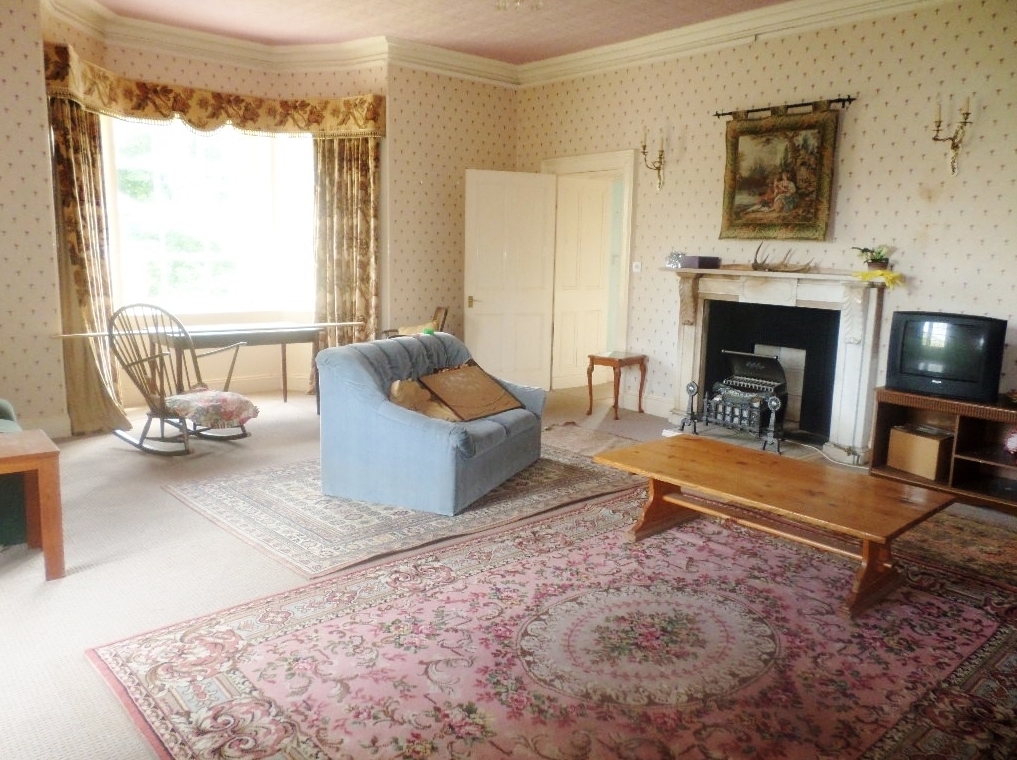 The vast living space is approximately 1500sqm and in addition to the main house, there is a six-bedroom apartment split over three floors with its own kitchen and two bathrooms.
The apartment can be accessed through a private entrance and has its own driveway, away from the main house.
Original features include turrets and gothic style doors on the exterior, an ornate fireplace in the inner hall with lavish turquoise Islamic tiles and oak wood panelling throughout.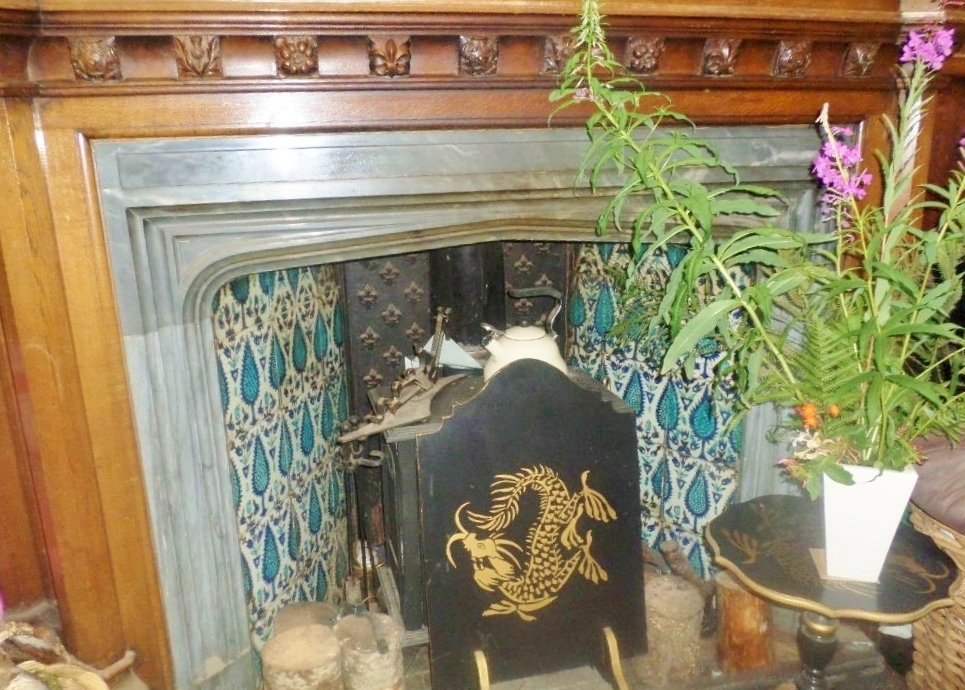 Other features include a spectacular 12ft stained glass window, a tiled butchers area in the cellar where game would have been prepared for banquets, and a domed cupola in the hallway.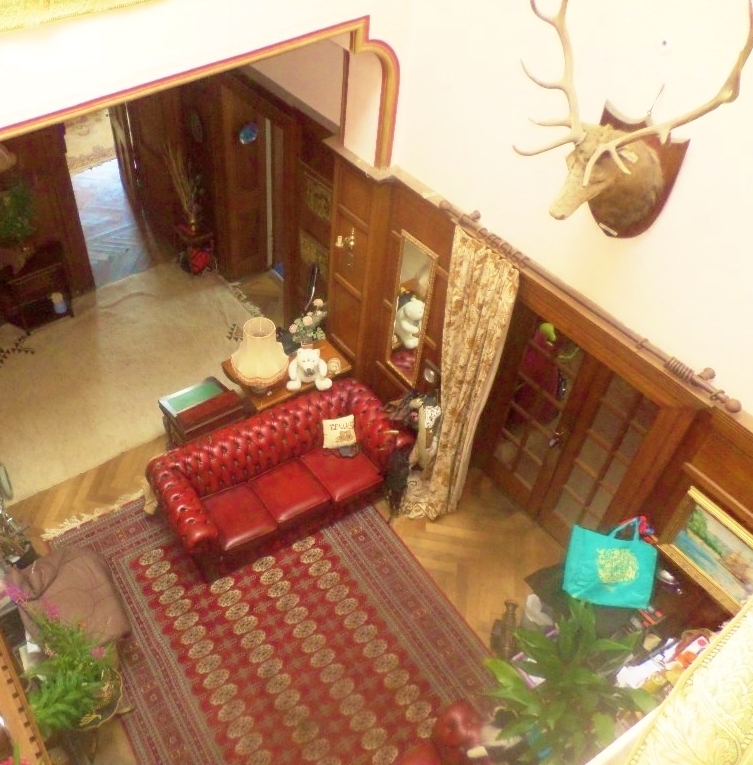 Externally the property has extensive mature garden grounds with a mixture of lawn, shrubbery and trees.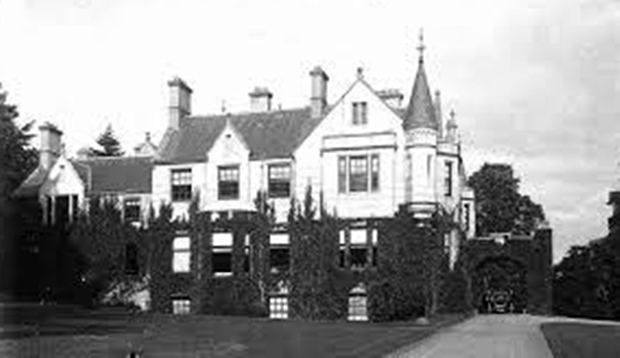 The house has had some interesting residents over the years and was the childhood home of Major General David Stewart who was a key figure in the early history of The Black Watch.
It was then passed to Major General Archibald Campbell, who led the British Army in the 1st Anglo Burmese War and was also a Napoleonic War Veteran.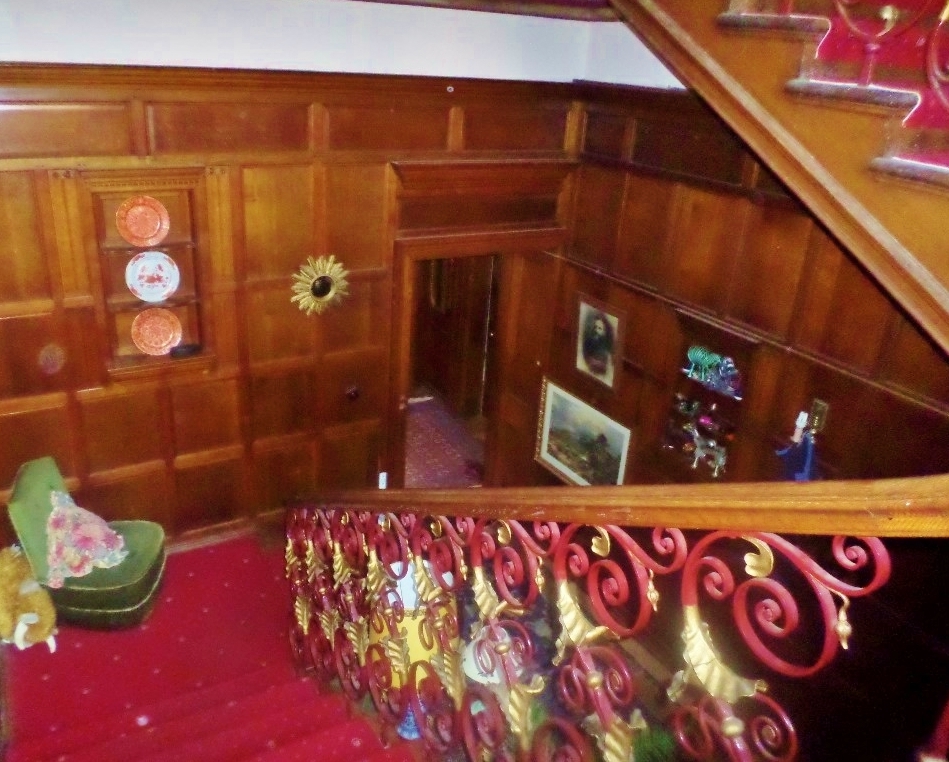 In 1880 the property was owned by Sir Donald Currie MP who was the founder of the Union Castle Shipping line, the Knight of the Garter and MP for Perthshire.
Drumcharry will be sold at auction next month with a guide price of just £550,000.