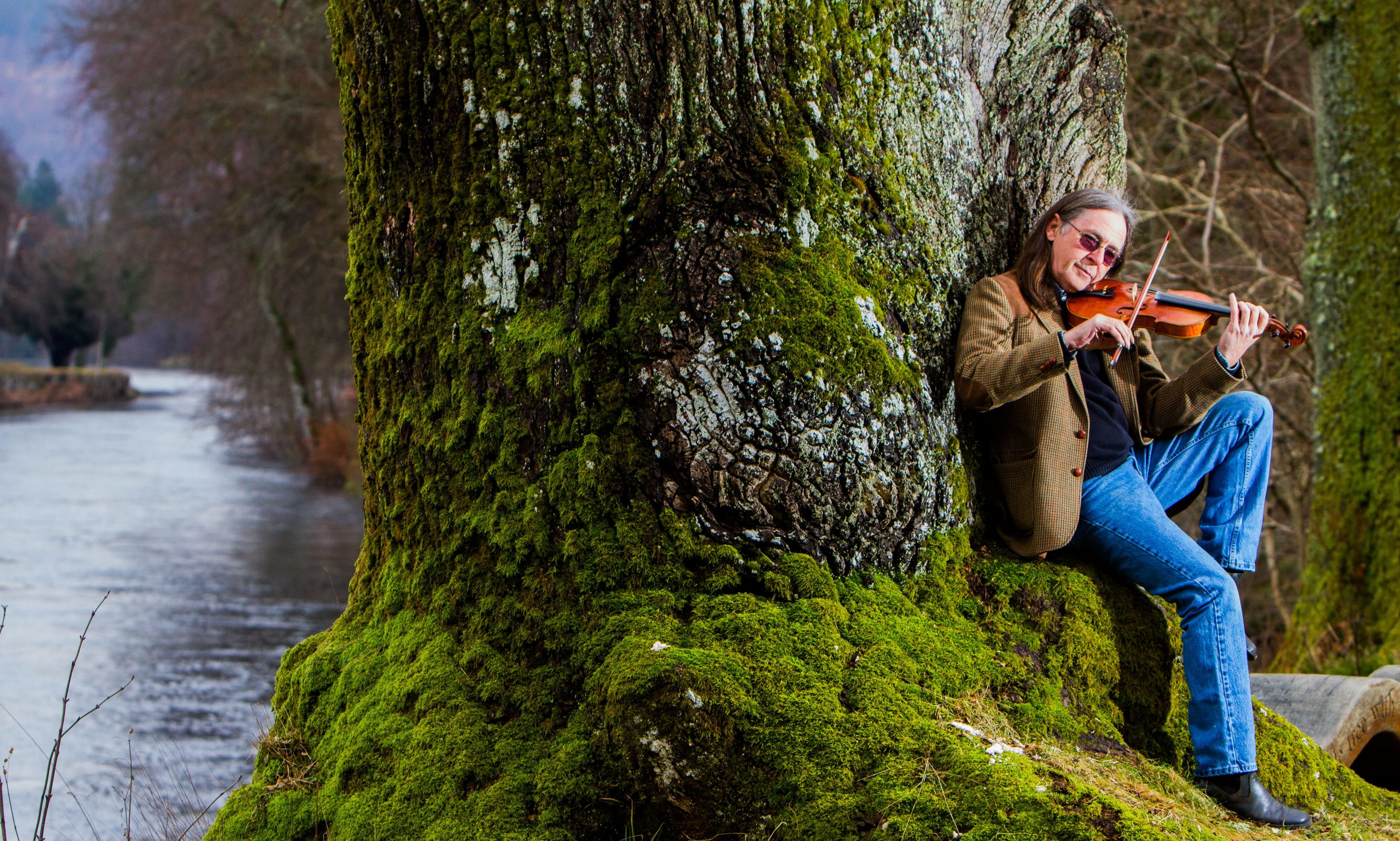 Perthshire communities are being urged to go to the polls in a vote which will decide Scotland's favourite tree.
Two mighty oaks from neighbouring Tayside towns have been shortlisted for the prestigious honour.
The contest is organised by the Woodland Trust, which has whittled down a list of six Scottish entries.
The winner will go on to the fiercely contested European Tree of the Year competition, which was last year won by a 150-year-old oak in the middle of Estonian football field.
Among this year's candidates are the Niel Gow Oak in Dunkeld.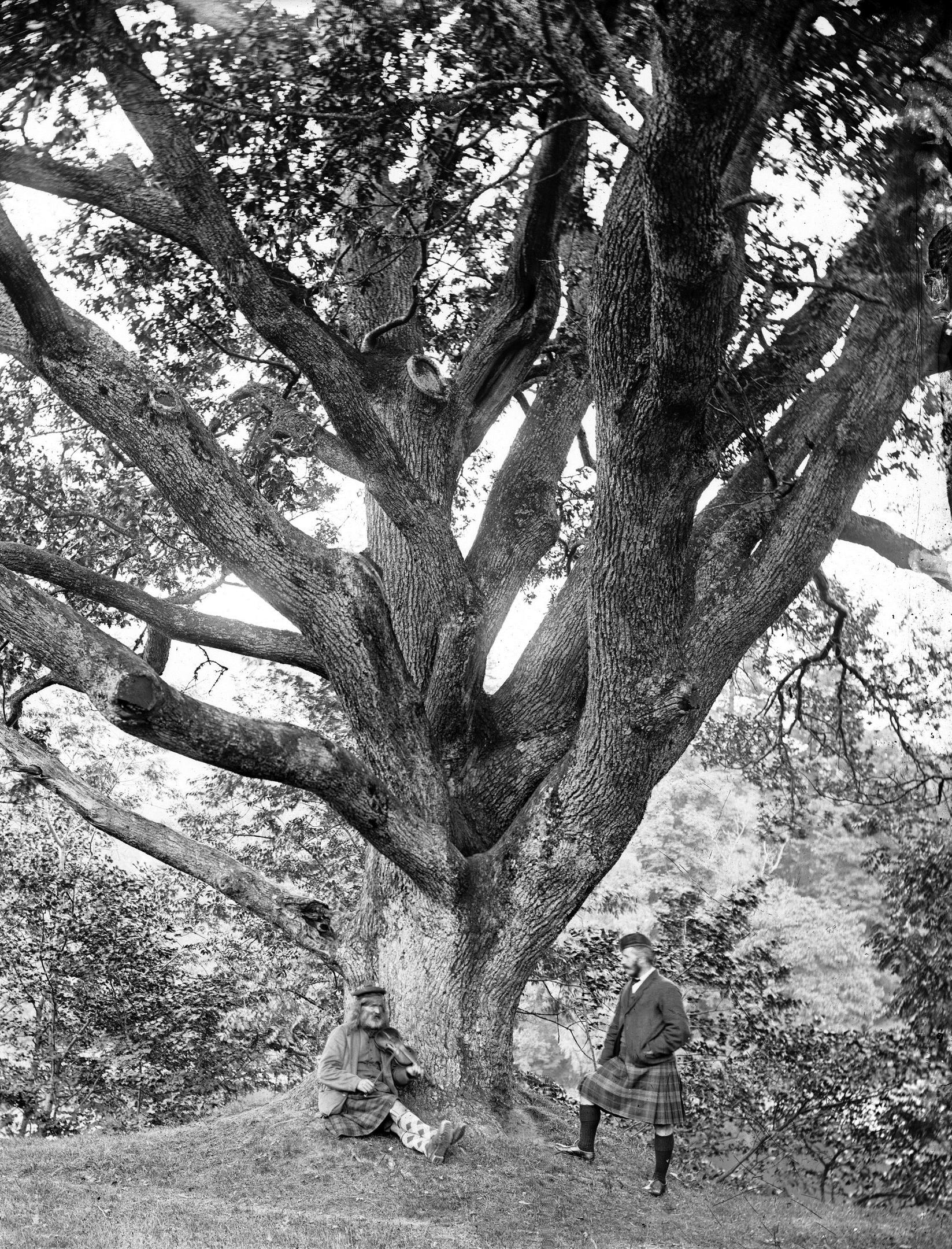 According to legend, 19th century Scottish fiddler Niel Gow wrote many of his most famous Strathspeys and reels while sitting underneath the tree, which stands on the edge of the River Tay.
His patron the Duke of Atholl was said to have stood on the other side of the water, listening to the music.
Also nominated is the world famous Birnam Oak, the sole survivor of the ancient medieval woodland mentioned in Shakespeare's Macbeth.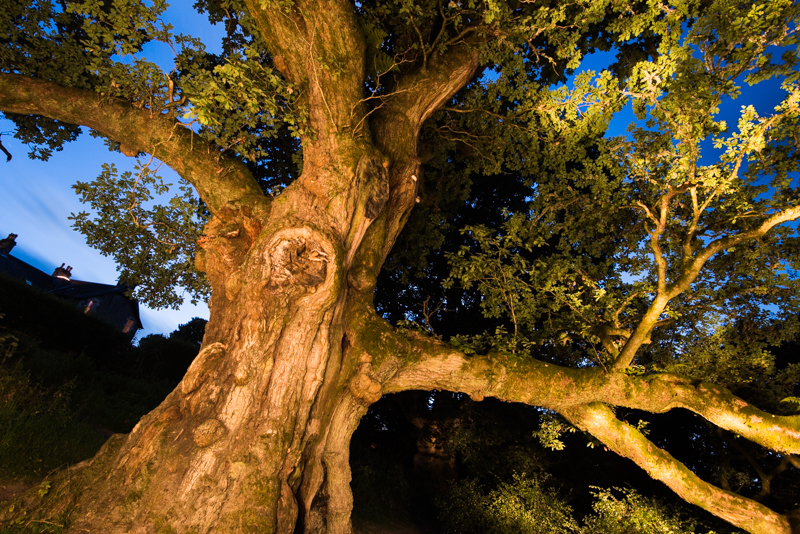 It is believed the bard was inspired when he visited the area in 1599 as part of a troupe of travelling players.
The oak, which attracts visitors from across the globe, was the subject of a recent rescue operation.
Tree surgeons were drafted in to work on the oak and prevent it from splitting in half.
The winning tree will benefit from a £1,000 grant for future care and work, while runner-up trees that receive more than 1,000 votes will be eligible for awards of up to £500.
Perthshire North MSP John Swinney has urged locals to vote for the two local giants.
"Perthshire North is renowned for its beautiful scenery and woodland areas and I am very pleased that two out of the six finalists in this year's Tree of the Year contest are in this area," he said.
"I would hope that people from across the area would join me in rooting for these magnificent trees in the national contest, in order to secure the care grants that are available for the contest winners."
Mr Swinney added: "Recent storm damage has particularly affected the Birnam Oak and I am certain that the grants available would be very warmly received by those who work so hard to maintain these fine specimens."
Perth and North Perthshire MP Pete Wishart added: "I am proud to represent Big Tree Country and I am pleased to hear that two of this year's finalists are in Perthshire."
People can cast their votes at the Woodland Trust's website.