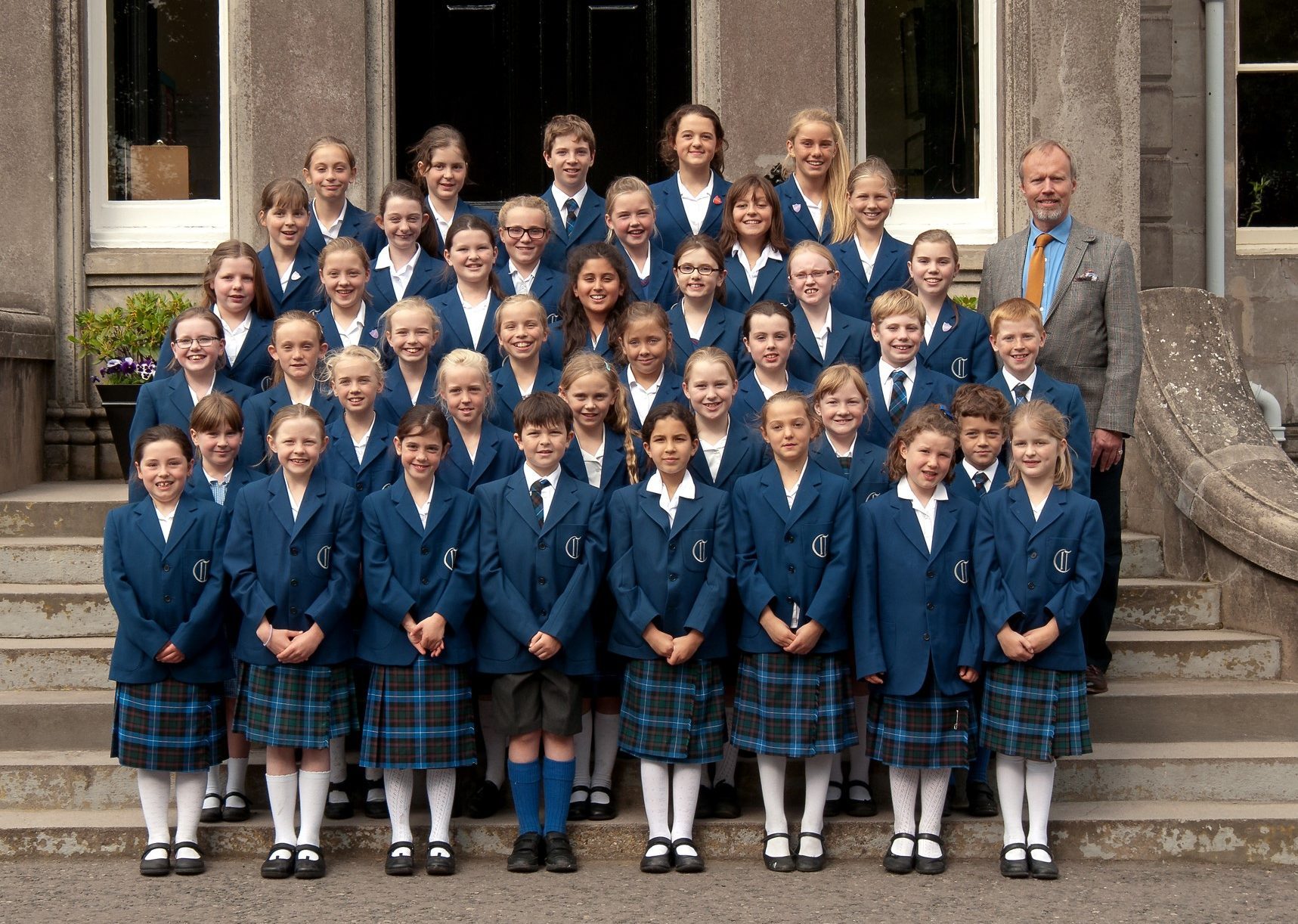 Perth's historic St John's Kirk will be filled with the voices of dozens of youngsters from the twin cities of Aschaffenburg and Perth on Saturday.
Nearly 90 children will sing in celebration of 60 years of the twinning.
The concert is the result of a collaboration between The Stiftsbasilika, Aschaffenburg, and Craigclowan Preparatory School, Perth, but behind the event lies the story of two youthful pen pals.
Some 45 years ago a 15-year-old Icelandic boy named Astmar Olafsson and a 13-year-old German girl, Gisela Fitz, started to correspond as penfriends. The correspondence lasted many years and a firm friendship was formed and they finally met in London in 1979 for the first time.
As time passed they both got married and had families in their respective countries and letter writing became less frequent as their lives became busy with children and careers.
Astmar moved from Iceland to Perth in 1993 Gisela girl married a businessman in Aschaffenburg and raised four children.
Contact became infrequent and letters and postcards from Germany remained unanswered until a postcard arrived from Perth, but with no returning address.
The girl, now Gisela Lang, did not know how to contact her Icelandic friend but assisted by her husband Theo, she approached the Twinning Association of Perth/Aschaffenburg.
Correspondence started again and it was discovered that the children of both families were involved in music-making, in Germany with the Kinderchor of the Stiftsbasilika, Aschaffenburg, while Mr Olafsson's children were singing in his own choir as he was now director of music at Craigclowan Preparatory School.
Due to the friendship of the two families cultural exchanges between the two institutions have flourished and now the children from Germany, hosted by the families of the choristers in the Craigclowan Concert Choir, will perform in St John´s Kirk on Saturday at 5pm. Admission is free and all are welcome.
"I am very much looking forward to seeing dear old friends when the Aschaffenburg choristers return to Craigclowan and to new friendships being forged," said Mr Olafsson.
"I hope as many people as possible will come along to the concert in St John's Kirk on Saturday for the celebration of music making between our two cities."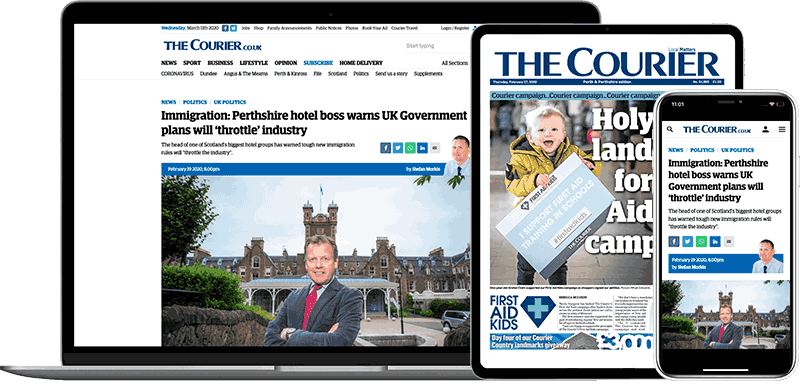 Help support quality local journalism … become a digital subscriber to The Courier
For as little as £5.99 a month you can access all of our content, including Premium articles.
Subscribe