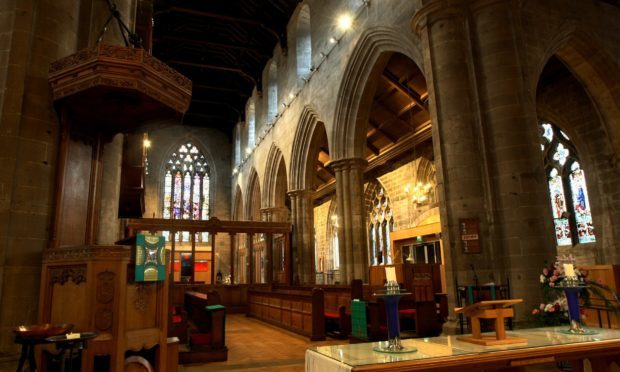 The oldest building in Perth has secured a top tourism honour.
St John's Kirk, the scene of the famous John Knox sermon which set alight the Scottish reformation, has received four star status and a quality assurance award from VisitScotland.
It follows a major refurbishment of the city centre landmark's interior, including new seating and an overhaul of electrical and plumbing work.
The application was led by former Perth provost Dr John Hulbert, who is now chair of the Friends of St John's Kirk of Perth organisation.
He said: "I am delighted that the High Kirk of St John, which is Perth's main city church, and the most iconic building in the city, has reached this milestone in its development as a tourist attraction.
"The main objective of the Friends is to welcome visitors to the Kirk, whether they come to admire its architecture, seek solitude for prayer and reflection or attend one of the regular services.
"We will seek to enhance the experience of visitors by the provision of information which reveals the important role that St John's has played in the history of Perth and Scotland and we wish to develop the use of the building for appropriate events."
He added: "I'd like to thank all the kirk stewards and church officers who have worked so hard for this to happen."
The Friends group was recently launched in an effort to promote the kirk as a tourism attraction, as well as a place of worship. Last year, more than 10,000 visited the building.
As well as hosting of the Knox sermon of May 11, 1559, it is also believed that King Robert the Bruce was among the monarchs who contributed to the building's construction and alterations.
VisitScotland regional director Jim Clarkson praised the Friends group's award-winning efforts. "The group are doing a fantastic job in raising the profile of this historically important building as a visitor attraction and this award is another feather in their cap," he said.
Developed over the last 25 years, VisitScotland's quality assurance schemes are recognised globally and aim to provide a trusted, independent and impartial source of information for visitors.
A VisitScotland spokesman said: "They allow businesses and attractions not just to meet visitor expectations, but exceed them.
"It can open the door to new customers and can be used as a powerful marketing tool."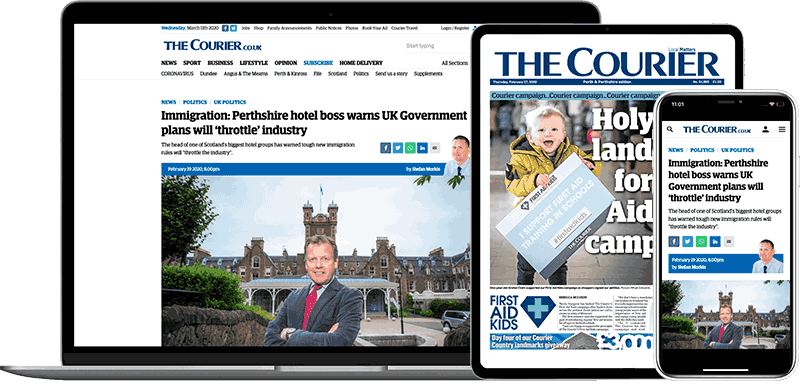 Help support quality local journalism … become a digital subscriber to The Courier
For as little as £5.99 a month you can access all of our content, including Premium articles.
Subscribe