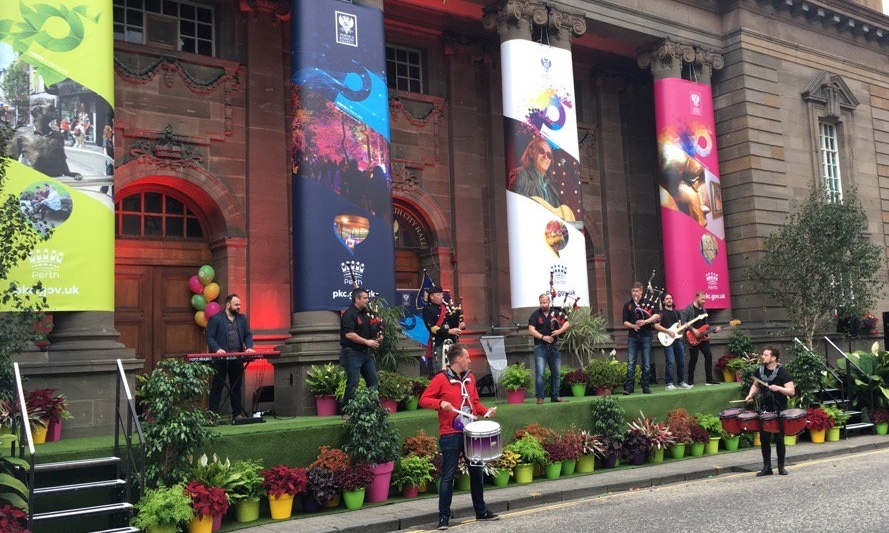 Council chiefs have cooked up a cunning culinary plan in an effort to "soupercharge" Perth's City of Culture bid.
Amateur chefs across Perth and Kinross have been challenged to create a special soup that celebrates both the city and the region's renowned produce.
Entitled "Zuppa! The Great Perthshire Soup Competition", the challenge aims to trumpet the bid, with a place on Perth restaurant menus the top prize.
Organisers are hoping for some truly "broth-taking" and unique entries, stressing that there is "virtually no food or drink that can't be used in a soup", though traditional recipes may yet prove a winning combination.
Signature ingredients could include everything from Perthshire vegetables, local meat, or home-grown soft fruit, to a finish of extra virgin rape seed oil, a dash of beer, a tot of gin or whisky, or even a crumbling of artisan cheese.
A judging panel will select the six entries which in their opinion look the best on paper, with the sextet of soups then made by the next generation of top chefs at Perth College UHI.
They will then be served up to be taste tested by members of the Perth and Kinross public, who will cast their vote for the competition's best on November 20.
The winning soup designer will then see their creation on the menus of a number of local restaurants in the New Year.
Local restaurateur Michael White, of Willows Coffee Shop and Restaurant, believes the competition is a great idea.
He said: "I do think the challenge will capture the imagination of local people. Scots love their soup and it is always one of the most popular items on the menu.
"Our diners do seem to like more traditional recipes, such as yellow pea and vegetable and leek and potato.
"That said, there are always people with a hankering for something a wee bit different, which is why we often mix things up with roasted butternut squash and chilli or our Polish sausage soup.
"There is fantastic Perthshire produce and so many cultures coming together in the region now so you never know, there may be a few surprises among the entries."
Those who wonder how Perthshire's celebrated soft fruit can be used need look no further than Scandinavia, where chilled raspberry soup is a popular starter.
Visit www.perthcity.co.uk/zuppa for more information and to enter your soup in the contest.
The competition is just one of a number of ways Perth and Kinross Council plans to highlight its bid to become UK City of Culture 2021.
The bid was launched in August, with the council now raising funds to support its campaign, which will see Perth face off against competitors such as Paisley and Coventry, Sunderland, Cardiff, Stoke on Trent and Milton Keynes.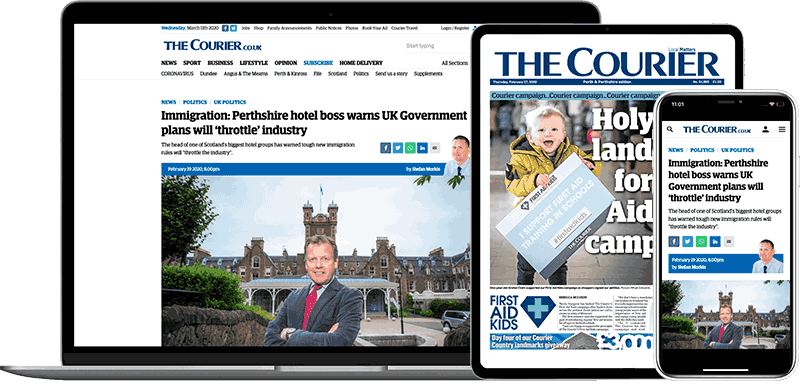 Help support quality local journalism … become a digital subscriber to The Courier
For as little as £5.99 a month you can access all of our content, including Premium articles.
Subscribe