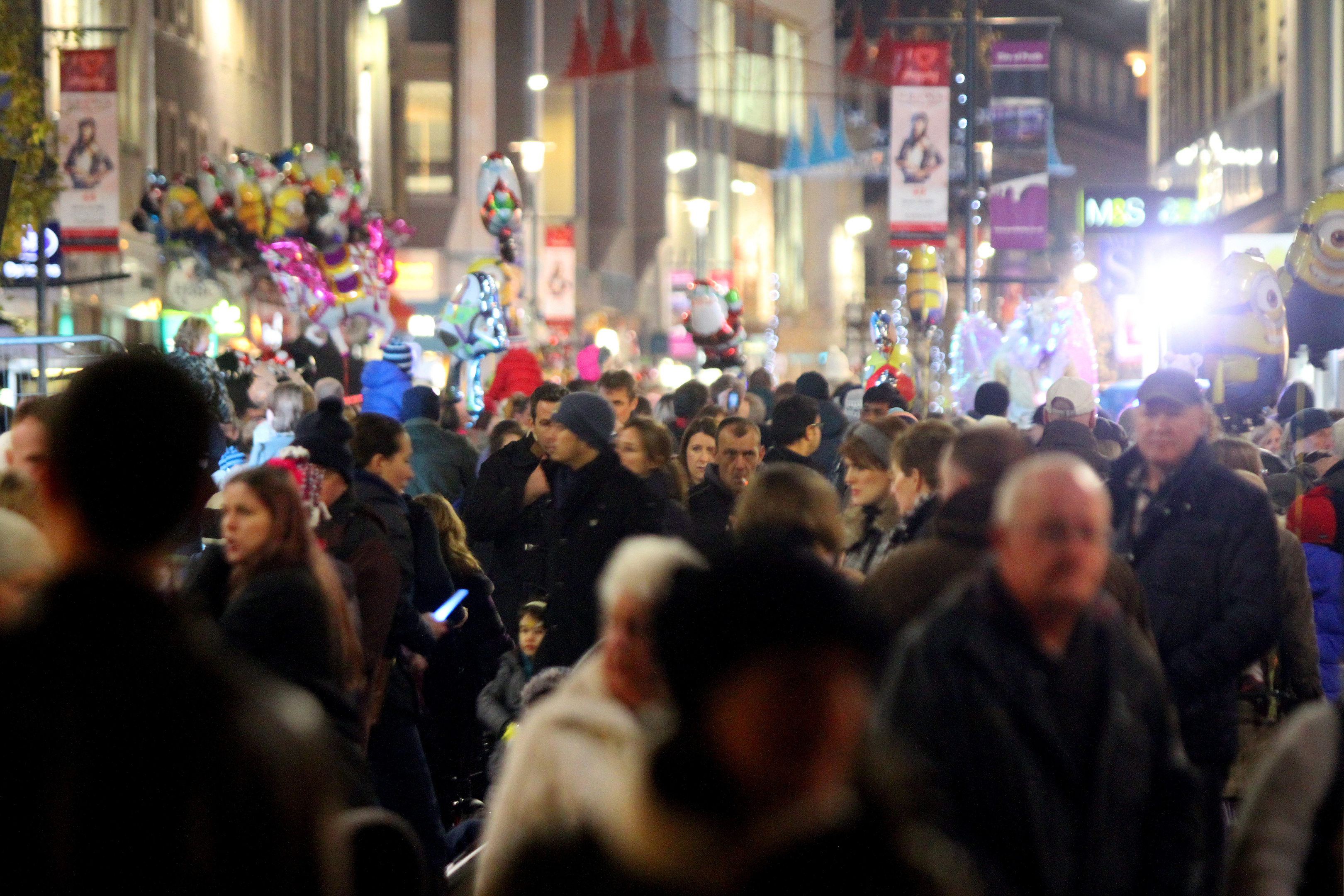 Council chiefs will spend around £50,000 on Perth's Christmas lights switch-on ceremony despite pressure to slash spending on local events and projects.
The committee in charge of the city's Common Good Fund has approved a budget for the November 19 ceremony, billed as city's strongest-ever festive show.
But councillors warned that the event may face cutbacks amid calls for belt-tightening measures.
The money, which is similar to the amount spent at the 2015 show, will pay for two days of street entertainment, a Santa parade, stages and lighting.
But it does not include the fees for big name acts, which in recent years have included Peter Andre and Billy Ocean.
Committee members agreed that because this year's ceremony is a key part of Perth's City of Culture bid, it was too important to cut its budget.
The event is said to bring around £1.6 million into the local economy, attracting tens of thousands of pounds into the city centre.
Councillors agreed to set up a sub-committee to look at its criteria for paying out Common Good Fund money. This will include a review of the money spent on Christmas festivities.
Members rejected applications worth nearly £200,000 for work at St Ninian's Cathedral and St John's Kirk.
Convener Callum Gillies said if the group approved all pleas for financial assistance, it would be left with just under £23,000 in the common good kitty for the rest of the financial year.
"We have to start being more considerate about where the funding goes," he said.
Perth City Centre councillor Archie MacLellan supported the review. "We are in serious danger of running out of Common Good money," he said.
"For too long, we have allowed things to go through on the nod but groups cannot rely on Common Good funding forever, because the money won't always be there."
He added: "We do know that the switch-on is an enormous benefit to the city. It brings a lot of people in the centre and we see this continue over the Christmas period.
"This year's show will be part of our bid for City of Culture 2021 and on that basis we should support it.
"But we should look at this again in future years."
The committee agreed to spend a further £3,000 to dress the city centre for the festive season, including a display of 30 Christmas trees.
An extra £8,500 will go towards the replacement of lights on St John's Street.
Perth City South councillor Willie Wilson said: "We put an awful lot of money into this and it's one of the things we need to look at when we assess our new spending criteria.
"We have always agreed that we going to have this razzamataz event each Christmas but this year it will have to come under increased scrutiny."
The committee said they could not support an application for £150,000 towards a major restoration work at St Ninian's Cathedral and a further plea of £40,000 for emergency stonework repairs at St John's Kirk.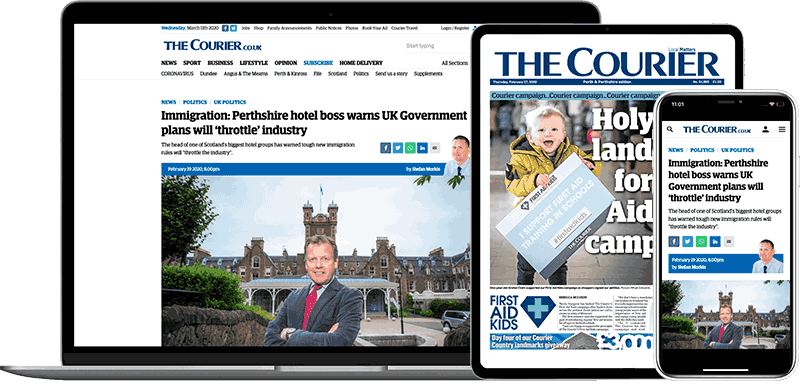 Help support quality local journalism … become a digital subscriber to The Courier
For as little as £5.99 a month you can access all of our content, including Premium articles.
Subscribe