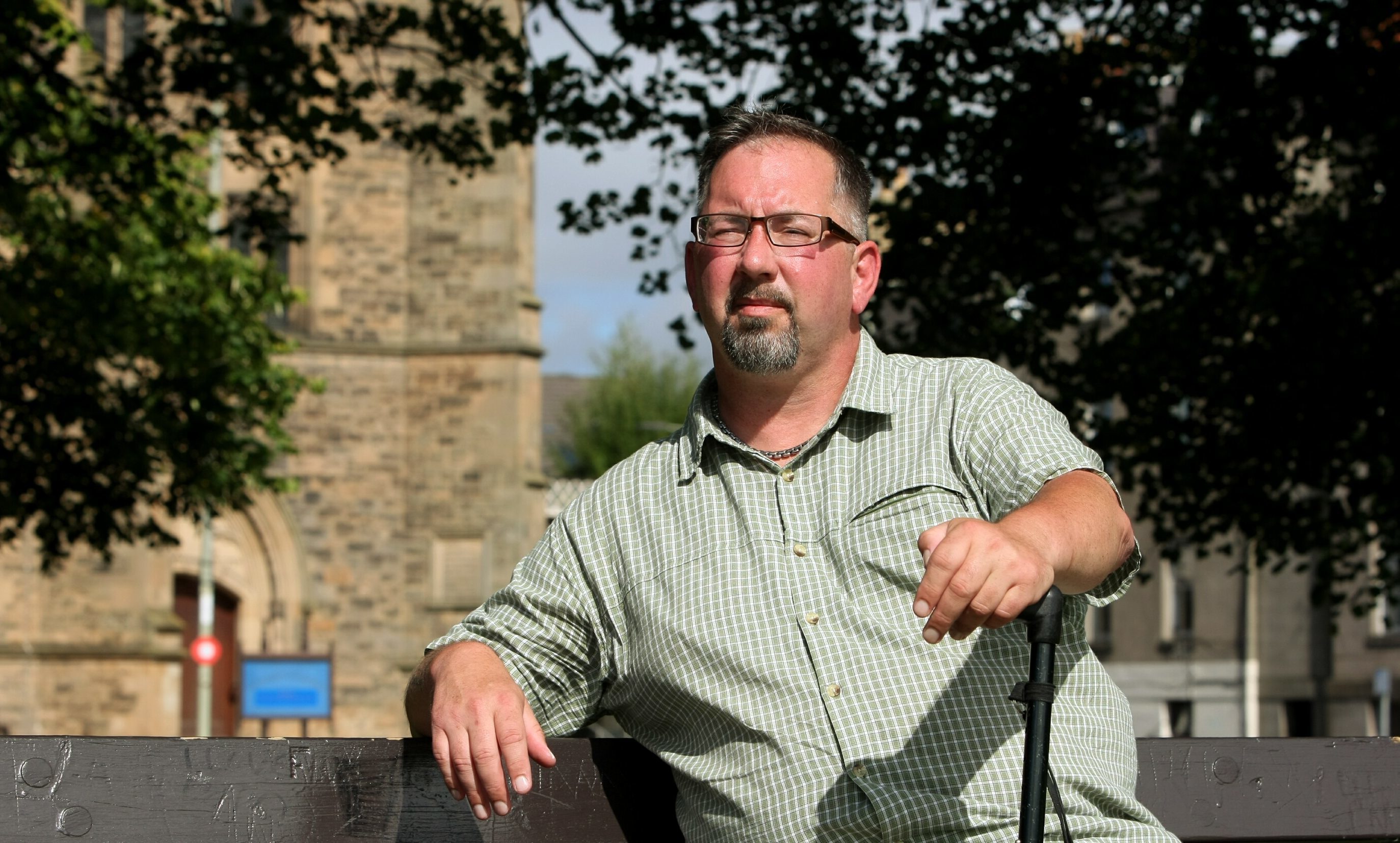 An international quest for peace, launched by the brother of murdered aid worker David Haines, will be the subject of a new movie.
Mike Haines has travelled the world with his Global Acts of Unity campaign, speaking to more than 10,000 and meeting religious leaders including Pope Francis.
The 50-year-old, from Dundee, began his journey after the brutal execution of his younger brother David in September 2014.
His death sent shockwaves around the world and triggered calls for increased military action against IS terrorists in Syria.
Now a new documentary will shine the spotlight on Mike's efforts to spread his message of peace.
Directed by Duncan of Jordanstone masters graduate Sam Goncalves, The Things That Destroy Us is scheduled for release in the new year.
The documentary will be sent to film festivals across the globe and it is likely to spark fresh discussion on responses to violence and discrimination.
Film-maker Sam migrated to the UK with his family at a young age and has since adopted Scotland as his home.
He said: "I wouldn't be able to make a film about someone who thinks different people should be removed from communities.
"Mike is a fascinating guy. You keep thinking if you got through that sort of thing he's been through you'll come out violent. Mike comes out and becomes a peace activist."
He added: "The film is about giving a picture of him as a person. It's easy to see him as the issue of what happened to his brother but actually he has this whole complex life of his own.
"This film is a really brave move for him."
In September, Mike spoke at the Light Up the Law event in Dundee, a torch lit procession in support of refugees.
He described his brother's murder as "an act of hatred".
Mike said: "They want people to stand up and spout hatred. So I'm not going to do that.
"The best way that we can fight that hatred is by reaching out the hand of friendship, generosity and by talking. It's part of my healing process as well."
He added: "David helped entire communities with his work. I can't go out into the field and do what David did.
"What I can do is make David remembered for the work that he did, and not the way that he died."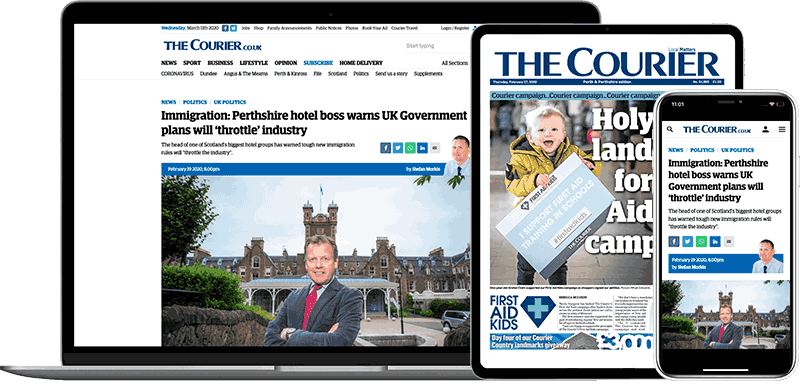 Help support quality local journalism … become a digital subscriber to The Courier
For as little as £5.99 a month you can access all of our content, including Premium articles.
Subscribe