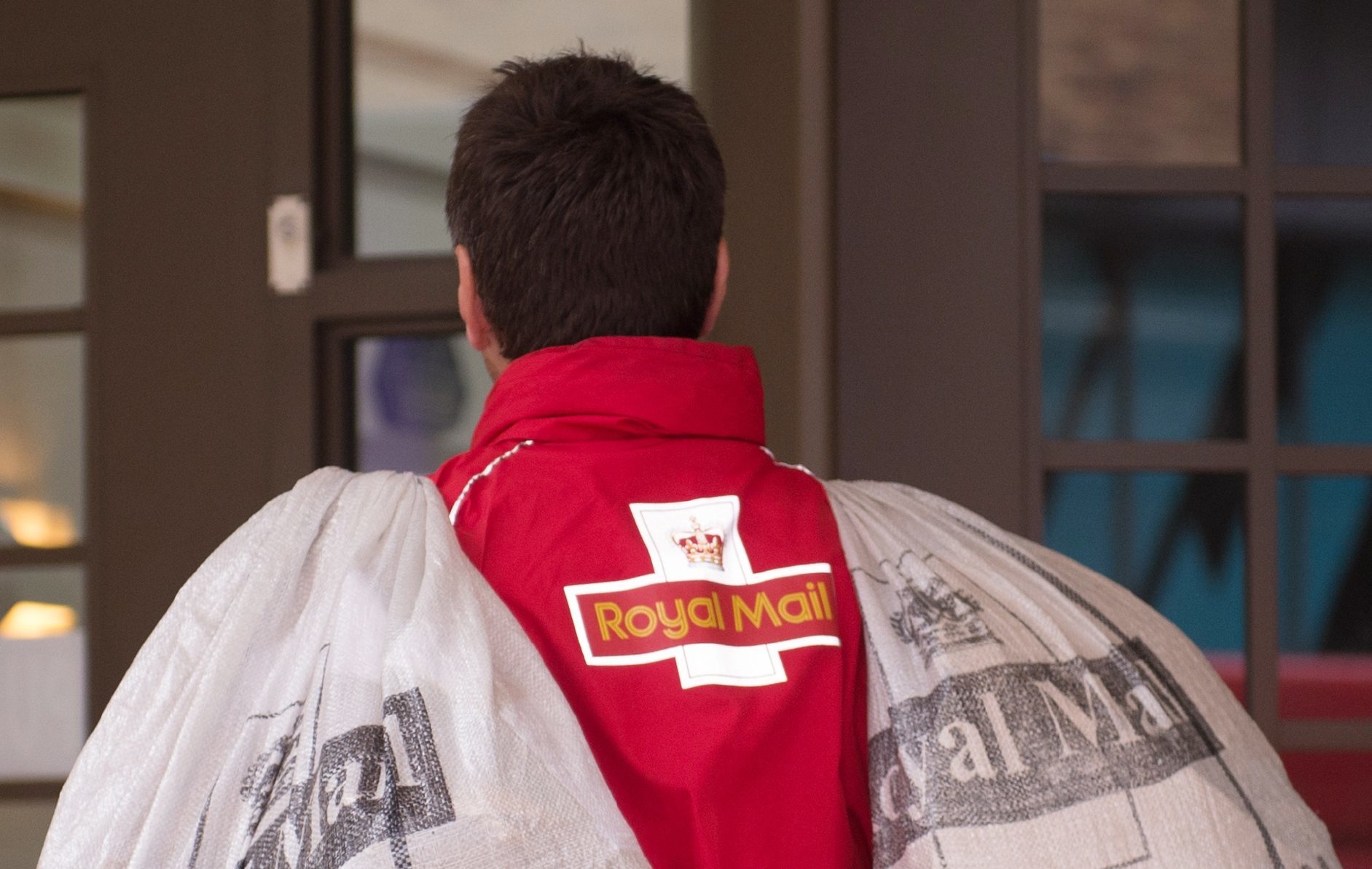 A Fife gran who sold her late mother's wedding dress in a moment of madness is now desperately trying to recover the gown after it got lost in the post.
Lorna Aspey, 70, sold the Canadian ivory silk dress on eBay for £400 in July but instantly regretted the decision.
Fortunately the buyer agreed to return it only for it to vanish in the post.
After months of searching, the Kinross the grandmother-of-five is making a desperate appeal to find the dress which belonged to her mum, Jerry, who wore it when she wed Lorna's dad John in 1944.
The couple met at a dance hall in Edinburgh in the late 1930s, where John was serving with 603 Squadron of the Royal Air Force.
Because of rationing Jerry was unable to find a wedding dress, so John had one made in Canada from ivory silk.
Lorna said: "My mother never saw the dress until it arrived in a big cream box."
Lorna, who was an only child, kept the dress and hoped to wear it on her special day – but it didn't fit.
She said: "When my mum died I inherited her wedding dress and hoped to wear it when I got married – although in the end I wasn't tall enough.
"I kept it and it was my most treasured possession."
It was the death of Lorna's own children that prompted her to sell it.
She lost her youngest, Damian, to cancer when he was 32 and her second youngest, Mark, to suicide when he was 43.
Lorna said: "Going through my sons' possessions when they died was one of the hardest things I've ever had to do.
"I decided to sell Mum's wedding dress so my children wouldn't have to decide what to do with it when I died."
After the buyer returned the dress Royal Mail claimed the correct postage hadn't been paid.
Lorna said she offered to pay the difference but Royal Mail wouldn't let her.
Desperate to get it back, Lorna contacted her local MP, Tasmina Ahmed-Sheikh, who called Royal Mail but to no avail – it was lost.
Lorna has been offered £50 compensation from Royal Mail, but says it's not about the money.
According to the online mail tracker, the dress "is progressing through our network and on its way." It was last seen at London Central Mail Centre on July 19.
Lorna said: "I thought I was doing something good by selling it.
"But I haven't slept for weeks. When I'm on my death bed I'm going to think about my mum's wedding dress."
The Royal Mail has apologised.
A spokesman said: "We are not complacent about these matters. Every item of mail is important to us.
"Although it won't cover the sentimental value of the item, we have offered Ms Aspey additional compensation for her to give to a charity of her choice."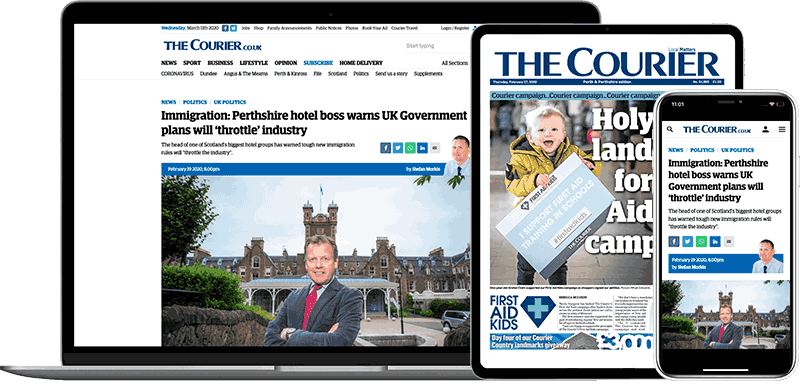 Help support quality local journalism … become a digital subscriber to The Courier
For as little as £5.99 a month you can access all of our content, including Premium articles.
Subscribe