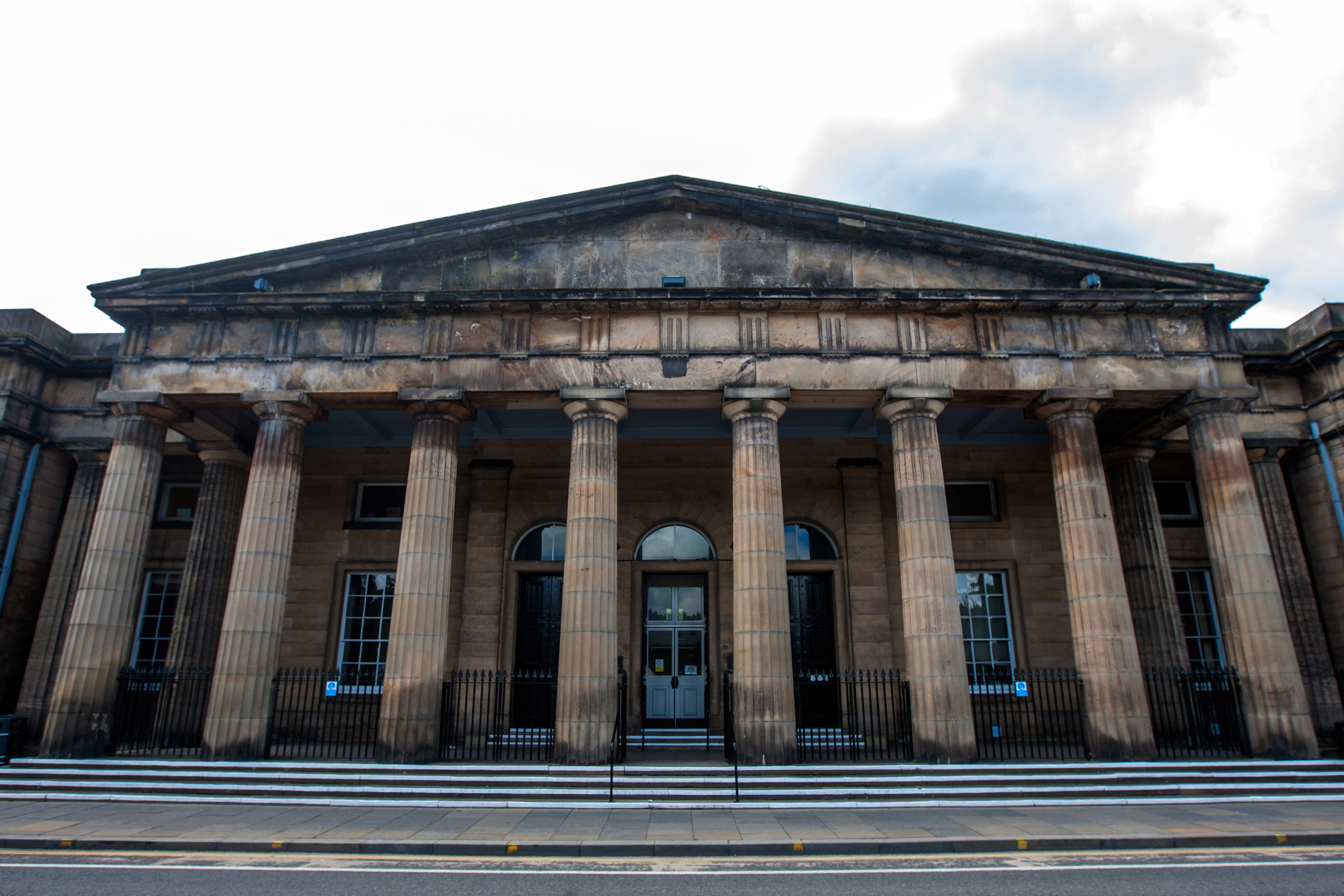 A career thief and fraudster targeted pub-goers in Perth, telling them she was a script writer on River City.
Michelle Dillon also claimed she was sister of millionaire businesswoman and philanthropist Ann Gloag as she attempted to ingratiate herself with patrons at The Venue.
She targeted the busy bar during the city's Gin Festival events but fled – concerned her story would fall apart – when one of her marks admitted that she had a family member on the soap's cast.
The by now heavily intoxicated Dillon persuaded the group to help her to a taxi and told the driver she was to be taken to Kinfaun's Castle – Ms Gloag's posh home in the Carse of Gowrie.
As soon as she was out of earshot, however, she corrected the driver and asked that he take her to The Capital Asset – another Perth pub.
There she enjoyed a steak and red wine dinner, paid for using cards found in purses dipped from her victim's handbags at The Venue.
Her evening came to an abrupt end a short time after when her victims discovered that their handbags had been plundered.
Perth Sheriff Court heard she had been left alone with their unattended handbags as they danced — such was her success at ingratiating herself into their group.
They soon realised Dillon's true intentions, however, and called the police who swiftly attended at the bar.
By chance, the taxi driver had just returned and he was able to direct officers towards The Capital Asset, where the thief was still enjoying her ill-gotten gains.
They discovered a number of purses in her handbag, together with a number of other items and more than £700 in cash.
Dillon, 48, now of West Kirkland's Place in the Ayrshire town of Dalry, subsequently admitted stealing two purses and their contents from The Venue in Perth's St John Street on September 17.
She also admitted fraudulently obtaining food and alcohol to the value £14.99 by pretending to an employee at The Capital Asset in Tay Street that she was the rightful owner of a debit card.
Perth Sheriff Court heard that Dillon had a long-standing alcohol problem and a "lengthy" past criminal record that showed she has been thieving since a teenager.
It includes more than 90 offences of dishonesty such as theft, fraud and forgery – including numerous sneak thefts and at least one theft from a charity – and convictions from courts across Scotland dating from between 2004 and 2016.
Her record also includes more than 100 additional offences of dishonesty committed elsewhere in the UK between 1995 and 2016.
Solicitor David Sinclair said his client was "troubled by alcohol" and had been for some considerable length of time.
He told the court she would not be seeking an alternative to custody – even were it an option – because she did not believe she was in "the right frame of mind to undertake another community disposal".
Mr Sinclair said she would try to deal with her alcohol issues using the support available to her in custody and would hope to make better use of her life on her release.
Sheriff Gillian Wade said: "You have a lengthy record for similar offences.
"It is unfortunate that there is no alternative to custody but I do think this is the result that is most likely to leave you in a stable position following your release."
Dillon was jailed for six months.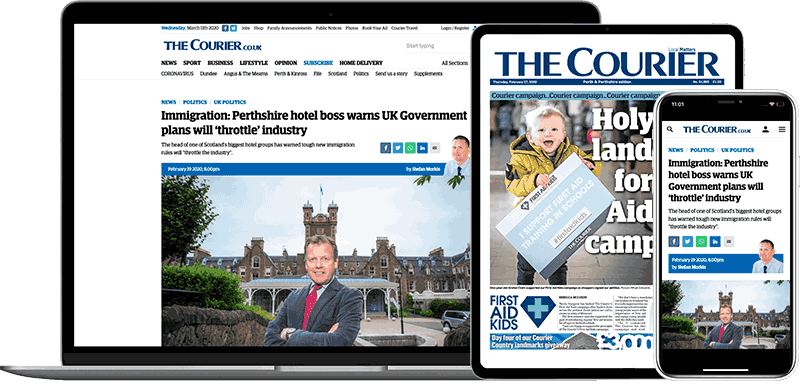 Help support quality local journalism … become a digital subscriber to The Courier
For as little as £5.99 a month you can access all of our content, including Premium articles.
Subscribe