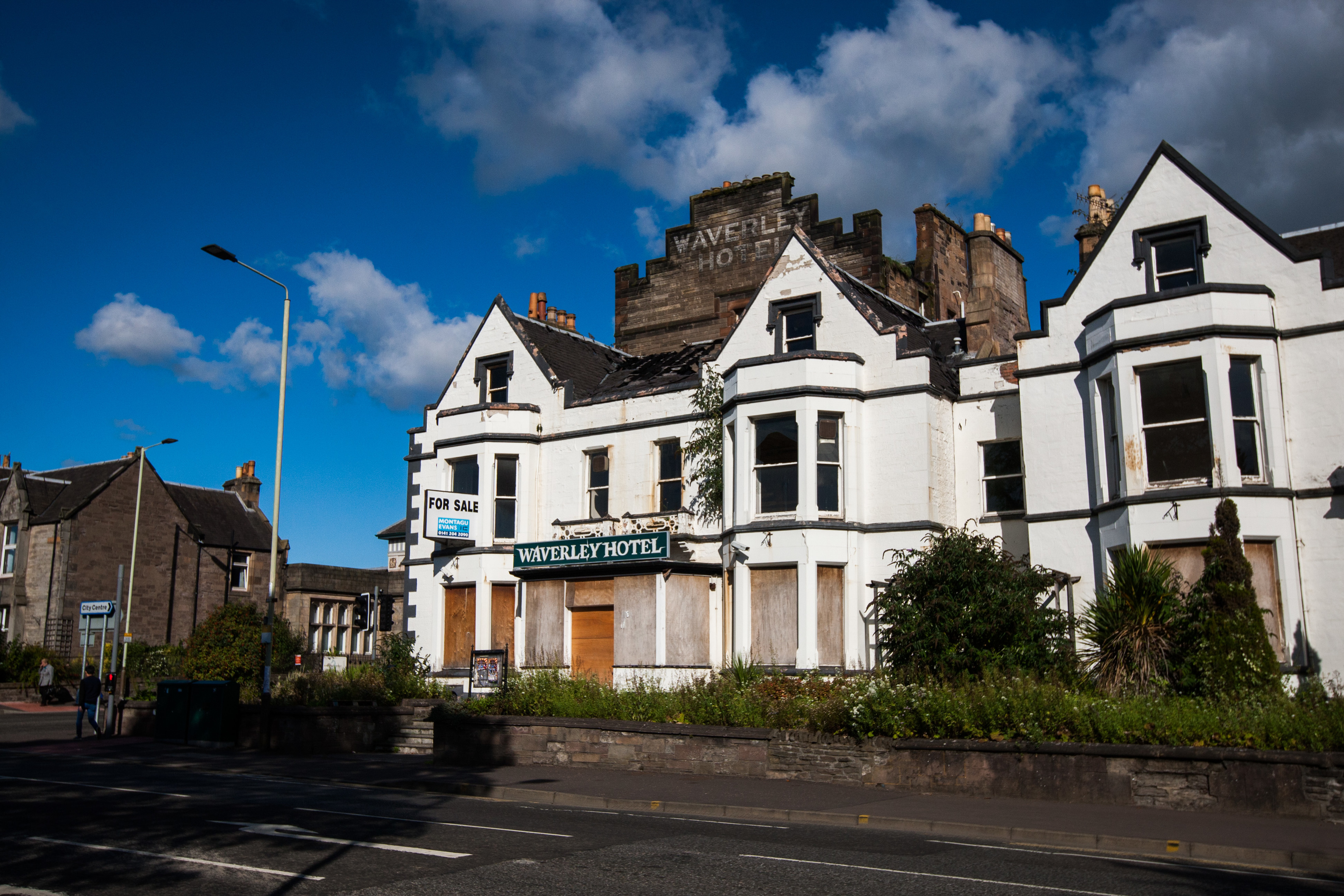 Developers behind business tycoon Ann Gloag's bid to restore the eyesore Waverley Hotel have warned work will not begin quickly.
Contractors behind the ambitious £3.6 million plan to raze the Perth landmark and replace it with a multi-use hall and gym are still to submit building warrants.
A spokesperson for Ms Gloag said the whole process may take "some time" to get off the ground, with no start date in sight.
They added: "There is quite a long procedure to go through when you demolish a building, especially if it is a listed one, such as the Waverley.
"Before demolition can take place there are several things the developers must do, including seeking building warrants.
"The contractors chosen to carry out the demolition work have to submit these documents to the local authority.
"Each step of this procedure has to gain council approval before we are effectively 'ready to go.'
"It can take some time."
The Waverley proposal finally received the green light from Perth and Kinross Council last month after the local authority deemed the York Place/Caledonian Road project justified.
A planning officer noted that the updated design of the development was a "significant improvement" to a previous proposal.
The move paves the way for Ms Gloag's team to demolish the building and produce a facility available for community use which will house a lunch club for "struggling families and the homeless".
Ms Gloag previously stated the move should "mark the start" of the council recognising the need to allow other derelict sites in Perth to be developed.
She had also described the planning process as "very long and tortuous."
The Waverley Hotel plan will see the retention of the villas at the site but will involve demolition of the remaining buildings, followed by the construction of the new multi-use hall and gym.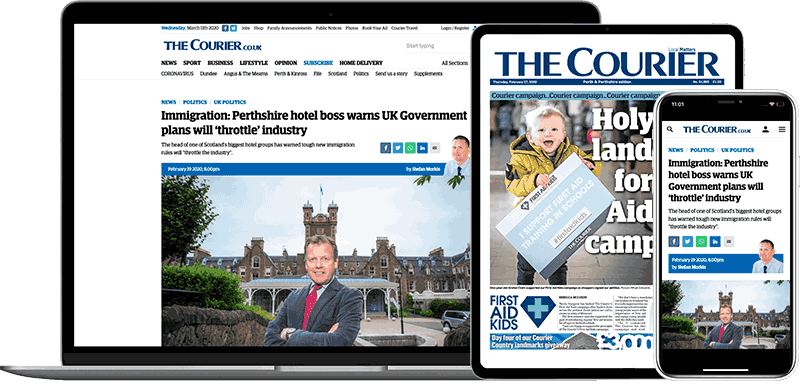 Help support quality local journalism … become a digital subscriber to The Courier
For as little as £5.99 a month you can access all of our content, including Premium articles.
Subscribe