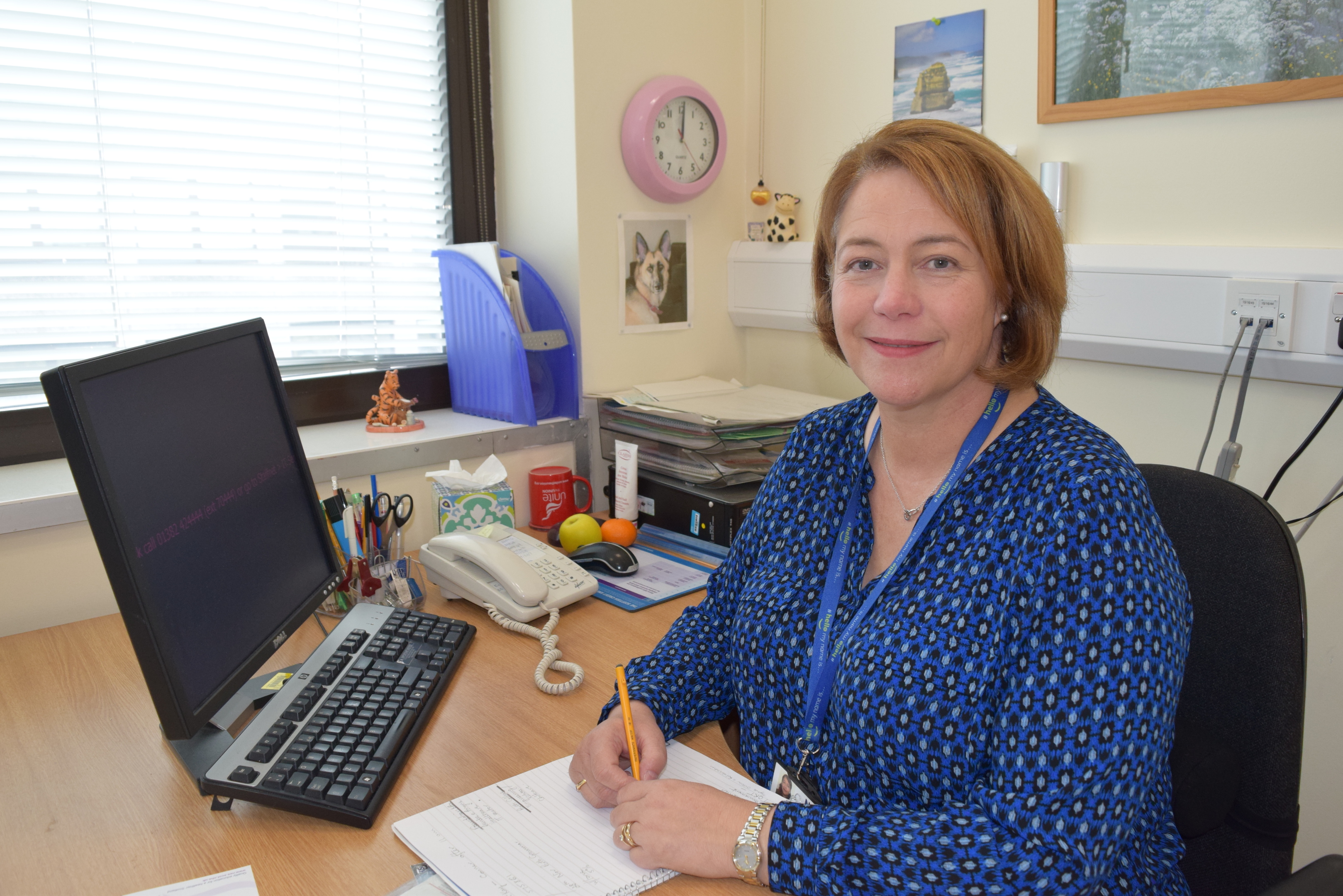 Health chiefs are turning to schools in a new effort to stave off a staffing crisis that threatens medical and social care services across Tayside.
NHS Tayside hopes to play a guiding role in the workforce of its future with a link-up between Perth College UHI, Dundee and Angus College and secondary schools.
As part of a Scottish Government initiative they are for the first time offering senior pupils the chance to undertake "foundation apprenticeships".
The two year apprenticeships will see pupils combine National 4 and 5 and Higher qualifications with real-life job skills and training.
Teams have been visiting schools across the region where they have met with S4 and S5 pupils to give them a flavour of what can be offered by a career in medicine.
Caroline Hay is NHS Tayside's HR Lead for Workforce Planning Services and has been leading the teams liaising with schools, including those in Dundee, Perth, Carnoustie and Kirriemuir.
She hopes to help pupils gain a greater understanding of the wide range of careers within the NHS.
She said: "By 2020, the Scottish Government hopes that all schools in Scotland will be participating in this scheme but we are ahead of the game.
"It is a fundamental change to the education system and I think it will be a very positive one for many young people.
"It will also be very positive for us as an employer to have closer links with the colleges and education and to see pupils exiting schools with useful job skills.
"It will be a win-win for us all."
NHS Tayside offers around 600 work experience placements to school pupils each year, while it also offers a huge range of modern apprenticeships.
Caroline said many of those led to apprentices gaining full-time employment with the health board in a huge range of job areas.
In addition to healthcare – where the NHS is desperately trying to attract new nurses, GPs, mental health and elderly care specialists – there are a wide range of job areas where apprenticeships are available.
They include digital creative media, payroll, electrical and mechanical engineers, life sciences, blood sciences, procurement and orthopaedics.
Caroline said significant efforts were made to identify areas where the board needs help and to use modern apprenticeships as a route into employment.
NHS Tayside Chief Executive Lesley McLay added: "We want to make this if not the most attractive place to work then certainly one of the most attractive places to work within Scottish healthcare.
"More than anything, however, we need to work attract people into the health system.
"There have clearly been successes as, across NHS Tayside, some 5% of the entire workforce is now aged between 16 and 24.
"We are also working to attract people who are just about to leave school, asking them to consider the field in the hope that will see healthcare and social care as careers."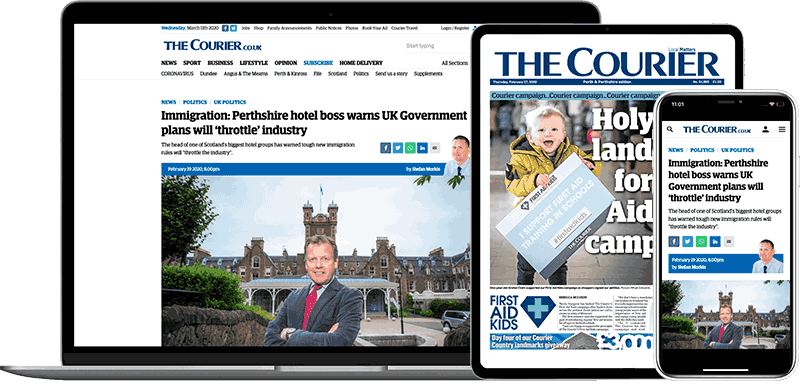 Help support quality local journalism … become a digital subscriber to The Courier
For as little as £5.99 a month you can access all of our content, including Premium articles.
Subscribe