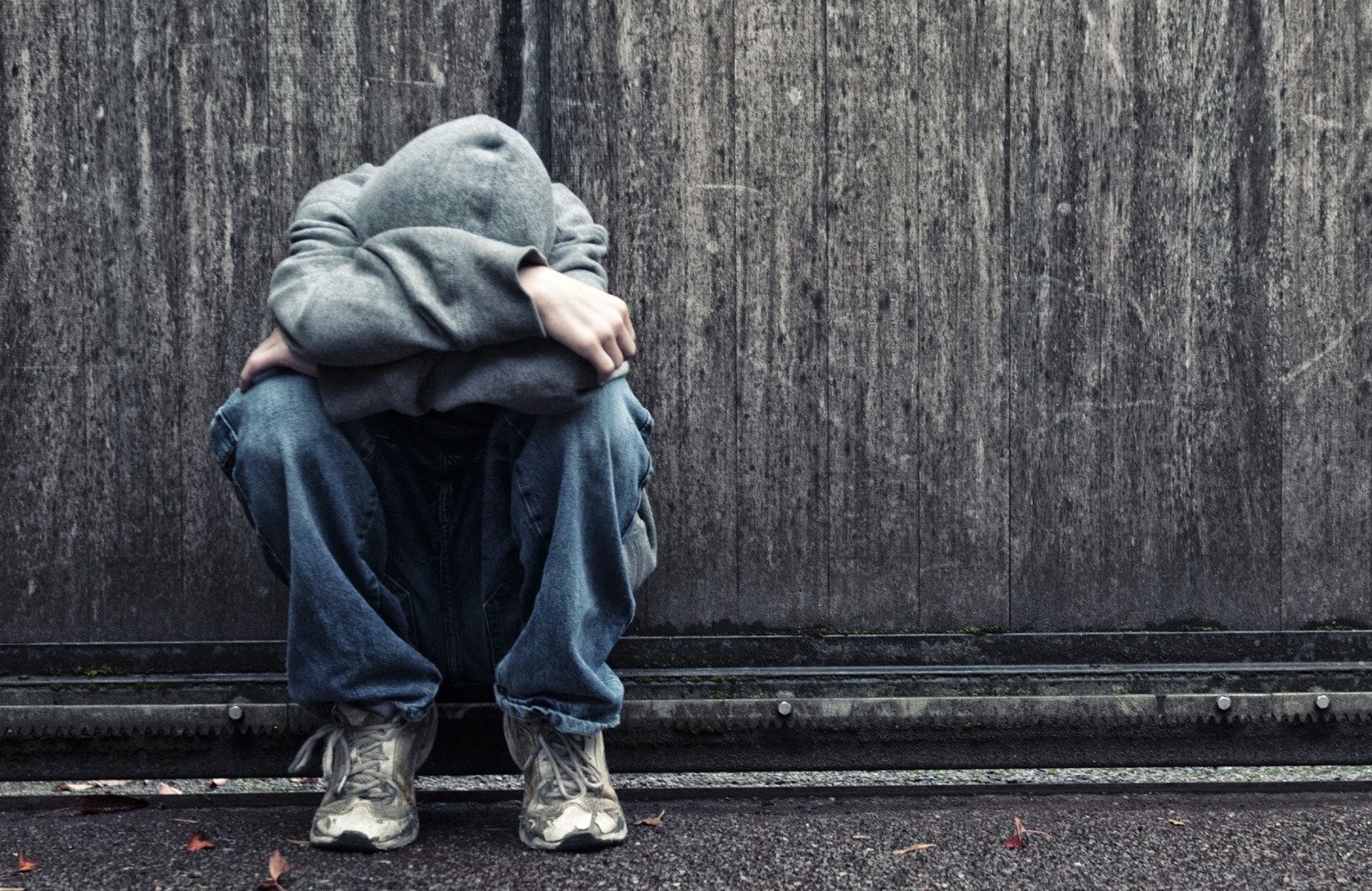 The number of people presenting as homeless in Perth and Kinross has risen markedly for first time in almost a decade.
The council has been unable to identify reasons for the increase but is investigating the spike, which comes after years of hard work to address the issue.
It has pledged that the blip will be addressed with significant new measures planned for the year 2016/17.
Homelessness used to be one of the great conundrums facing the council, with a flood of people of all ages to look after and rampant spending on B&B and temporary accommodation.
Huge strides have been made, however, to address the root causes of homelessness in the region and the numbers presenting as homeless have been reducing for a number of years.
In fact, since 2010, there has been a 20% reduction in the number coming forward for aid each year.
Most recently, between the years 2013/14 and 2014/15, the number of people seeking aid rose by just one, from 824 to 825.
Figures contained within the council's new Annual Performance Report for Tenants, however, reveal that the number has leapt in the year since to 898.
Housing and Health Convener Councillor Dave Doogan said the council had already redoubled its efforts to address the problem.
He said: "Over the last few years this council has made significant progress in preventing and reducing people becoming homeless, which has resulted in a 20% reduction in presentations since 2010/11.
"Although there was a slight increase in 2015/16, since April this year there has also been a 5% reduction in homeless presentations compared to the same period last year.
"In terms of measures to further reduce homelessness, our innovative new 'Home First' approach now assists people directly into settled accommodation without the use of homeless accommodation.
"In addition, the council's housing staff undertakes preventive work with schools and other agencies, while our housing options approach ensures all housing options are explored consistent with each individual family's circumstances."
Recent successes have come in the form of a significant reduction in the number of people in expensive temporary accommodation drop by 32% from 314 in 2014/15 to 213 in 2015/16.
An education programme in schools, meanwhile, has been credited with a lower than anticipated number of young people presenting as homeless in the past year.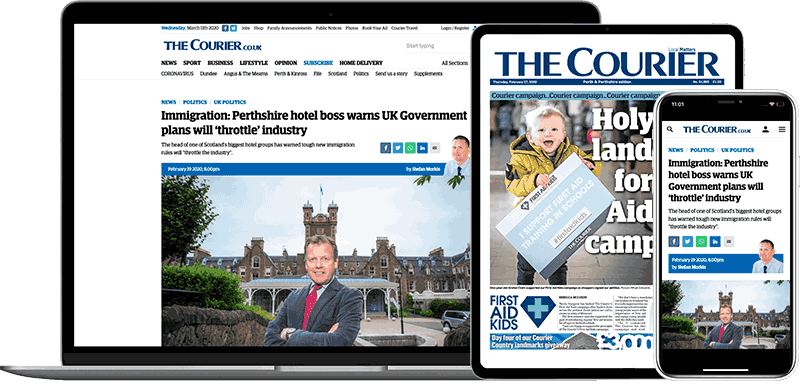 Help support quality local journalism … become a digital subscriber to The Courier
For as little as £5.99 a month you can access all of our content, including Premium articles.
Subscribe