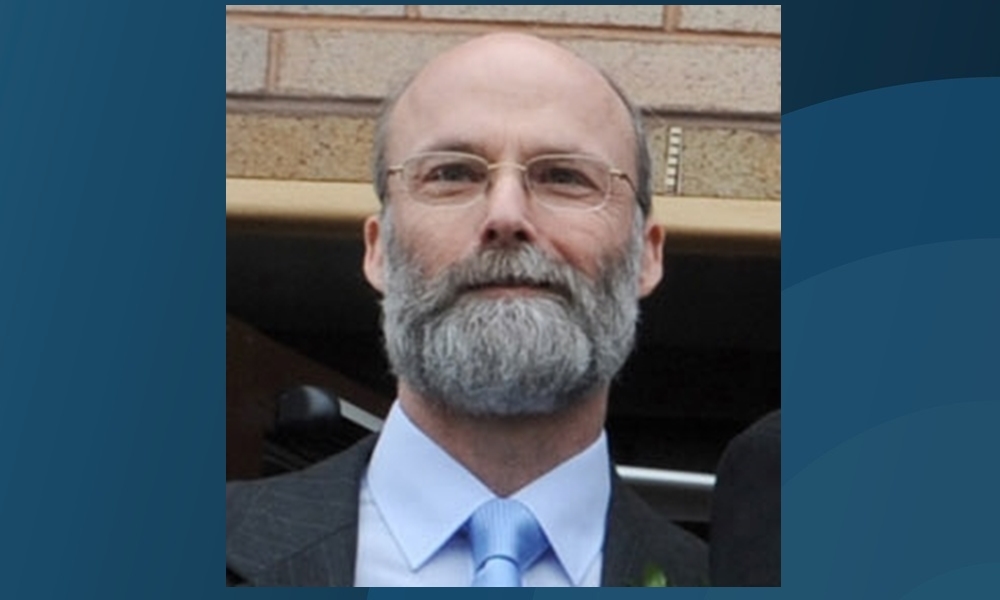 Police are reviewing CCTV footage in a bid to trace a Perth man who has been missing since Tuesday morning.
Peter Edwards, 65, was last seen at around 5.30am in Scone, where he is local to the area.
He is described as being 5ft 9in tall and balding, with a grey beard and sideburns.
Mr Edwards wears gold rimmed glasses.
When last seen he had on a long sleeved grey shirt and tie, black tank top jumper, grey trousers and black leather shoes.
It has been confirmed that Mr Edwards got off the number seven bus at 7.43am on Tuesday in Glasgow Road, Perth. The bus stopped just outside the Lovat Hotel and he then walked towards Perth city centre.
Police Scotland has released an image of Mr Edwards on board the number seven bus.
Officers are carrying out door-to-door enquiries and reviewing CCTV in effort to trace Mr Edwards.
Police Scotland said there was concern for Mr Edward's welfare and officers would like to hear from anyone who has seen him or has any information on his whereabouts.
Anyone with information should contact Police Scotland on 101.