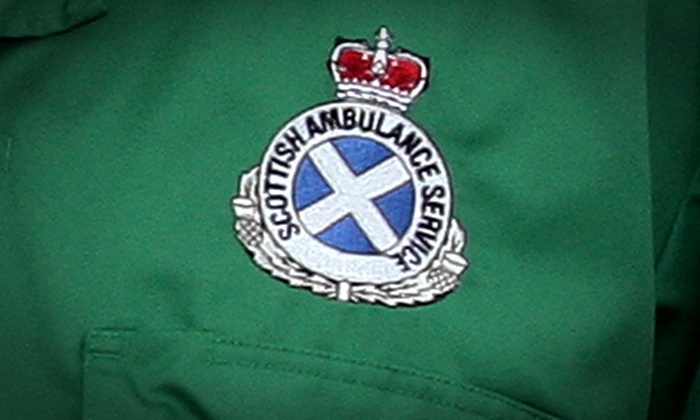 Police officers still do not know the nature of the substance which has left a Perth teen fighting for his life.
The youngster – along with another 15-year-old – is still in hospital following what is suspected to be an adverse reaction to drugs.
Police Scotland said both remain in a "serious condition" following separate and unconnected incidents.
One schoolboy fell seriously ill on Saturday and is battling to recover at Dundee's Ninewells Hospital.
Police Scotland has still to ascertain what the youngster took and has so far described it simply as "an unknown substance".
A spokeswoman said investigations into the cause of his condition and the nature of the substance he took are ongoing and no-one has been charged.
The boy was the second to fall seriously ill Perth in a matter of hours, after a 15-year-old boy fell into a coma on Friday evening after taking ecstasy.
He was placed on a life support machine, while three other boys also became ill after taking lesser doses of the drug.
A 17-year-old boy, who cannot be named for legal reasons, has already appeared at Perth Sheriff Court accused of supplying class A tablets to the hospitalised boy and his friends, all aged 15.
He made no plea during a brief appearance in the dock and was released on bail to return at a later date.
Police officers have stressed that the two incidents are not linked.
NHS Tayside is continuing to warn about the effects of drug use in the wake of the incidents.
Consultant in emergency medicine Andy Reddick said: "There is huge variation in the strength and content of drugs sold illegally as it is an unregulated industry.
"The amount of active drug in ecstasy tablets can be as much as five times higher in one tablet versus another.
"Even if you have taken a particular drug before with no major ill effects, this does not mean you will have the same response the next time you take it.
"There is no safe way to take drugs recreationally and the only way to ensure that you don't come to harm from using drugs is not to use them."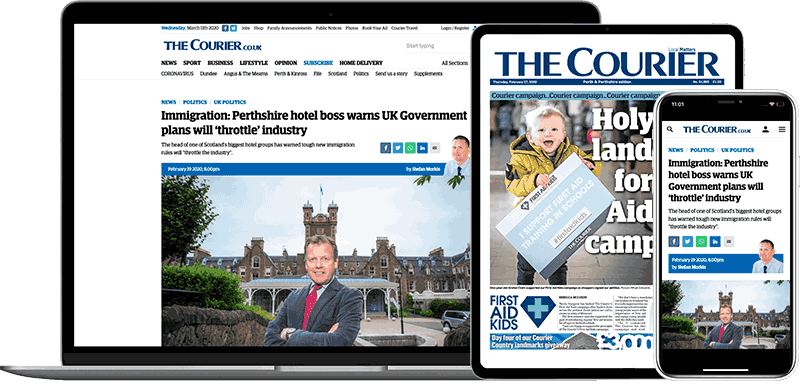 Help support quality local journalism … become a digital subscriber to The Courier
For as little as £5.99 a month you can access all of our content, including Premium articles.
Subscribe