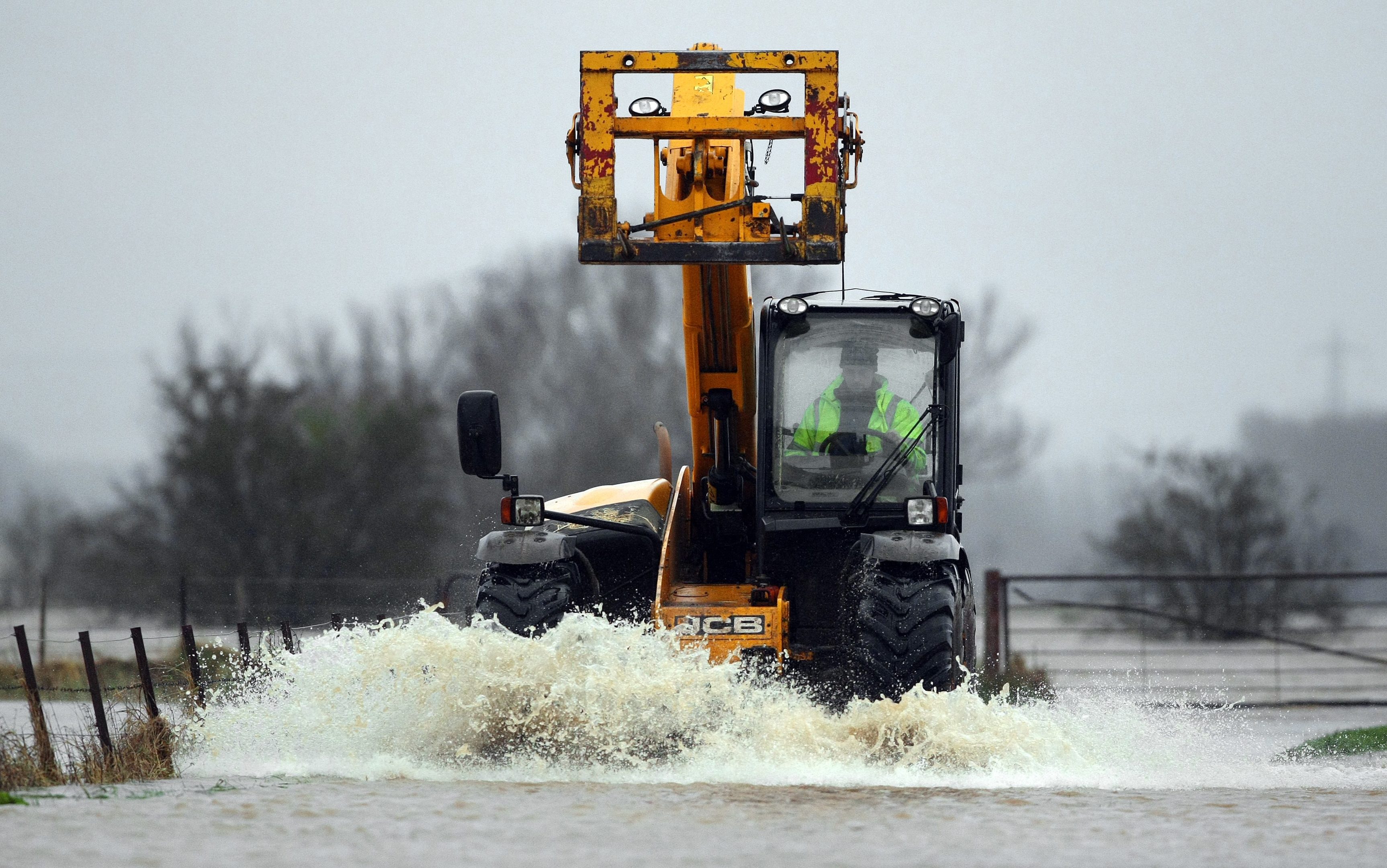 Council bosses are poised to pull the plug on flood defences work planned for two Perthshire communities.
Projects proposed for Bankfoot and Coupar Angus are being scrapped after analysts revealed costs could run into millions of pounds.
Perth and Kinross Council has been working on the plans for several years. Homes were evacuated when both communities were badly hit during torrential downpours in 2004.
Last year saw five homes swamped in Bankfoot and more flooding in and around Coupar Angus, with the main road between the town and Blairgowrie closed for days.
Following an extensive study by consultants CH2M, the council believes neither plan is "not economically viable".
Water containment work at Bankfoot alone is estimated at £13.6 million and that is just one of a range of options which was considered for the area.
The consultants' assessment also rules that dredging Coupar Angus burn would be around £1.8 million.
Next week, members of the environment committee will be urged to rubber-stamp the death of both schemes.
The council would however continue protection efforts as set out in the Sepa-led Tay Flood Risk Management Strategy.
In a report to councillors, a flooding team spokesman stated: "CH2M considered eleven potential options for managing flood risk within Bankfoot and these were evaluated against various technical, environmental and economic criteria.
"In managing flood risk, the council is required to have regard to the economic, social and environmental impact of its actions. The Scottish Government's guidance recommends that a project appraisal – including a cost-benefit analysis – is the most appropriate approach to determine whether a flood protection scheme is worthwhile and represents value for money.
"In general, the cost of flood damage avoided over time must be greater than the cost of building the flood defences."
He said the Bankfoot scheme did not score a high benefit/cost ratio.
Jane Bechtel, who chairs the Auchtergaven Community Council, said: "I can't say I'm happy about this, I'm not.
"But it is what we were expecting would happen. The simple fact is there isn't the money to go ahead with the scheme at Bankfoot or anywhere else.
"However, now that we know that the main work isn't going to happen, we can go ahead and look at smaller scale flood prevention works for the area."
She said: "Flooding in Bankfoot is quite specific and isolated. In the past few years, there has been about 10 houses which have become uninhabitable and these have since been upgraded."
Wendy McCombes, chair of Coupar Angus and Bendochty Community Council, added: "It is unfortunate that the seven major flood protection measures examined were not found to be economically viable and the council has decided not to proceed with any of them.
"We understand that informed decisions have to be made in times of financial constraint and that the council did not feel able to spend around £1 million to prevent homes and business in the town flooding."
She said: "The community council understands the frustration of home and business owners and is still in communication with the council about the possible re-siting of pipes over the Coupar Burn, the clearance of debris from the burn and also ensuring households along the burn keep the edges of the burn free from potential debris such as garden furniture and bikes."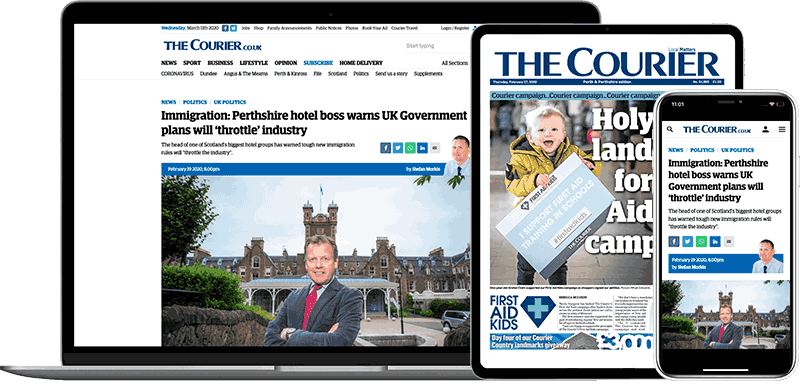 Help support quality local journalism … become a digital subscriber to The Courier
For as little as £5.99 a month you can access all of our content, including Premium articles.
Subscribe