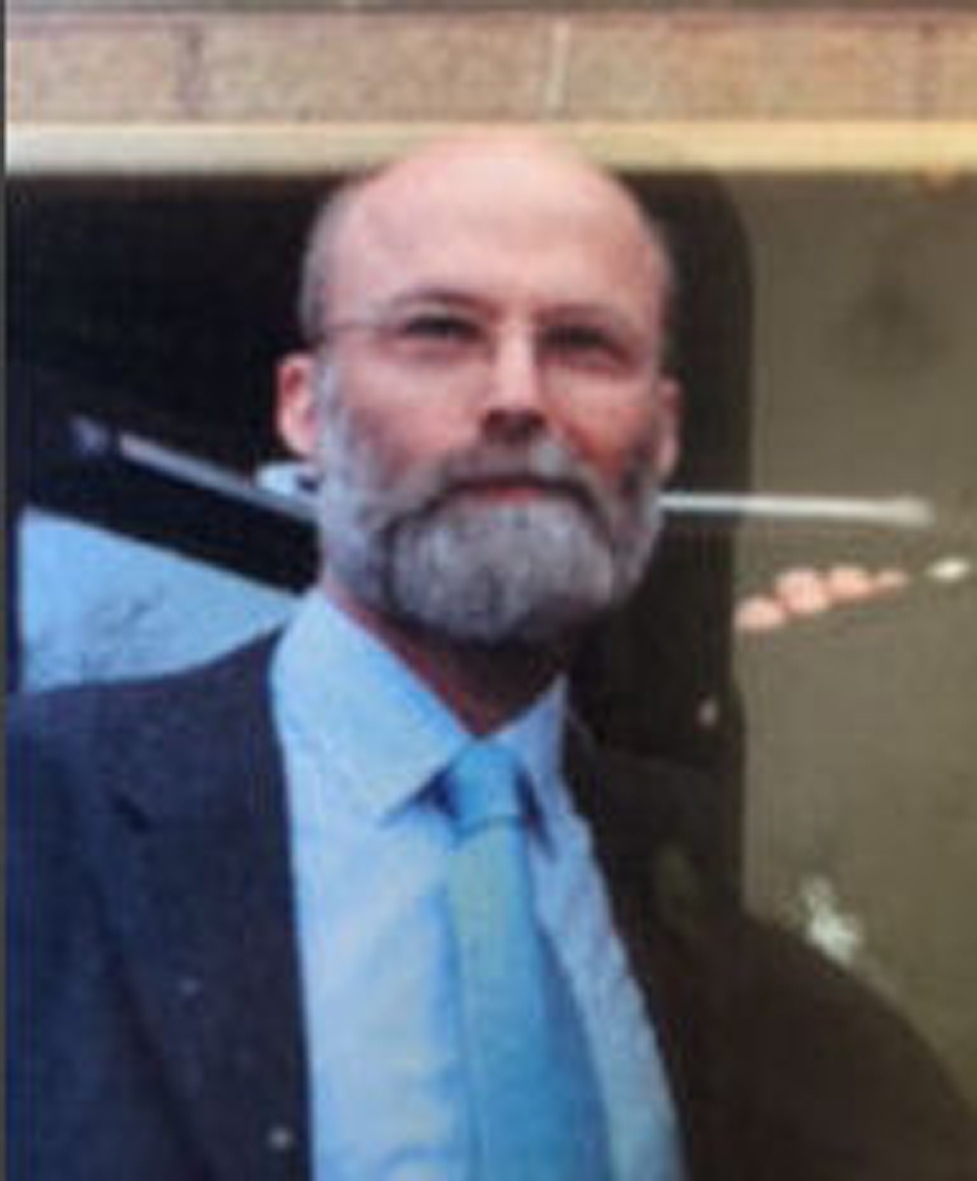 Police have issued a renewed appeal for information on missing Perthshire pastor Peter Edwards.
Officers are investigating the disappearance of the 65-year-old who was reported missing from his home address in Scone on Tuesday, November 1, and are said to continue to have significant concerns for his well-being.
Police have stated they are "desperately seeking" assistance from the public to trace him.
Mr Edwards, originally from New York, was last seen on November 1, when it was established that he arrived in Aberdeen around 12pm the same day. He is then understood to have taken a bus from Perth to Stonehaven arriving there at 3.20pm in Barclay Street.
His direction of travel after that time is not known.
Mr Edwards moved to Scotland around 30 years ago. He is an associate pastor at the Perth Christian Fellowship.
On Saturday, one of its members said the whole church is praying for him.
"We are continually praying for him and will continue to do so until he is found," he said.
Senior pastor Mervyn Milne had previously described Mr Edwards as "a very popular pastor."
"He is a caring and loving guy and an integral part of what we do in this church," he had said.
Police released a CCTV image of Mr Edwards on Wednesday showing him on a bus, carrying what appears to be a small plastic bag.
Mr Edwards is described as being 5ft 9ins in height, balding with a grey beard and sideburns and gold rimmed glasses. He speaks with an American accent. When last seen he was wearing a long sleeved grey shirt, black tank top jumper, tie, grey trousers and black leather shoes.
A spokesperson for Police Scotland said: "Given the passage of time since Mr Edwards went missing, and the lack of sightings during that time there are real concerns for his welfare and officers would like to hear from anyone who has seen him or has any information on his whereabouts."
Anyone with information should contact Police Scotland on 101.