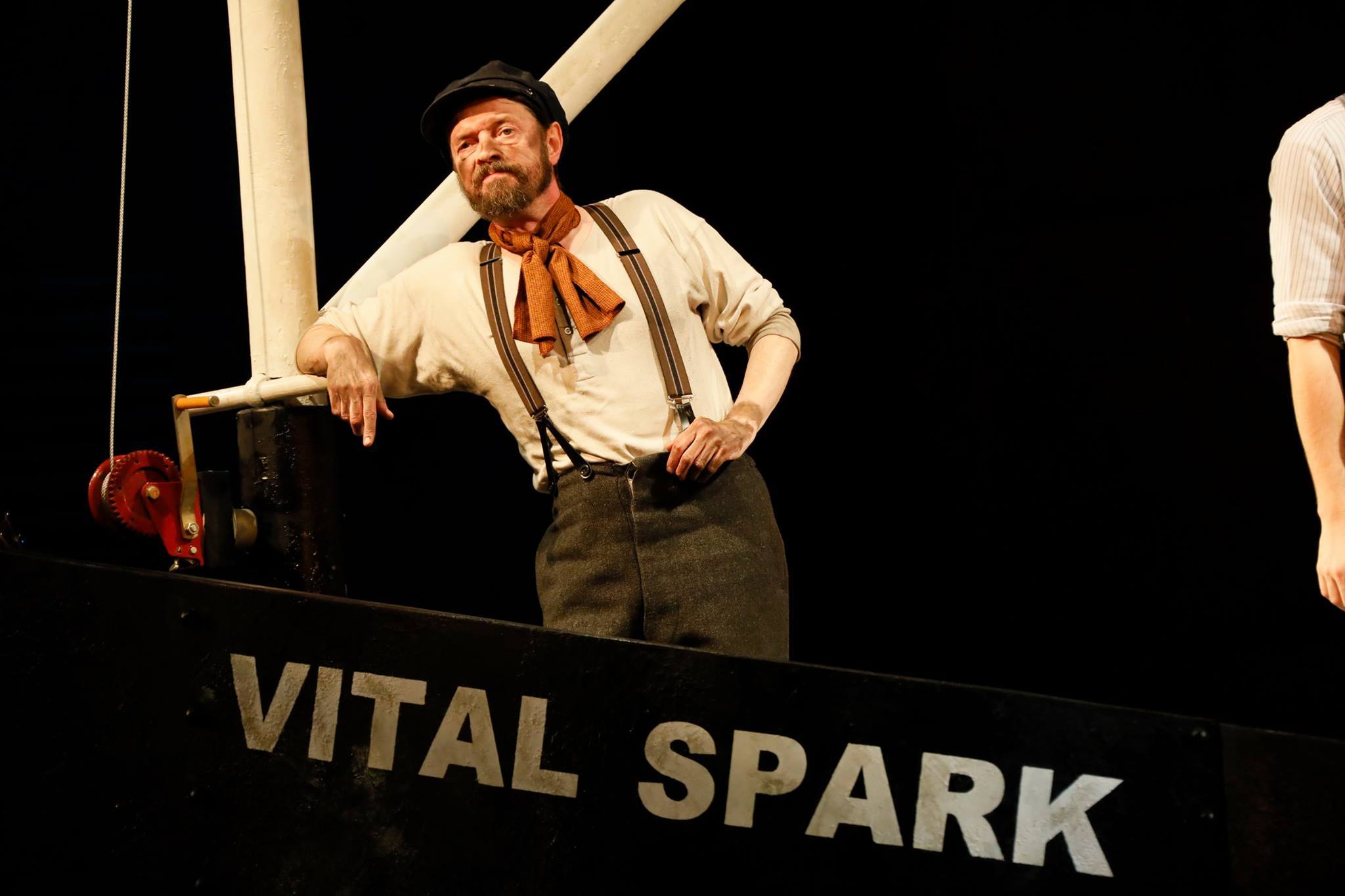 A leading actor was rushed to hospital just hours ahead of a sell out Perthshire performance.
Around 500 people had been due to attend a Saturday afternoon production of Para Handy at Pitlochry Festival Theatre when star Stephen Clyde was taken seriously unwell.
Frantic Box Office staff worked to inform as many ticket holders as possible after taking the decsion to cancel the show at the last minute.
An employee at the theatre said reports Mr Clyde had suffered a heart attack were wide of the mark however it is understood he was rushed away for treatment.
A local actor, Greg Powrie, stepped in for the evening performance on Saturday and deputised once again on Sunday.
Some theatre-goers were already on their way to the venue when Mr Clyde took ill and others who live outwith Perthshire had booked hotel accommodation in order to attend.
While no official statement was issued by the theatre, the box office employee said: "Stephen Clyde took ill before the Saturday afternoon matinee of Para Handy and unfortunately we had to cancel this show.
"We don't know the exact cause of his illness but he didn't suffer a heart attack.
"I understand he is on the mend now and getting better.
"It was unfortunate we didn't have an understudy for Mr Clyde but we were very grateful to Greg Powrie, a local actor, who kindly stepped into the breach for the Saturday evening performance."
"These things do occasionally happen to theatres.
"We refunded most of the people who had booked for the matinee and we arranged tickets for some of them to watch the evening performance.
"The remainder of the people were contacted by phone on Sunday morning."
The theatre had posted a notice on Saturday on Facebook, stating: "Sadly, Stephen Clyde, who plays the part of MacPhail in Para Handy, has been taken ill and is unable to perform this evening. Everyone at PFT wishes Stephen a speedy recovery.
"Happily, a familiar PFT face, Greg Powrie, has stepped into the breach at very short notice and will be reading the part of MacPhail at tonight's performance.
"Thank you for your understanding. We hope you enjoy the show."
Mr Clyde has previously acted in a film about the Stone of Destiny and starred in TV series Taggart.
He won best actor at the CATS award in 2012.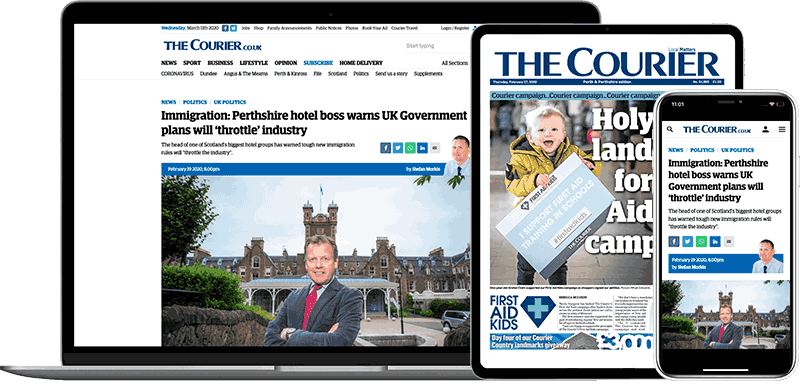 Help support quality local journalism … become a digital subscriber to The Courier
For as little as £5.99 a month you can access all of our content, including Premium articles.
Subscribe